There's a lot of focus when it comes to being productive on your iPhone or the Mac. But what about the iPad? I mean the 2021 iPad Pro models, and the new 2022 iPad Air are all powered by the same M1 chip as the MacBook Air and Mac Mini! So today, we're taking a look at the best productivity apps for iPad to help you get work done and to help cut down on your stress levels.
Related Reading
Best Productivity Apps for iPad
Todoist
Those who want a task manager that can handle just about everything other than collaboration will want Todoist. The app is constantly being added with all of the project management features you want, but you'll have to pony up some dough to get them.
Things 3
Considered by many to be the best project management app, Things 3 offers an incredible design. The app is one of the few that has yet to adopt the subscription model, but that just means that one purchase provides full access to the app with no restrictions. Things 3 also follows the GTD methodology, aiming to make it easier to help you complete tasks and projects.
Omnifocus
The OmniGroup finally moved away from the single-purchase model and moved to subscriptions. The app itself is perhaps the most robust out of the group, but it's well worth it if you need an app to help manage your tasks and your life as a whole. There's even a new web client available for those who want OmniFocus but don't have a Mac.
Reminders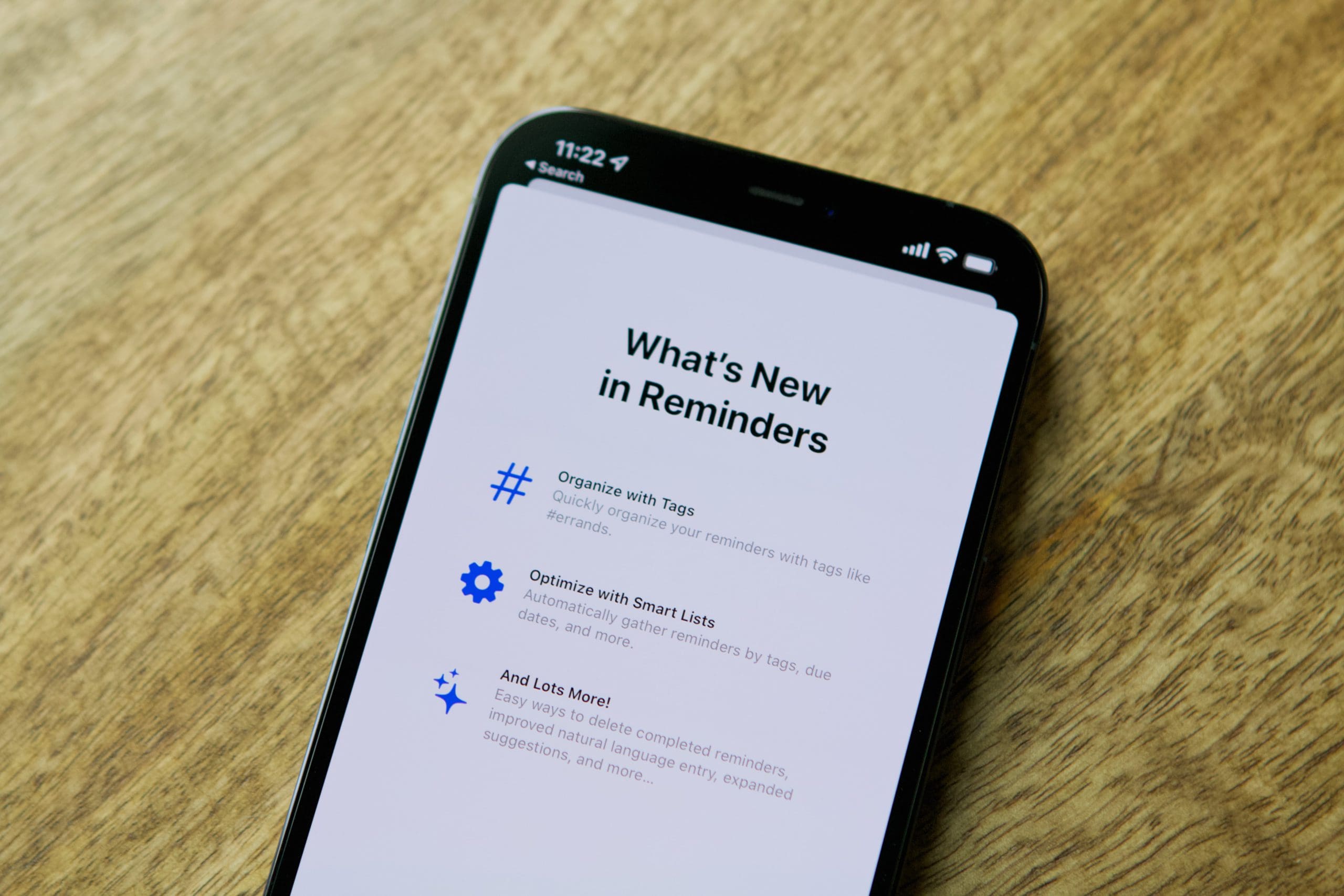 For quite a while, Apple's own Reminders app felt like the company had just forgotten about it. That all changed with the release of iOS 15 and iPadOS 15, as Apple introduced quite a few useful features to its Reminders app. Now, you can go from getting basic reminders to taking advantage of things like tagging, attachments, and so much more. And of course, it will sync across all of your Apple devices. And if you use a Windows computer, you can easily access Reminders from your web browser of choice.
Drafts
The tagline for Drafts has always been "Drafts, where text starts", and truer words haven't been spoken. From just having a place to jot some notes to creating an email or blog post from scratch, Drafts can do everything you want, and then some. Just download some actions and see what you can do with just a bit of text.
GoodNotes 5
The stiffest competition for Notability has come in the form of GoodNotes 5. Over the years, both of these apps have been considered among the best note-taking apps, especially for those who enjoy taking handwritten notes. This trend continues and offers many of the same features as Notability in a slightly different package. There are features like OCR and handwriting recognition, along with the ability to import and mark up PDFs, sign documents, and so much more.
Apple Notes
Apple Notes is a great default option if you don't really want to dive further into the world of note-taking apps. Apple is also finally giving Notes some love, as evidenced by the introduction of Quick Notes, along with Tags with the release of iPadOS 15. It's completely free and is already pre-installed on your iPad, iPhone, and Mac.
Shortcuts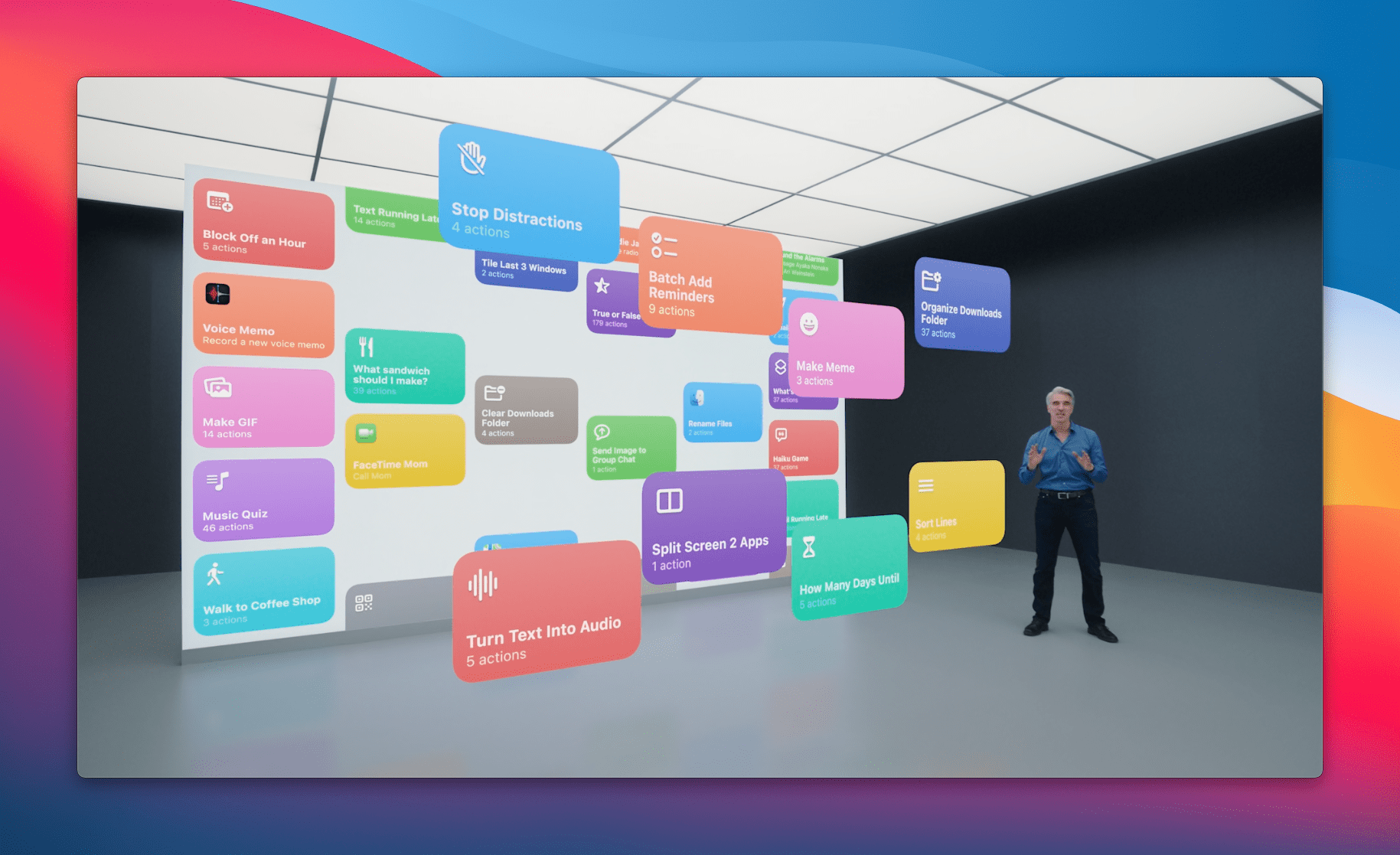 Shortcuts is essentially a Siri-connected app that lets users create various workflows and activate them via voice command. As an example, just think of a "driving" workflow that opens up your Maps app, turns on your favorite playlist, and texts your spouse — all in one swoop. The possibilities are endless.
Craft Docs
While Drafts is one of the best note-taking apps out there, Craft takes a different approach. It's similar to Notion or Roam Research in that it's a wonderful database application. But Craft offers one of the best designs that we've ever seen hit the App Store. Apple actually awarded the developers with the title of "Best Mac App of the Year" in its 2021 App Store Awards.
Fantastical
It's not that Apple's own Calendar app is bad. It's just that Fantastical is thatgood. Whenever someone asks about the best calendar app for iOS, iPadOS, or macOS, the first thing that has come to mind for years has been Fantastical. Even with the change to a subscription model, Fantastical from Flexibits remains one of the best apps you can use.
Spark Mail
One of the biggest annoyances when it comes to the Mail app on the iPhone and iPad is for those who use and rely on Gmail. Apple and Google had a partnership for years that made it so users would instantly receive any emails that came through. But after that partnership ended, the days of "instant push" notifications went to the wayside. There are a lot of different email apps that can solve that problem for you, but Spark Mail remains easily one of our favorites. The app includes an array of different integrations and features that help it stand apart, and you can download Spark Mail on all of your devices.
Yoink
Even with Apple's introduction of Quick Notes and changes to multi-tasking, Yoink's latest update keeps in the conversation for the best apps for iOS 15 and iPadOS 15. Picture-in-Picture arrives with support for videos, along with websites, images, and more. And speaking of Quick Notes, Yoink also works in tandem with Apple's new feature, being able to select a file and reference it in Quick Notes.
PCalc
For one reason or another, Apple still does not include a calculator app on the iPad. It's one of the more head-scratching decisions, as a calculator can come in handy at any given moment. But thankfully, PCalc is here to save the day, as this is arguably the best calculator app for Apple's platform regardless. It's essentially a fully-featured scientific calculator with support for much more than just trying to figure out how much the bill is.
Universal Control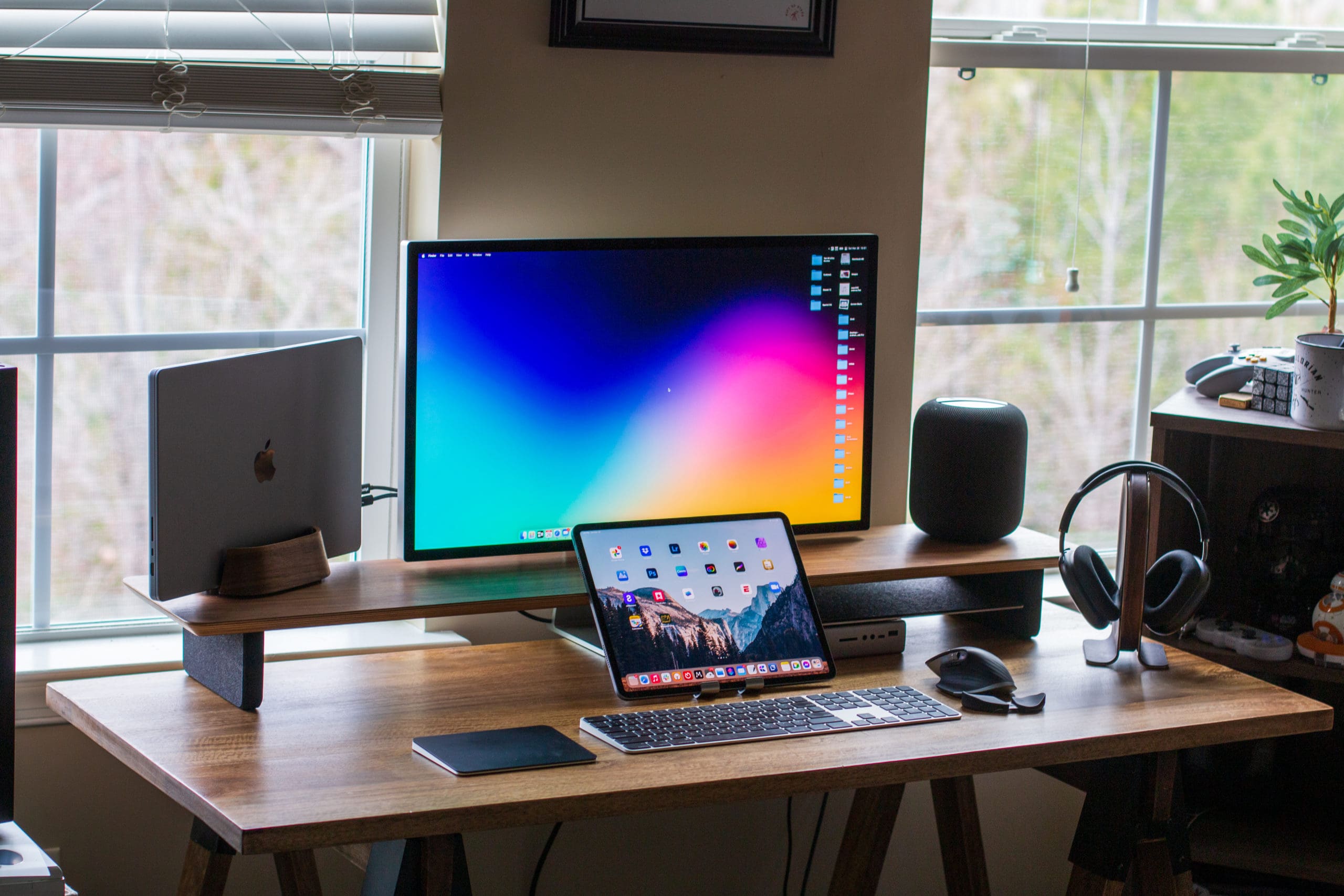 Okay, so including Universal Control is kind of cheating here. But there's a good reason for it! Gone are the days where you need to use a different mouse and keyboard if you want to use your iPad and Mac in tandem. Sure, there's SideCar, but that doesn't help if you need to drag and drop files in between the different devices. With Universal Control, you can do just that, and so much more. Move your mouse cursor over to your iPad, and the keyboard will become active there. Move your cursor back to the Mac, and you can start typing there. It's an invaluable tool that removes the headaches that stemmed from trying to switch between the different devices in years past.
Andrew is a freelance writer based on the East Coast of the US.
He has written for a variety of sites over the years, including iMore, Android Central, Phandroid, and a few others. Now, he spends his days working for an HVAC company, while moonlighting as a freelance writer at night.