The Reminders app is a great place to keep track of your important deadlines, and it makes planning for the future much easier. But even if you organize your days in advance, plans can sometimes change. When that happens, you'll want to know how to adjust any deadlines you've created.
Related Reading:
While the process for adjusting your deadlines is different across various Apple devices, you shouldn't have too much of a struggle. In this guide, you'll learn how to change deadlines you've set in Reminders on iPhone, iPad, and Mac.
How to Adjust Deadlines in Reminders on iOS and iPad
Altering your deadlines is pretty much the same on iPhone and iPad. Below, you'll find the instructions you should follow.
1. Open the Reminders app.
2. Tap on the task you want to edit.
3. Select the information icon when it appears on your screen.
4. Go into the Date and Time tabs. When you're in each of these, customize everything to meet your needs.
How to Adjust Deadlines in the Reminders App on Mac
To edit your deadlines in the Mac Reminders app, you'll follow most of the same steps listed in the previous section. The only main difference is that instead of clicking on the task you want to edit, you can hover over it instead.
Here are the instructions for adjusting deadlines in the macOS Reminders app:
1. Hover over the task you'd like to adjust. Select the information icon.
2. Under the On a Day and At a Time boxes, you'll see the options to adjust your new time and date. For the date, you can either type or choose your new option. When changing the time, type everything in.
3. Click anywhere on your screen once you're done. Your changes will take immediate effect.
Adjusting Deadlines in Reminders Is Simple on All Devices
Reminders is a great app for keeping your life more organized, and its customization capabilities are arguably its greatest strength. Even if you only need to adjust one or two tasks, you can do so with minimal fuss.
When you change times and dates for your deadlines in the app, they'll automatically sync across all supporting devices where you're signed in with the same Apple ID.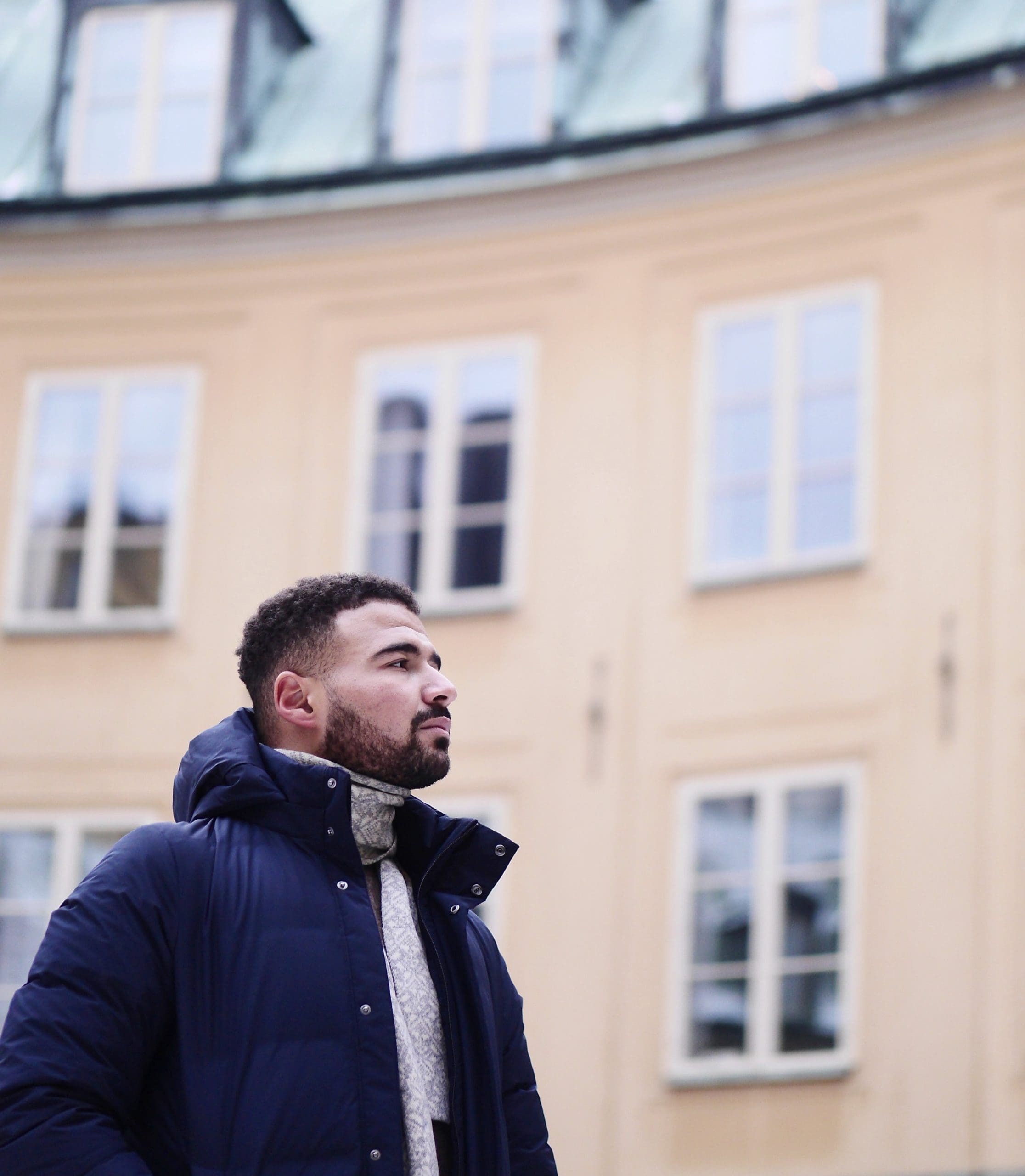 Danny is a freelance writer who has been using Apple products for over a decade. He's written for some of the largest technology publications on the web and previously worked as an in-house writer before carving his own route. Danny grew up in the UK, but now writes about tech from his Scandinavian base.