Find My is an incredibly useful app for keeping track of all your Apple devices, and it's a great way to know where your friends and family are. The app isn't getting a huge overhaul in iOS 17, but you will soon have access to a small number of tools that you may find useful.
Related Reading:
In this guide, you'll learn how to use the new Find My features in iOS 17.
What's Coming to Find My in iOS 17?
One of the main changes coming to Find My in iOS 17, and one that'll be useful to everyone with an iPhone, is the increased ability to share locations. After upgrading your software, you will be able to send your location through the Messages app. Others will also have the option to do the same with you.
AirTag sharing will also receive an upgrade in iOS 17. You can create sharing groups with up to five users, making this an excellent option if you live in the same household and share certain items – such as televisions – with others.
How to Use the Find My Features in iOS 17
Now that you know which new features are coming to the Find My app in iOS 17, let's look at how you can use each of them.
Messages Location Sharing
To ask for a person's location through the Messages app, you can follow these instructions after downloading iOS 17.
Open the Messages app.
Go to the conversation with the person you want to share your location with.
Tap the + icon.
Choose Location from the dropdown menu.
Select Send when the map appears.
AirTag Item Sharing
For item sharing with AirTags, follow these steps.
Open the Find My app.
Go to Items and choose the AirTag you want to share with others.
Click on Add Person under Share This AirTag. Then, select Continue and choose the people you want to share your AirTag with.
A Couple of Handy Changes Coming to Find My in iOS 17
Despite not receiving a huge number of updates, the new Find My features in iOS 17 are likely to be helpful for many iPhone users. Being able to request someone's location without going into the Find My app is a time-saving feature, and sharing your AirTags with more people will also let you understand where your favorite appliances are with greater ease.
Once you've downloaded iOS 17, you'll have access to both of these new features. So, it's worth trying them both out.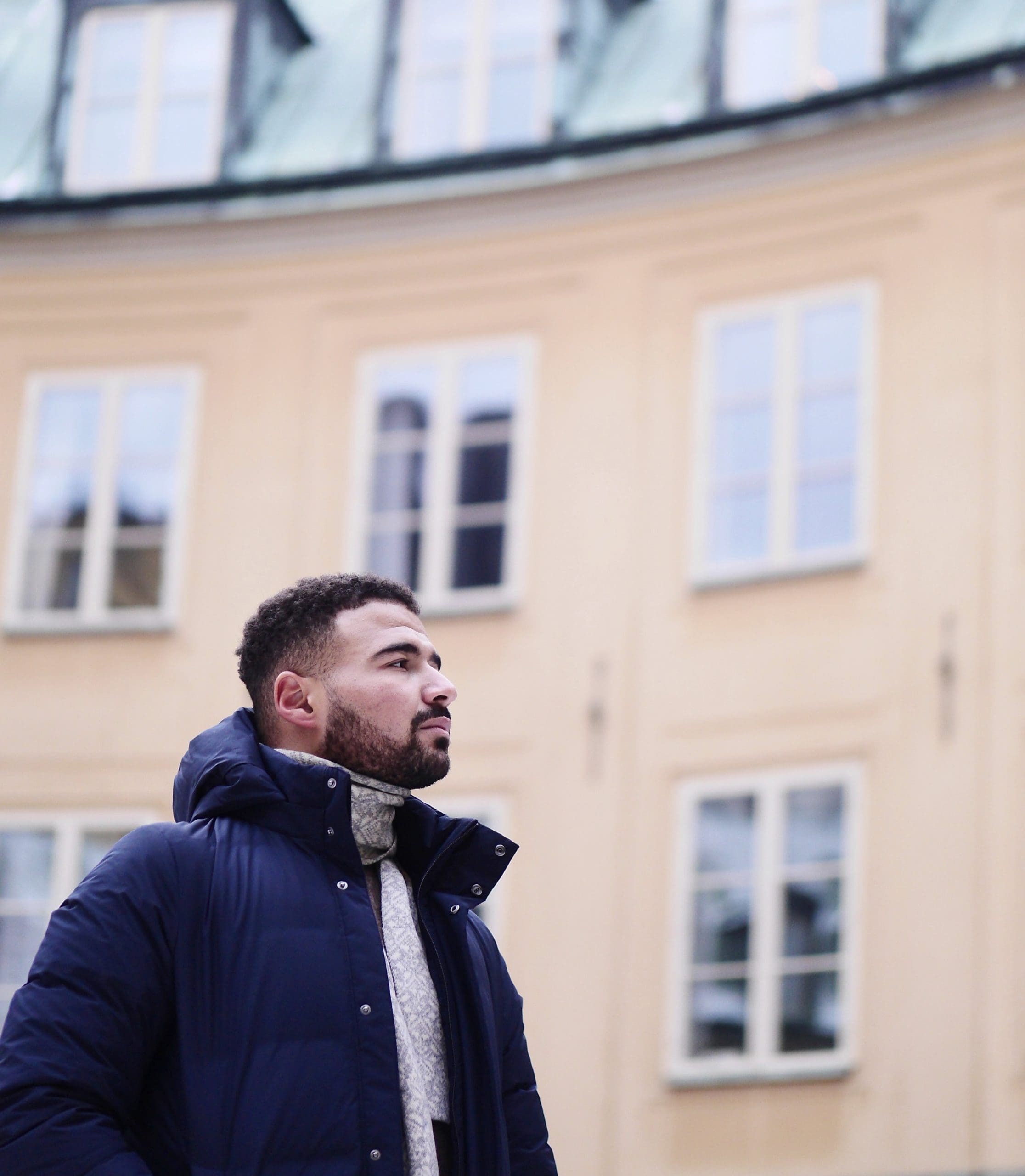 Danny has been a professional writer since graduating from university in 2016, but he's been writing online for over a decade. He has been intrigued by Apple products ever since getting an iPod Shuffle in 2008 and particularly enjoys writing about iPhones and iPads. Danny prides himself on making complex topics easy to understand. In his spare time, he's a keen photographer.