Your Apple Watch interface is receiving a huge facelift with watchOS 10, and many of your favorite apps will be redesigned. However, Apple's incoming update is more than just about the aesthetics. You're also getting several useful new features, including a Smart Stack for your widgets.
Related Reading:
If you're curious to learn more about what the Smart Stack is, you're in the right place. We'll cover this today, and you'll also find out more about how you can use the feature.
What Is the watchOS 10 Smart Widget Stack?
The Smart Stack in watchOS 10 is a feature that presents relevant widgets in more of an organized fashion.
Your stack of widgets will appear on your screen, and you can easily shift between each of them.
How to Use the watchOS 10 Smart Widget Stack
Using the Smart Stack in watchOS 10 is incredibly straightforward. After downloading watchOS 10, you'll see your widget Smart Stack on your screen.
To scroll through, you can use the digital crown on your device's exterior. And to go into apps, you can tap on your screen.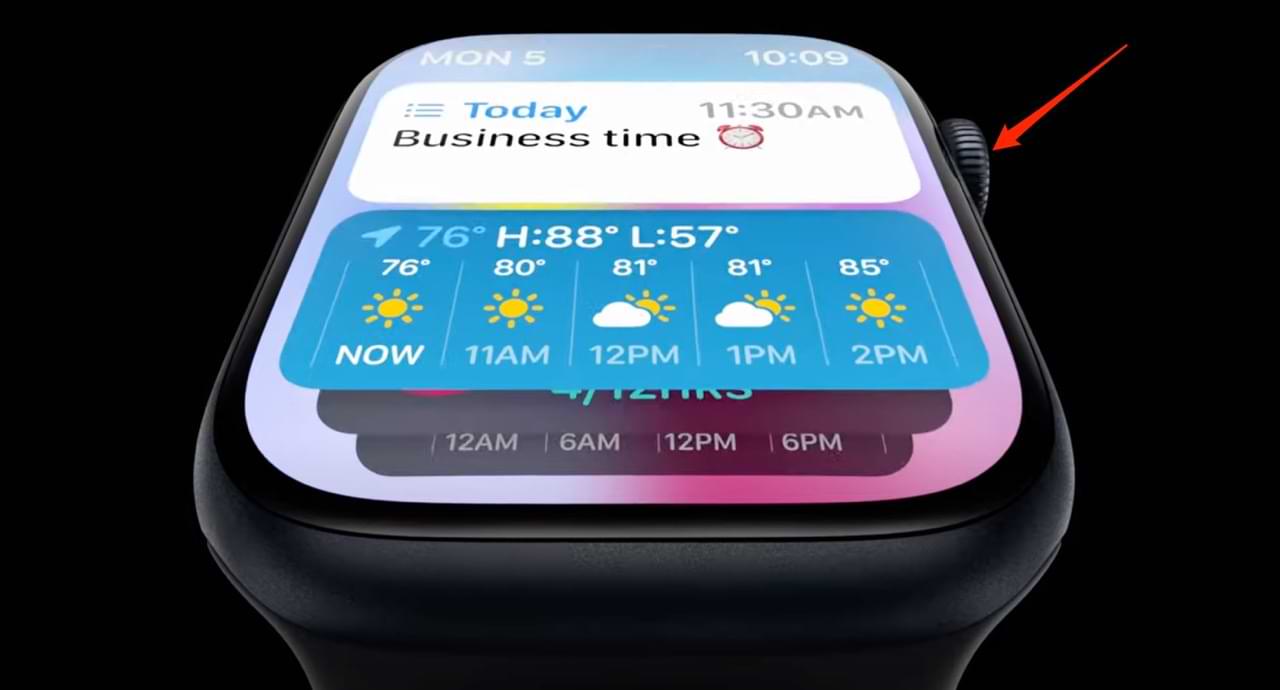 The Smart Widget Stack in watchOS 10 Will Make Notification Checking Easier
Widgets are an essential part of the Apple Watch experience for many users. They make it much easier to navigate through your device, and you'll also find keeping track of your daily tasks a lot simpler than would otherwise be the case.
Smart Stacks have proven a useful addition to iOS, and Apple Watch users are soon going to get a similar experience. So, when watchOS 10 is released, it's very much worth downloading the software.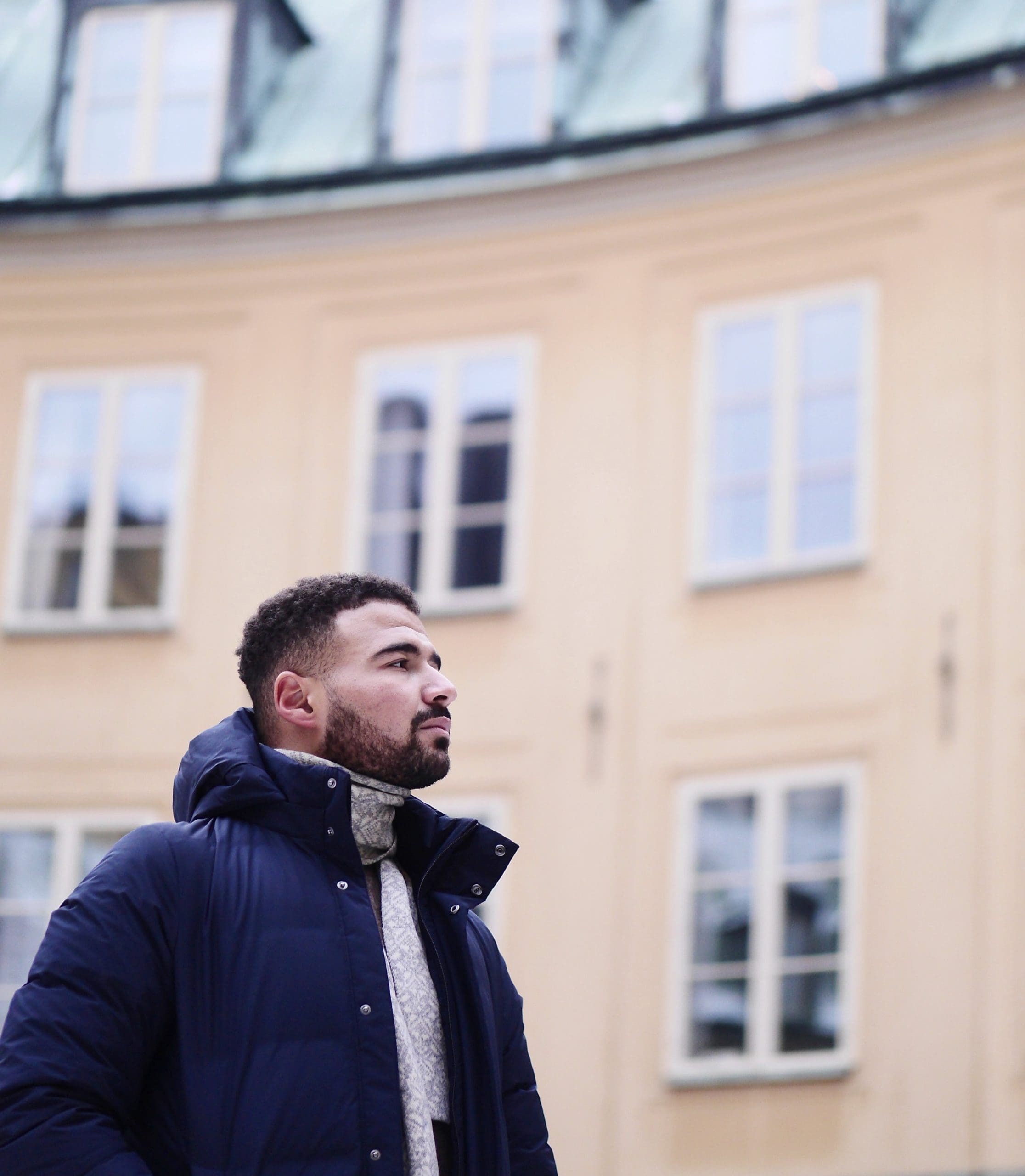 Danny has been a professional writer since graduating from university in 2016, but he's been writing online for over a decade. He has been intrigued by Apple products ever since getting an iPod Shuffle in 2008 and particularly enjoys writing about iPhones and iPads. Danny prides himself on making complex topics easy to understand. In his spare time, he's a keen photographer.