Netflix on your iPhone, iPad or iPod shows a message saying that a problem occurred while playing and the notification is error 139.   Error 139 indicates that there may be some problem with Netflix itself or your internet connection.
Luckily, this error is easily  resolved by trying some troubleshooting measures.
So without further ado, let's get error 139 resolved!
Check Your Internet Connection Causing Error 139
Error 139 most likely is the result of a bad internet connection. Find out by opening some other website. If it does not load or takes a lot of time to load, then you have a connection issue. Disconnect your wifi, wait 30 seconds, and reconnect it.
Then try to play the video on Netflix. If the connection is good, the error should not appear again.
Try a Different Network 
It's possible that the configuration settings on your network may cause the problem.  Try connecting to a different network to see if the error goes away.
Go to Settings > Wifi and select a different Wifi connection and connect with it by entering password, if it requires one.
Once connected, go back to Netflix and try to run your video.  If the connection is good, the error should not appear again.
Reboot Your Device
Another simple way to get rid of the error 139 on Netflix is to reboot your device. Simply turn off your Apple device and wait for 30 seconds then turn it back on again.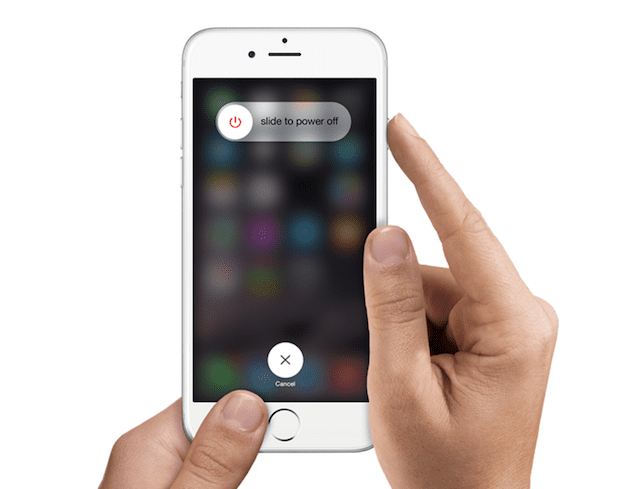 Once it reboots, head to Netflix and run your video. You will most likely not run into the error again.
Troubleshoot Netflix Connection for Error 139
If you still see the error, it means that there is a problem connecting to Netflix. To troubleshoot your connection with Netflix, try the following options:
Check if the date and time of your device is accurate because if the time and date is off from the current time and date, then video on Netflix might not play. Simply head to Settings > General > Date & Time and adjust time either manually or by choosing a time zone
Update to the latest version of Netflix.  See if that works

If Netflix still isn't responding, uninstall and then reinstall Netflix
Delete the app by holding the icon for few seconds and then removing it
Go to the App Store and download and install Netflix

You will be generally required to provide your iTunes password

Once reinstalled, enter your Netflix credentials and access the video

The new version should not have any connection issues and should run videos seamlessly
Summary
Error 139 will most likely resolve with a faster connection and a refresh of the app. Whether you are using an iPhone, iPad or iPod Touch, all these methods should work so you continue to enjoy your shows and movies on Netflix!