Ever since iOS 12, Apple has been putting additional effort into the design and development of Apple Maps. Whereas the app was once quite basic, it's now at a level where it can compete with the likes of Google Maps.
Related Reading:
Flyover is a feature that you might have seen in Maps before, but it's not necessarily something that everyone will use. So, what actually is it? Why does the tool exist, and how can you use Flyover in Maps on different Apple devices?
Stick with us, and you'll learn the answers to all of the above questions today.
What Is the Apple Maps Flyover Feature?
Believe it or not, Flyover is quite an old Apple Maps feature; it's been in Maps since 2012. When using it, you can fly over different landmarks around the world – such as the Empire State Building in New York City and Big Ben in London. You can even "fly" over Apple's main office in Cupertino, California.
In terms of practical uses and purposes, Flyover is a helpful way to get used to the area around places you might be visiting in the near future. You can also use the feature if you're simply curious and want to explore what different parts of the world look like from above.
Which Apple Devices Can You Use the Maps Flyover Feature On?
Apple Maps is available on iPad and iPhone, and you can also use the feature if you have a Mac computer.
How to Use the Flyover Feature in Apple Maps on iPhone
Up to this point, we've spoken about what Flyover is – but we haven't talked too much about how you can use the feature. So, let's change that now. First, you'll learn how to use the feature in Apple Maps for your iPhone:
Open Apple Maps.
Search for a specific landmark or city you'd like to fly over.
When you receive your search results, you'll see an option titled Flyover; click on this.
You can then start to scroll around and explore the surrounding areas. Alternatively, you can select Start City Tour.
If you'd like to halt the tour, you can click on Pause Tour; when you're ready to start, select Resume Tour.
To finish a tour, hit the x button.
How to Use the Flyover Feature in Apple Maps on iPad
If you want to use the Flyover feature in Apple Maps for iPad, you can follow these steps:
1. Open Apple Maps on your iPad.
2. Go to the search bar, which you should see on the left-hand side of your screen.
3. Like on your iPhone, search for the name of the place you want to fly over.
4. Click on Flyover when the search results appear.
5. Start scrolling around the area to explore, or – if you'd prefer – hit the Start Tour button.
As you would if you used Flyover in Apple Maps on an iPhone, you can tap Pause Tour if you'd like to temporarily stop things. To finish the tour altogether, hit the x button.
How to Use the Flyover Feature in Apple Maps for Mac
For users that want to try the Flyover feature in Maps for Mac, these steps are for you.
1. Open Maps on your Mac and go to the search bar, which will be on the left side of the app.
2. Search for your destination.
3. When the search results appear, the option to fly over your chosen city will – unlike on iOS and iPad – appear on the actual map. The button will also be called Flyover Tour instead of Flyover. Select Flyover Tour when you're ready to start exploring.
4. Click on the x button when you've finished looking around.
Explore Interesting Landmarks Before You Visit In-Person
The Flyover feature in Apple Maps is quite similar to Google Earth, and it's a fun way to spend a few hours. You can use the tool if you're curious about other cities and their landscapes, and it's also ideal if you're interested in planning a trip – but you want to navigate your way around beforehand.
The Flyover feature is available across multiple Apple devices; we think that it's best used on a larger screen, such as your Mac or iPad. But wherever you try it out, you can enjoy a rewarding experience and learn a bit more about the wonders of our planet.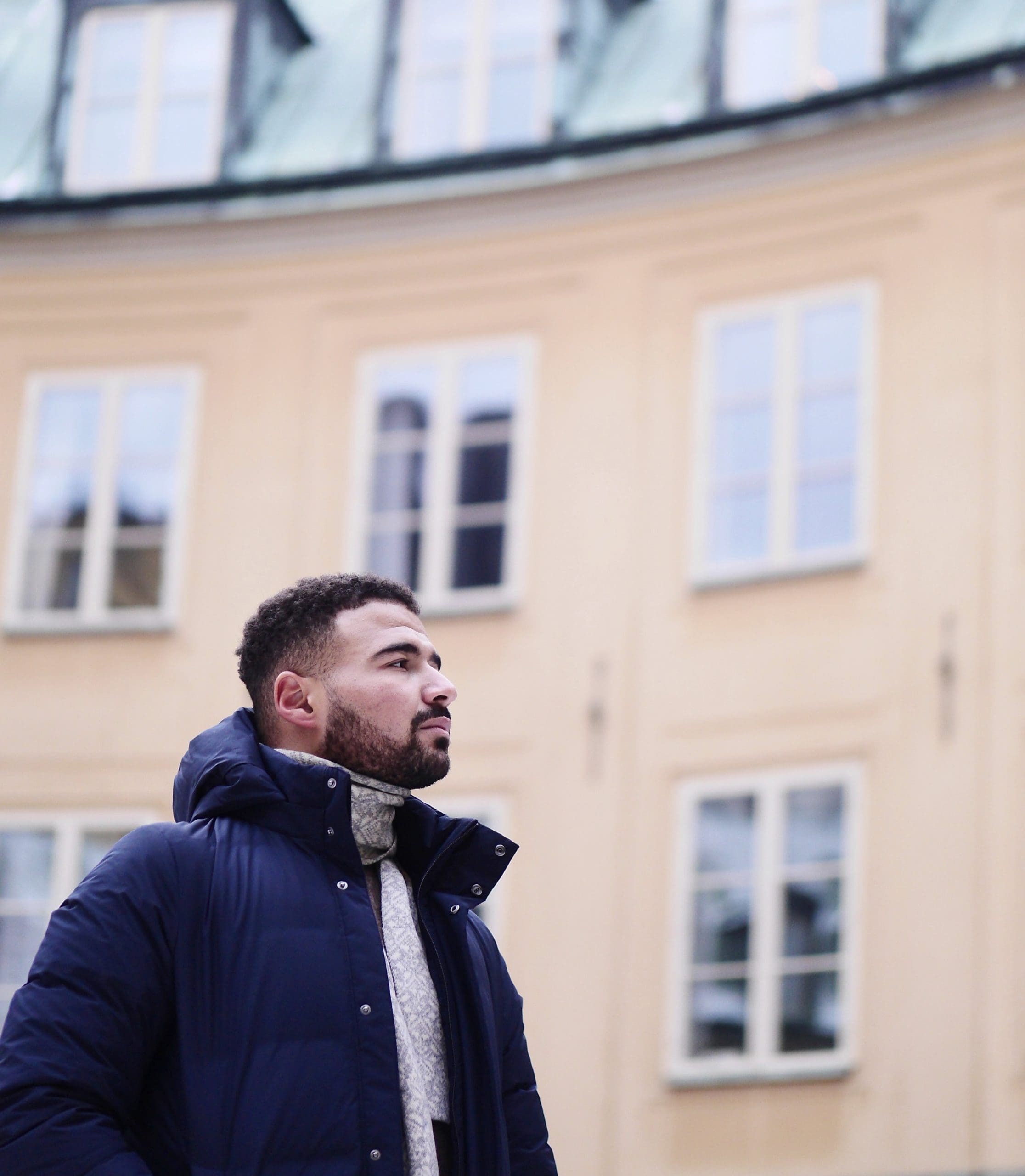 Danny is a freelance writer who has been using Apple products for over a decade. He's written for some of the largest technology publications on the web and previously worked as an in-house writer before carving his own route. Danny grew up in the UK, but now writes about tech from his Scandinavian base.