Keeping track of all the changes Apple has made to iOS 16 is tricky, and its big iPhone software changes make us even more excited for the release of iPadOS 16 this fall.
Related Reading:
Shortcuts is one of the main programs that Apple has given a huge update to in iOS 16. If you've upgraded your iPhone to the latest version, you'll already have access to several intriguing features. And if you have an iPad supporting iPadOS 16, you've got a lot to look forward to.
While the new version of macOS will also have new Shortcuts updates, we'll focus on iOS and iPadOS for now. And so, without further ado, let's hop in and look at some of the coolest new features.
Turn on Shortcuts Via Siri
From contacting others to searching for information online, Siri has become one of the most useful iPhone and iPad tools over the years. And in iOS 16 and iPadOS 16, you will have a little more flexibility in this respect.
When you download the latest software to your device, you can use Siri to turn on Shortcuts for multiple apps. You should see a bubble prompt with a blue Turn On button when you talk into your speaker.
Changes to the Notes App
Notes is useful in all kinds of scenarios, from creating shopping lists to jotting useful thoughts that you might have at random times during the day. And with the rollout of iOS 16 and iPadOS 16, you can use a wide selection of new Shortcuts with the app.
Now, you can use Shortcuts to easily pin, delete, and create notes. When it comes to folders, you can also easily make new ones and open those already existing. Moreover, you can move notes to a folder and – if you want to – delete folders that you no longer use.
Shortcuts also has several useful updates for creating tags and adding them to specific notes. You can also delete tags from notes and also have the ability to remove them altogether.
If you've already created tags in the Notes app, Shortcuts in iOS 16 will enable you to open these with minimal effort.
More Customization Options in the Shortcuts App
While Shortcuts itself is useful, the user interface isn't everybody's cup of tea. Fortunately, the introduction of iOS 16 has given you more flexibility in picking a layout that suits you – and you'll have the same capabilities in iOS 16.
In addition to the standard view that you were used to seeing in previous versions of iOS and iPadOS, you can change your Shortcuts to List View in the app. When you do so, you'll see everything in tabs going down – rather than lots of boxes.
You can change between the old and new views as often as you wish. And as you already do, you'll still have the search function at the top of your screen.
Another cool feature coming to Shortcuts in iOS 16 and iPadOS 16 is the opportunity to reorder everything in List View. You have several options in this respect, such as prioritizing those you've recently modified. On top of that, you can sort by the number of actions and your Shortcuts' names.
Search Symbols by Name
If you regularly use emojis on your iPhone or iPad, you'll know how useful the ability to search for symbols by their name is. And if you've wanted something similar to arrive in the Shortcuts app, good news – Apple has answered your prayers.
In iOS 16 and iPadOS 16, you can search for symbols in the Shortcuts app by their name. The function works the exact same as would be the case if you were doing so with emojis. Thanks to this change, you should find customizing your Shortcuts easier from an aesthetic standpoint.
Change PDF File Sizes
PDF files are useful for multiple reasons, and resizing them on your computer has always been relatively straightforward. But until recently, doing so on your iPhone required a little more manual work than one would have liked.
If you want to easily change the sizes of your PDFs, you can now do so via the Shortcuts app. You should save a decent amount of time when doing so, making it easier to do whatever you need afterward – such as sending your documents to others.
Shortcut Changes in the Books App
The Books app is handy for reading titles you've downloaded on your device. And if you want a little more efficiency to your experience, you'll want to consider using the new Shortcuts that you can add with iOS 16 and iPadOS 16.
With the fall 2022 updates to iOS and iPadOS, you can use the Shortcuts app to open books and collections. On top of that, you also have the ability to open tabs easily.
You can also set up Shortcuts to look for books, along with changing pages. Altering the theme is possible as well, and so is resizing the text.
Changes to Maps App Shortcuts
Even if you don't use Shortcuts, you will find a couple of handy new additions to the Maps app in iOS 16. One example is the option to add multiple routes to a journey, and another is being able to see transit fares for your journey if you use public transportation.
If you use Shortcuts, you've got even more to be excited about – especially if you drive. You can now use the app to set a parked car, along with gathering information for vehicles you've parked. On top of that, you can find the location of your parked cars.
New Shortcut Changes in Safari
Safari has received a significant number of updates in iOS and iPadOS 16. And while all of these are handy on their own, you can use the app even more efficiently with the new Shortcut additions that Apple has added.
You will find various changes to Safari's Tab Groups, such as pinning tabs. With Shortcuts, you can open existing Tab Groups – in addition to creating new ones. You can also open new tabs and – if you want to browse in incognito mode – start private ones.
More Available Via Voice Memos
The Voice Memos app makes it easy for you to record simple things that you may wish to remember later. And going further than that, you can even record full podcast episodes and much more. In iOS 16 and iPadOS 16, you will find a wide variety of new Shortcuts updates to help you use the app with greater ease.
With the new Shortcuts coming to iPadOS and already on iOS, you can open existing recordings and begin new ones. Moreover, you have the opportunity to delete any voice notes that you no longer need.
If you want to listen to an older recording, you can easily do that via the Shortcuts app. And if you can't find one that you're looking for, you can set up a Shortcut to search for memos.
You can also use Shortcuts to manage your Voice Memos folders. With iOS 16 and iPadOS 16, you can set up calls to create, delete, and open them.
Use the Mail App More Productively
Mail is another app that has received significant updates in iOS 16. You can now schedule when you want messages to send, along with setting up reminders to ensure that you respond to important emails when you get a moment.
Apple has also enhanced the search function, plus more.
While you don't have a huge range of new Shortcuts for Mail in iOS 16 and iPadOS 16, you will probably still want to consider your options. You can set one up to open the app, for example.
You can also search for mail with Shortcuts in iOS 16 and iPadOS 16.
Shortcuts Has Had a Huge Update in iOS 16 and iPadOS 16
If you use Shortcuts, you've got plenty to be excited about with the launch of iOS 16 and iPadOS 16. Apple has introduced a wide range of updates that will allow you to use several apps more efficiently and complete multiple actions in less time than before.
From searching through emails more easily to quickly changing file sizes for PDFs, you've got plenty of choices with Shortcuts. Even simple adjustments, such as changing the view within your app, will benefit you significantly.
You can find these Shortcuts updates on all iPhones supporting iOS 16 and later; ditto if you have an iPad with at least iPadOS 16.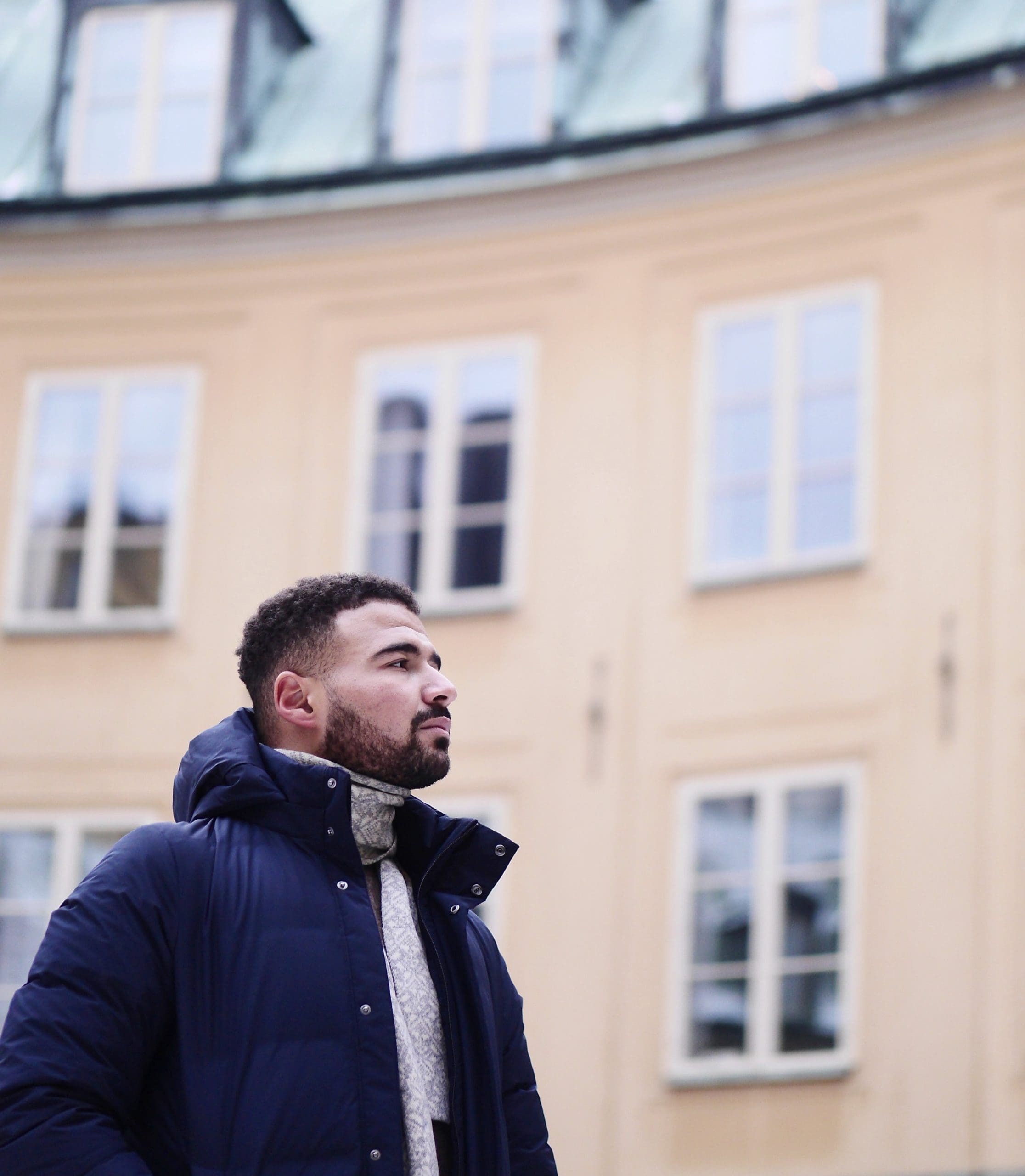 Danny is a freelance writer who has been using Apple products for over a decade. He's written for some of the largest technology publications on the web and previously worked as an in-house writer before carving his own route. Danny grew up in the UK, but now writes about tech from his Scandinavian base.