The HomePod Mini recently celebrated its second year on the market, and it's already available in multiple countries – including the US, Switzerland, and Japan. Now, however, Apple is rolling out these smart speakers to new markets.
Related Reading:
If you're curious to learn where the HomePod Mini is arriving next, keep reading. You'll also discover whether the local languages will be supported with these devices.
Where Are Apple's HomePod Mini Devices Coming Next?
In early December 2022, Apple announced in a Norwegian-language press release that the HomePod Mini would be available from Tuesday, December 13th. The company also mentioned that the device would cost 1,240 Norwegian Kroner, which was just under $125 on December 9th, 2022.
However, Norway isn't the only Nordic country that will receive the HomePod Mini. Sales will also commence in Finland on the same day as in Norway, with the device costing €109 (c. $115). Apple also announced that neighboring Sweden is also getting the HomePod Mini in December, and this will cost 1,295 Swedish Kronor (c. $126).
The HomePod Mini will also arrive in South Africa before the end of 2022. However, sales will commence on December 19th – slightly later than in the Nordics. While the Nordic countries all have a set price, Apple hasn't released how much it'll cost for South African consumers yet.
In the Spring of 2023, Apple will also introduce the HomePod Mini to Denmark.
Will the Local Languages be Supported on the HomePod Mini?
Apple added Swedish and Norwegian as languages on the HomePod Mini earlier this year, meaning that consumers in both countries can use the device in their mother tongues. Swedish is also spoken in parts of Finland, so Swedish-speaking Finns can similarly use the HomePod Mini in a language they understand.
According to MacRumors, Finnish and Danish were being tested on HomePods in the summer of 2022. You can use both languages on iPhone devices, so you would imagine those will be included at some point.
At the time of writing on December 9th, 2022, the HomePod Mini wasn't optimized for Afrikaans – or any of South Africa's other official languages besides English.
The HomePod Mini Is Spreading Across the Globe
If you're based in the Nordic region and want to get your hands on the HomePod Mini, the wait is over. Swedes, Norwegians, and Finns will soon be able to buy the device. If you live in Denmark and don't want to wait until next Spring, you can easily travel to one of these countries to pick up a HomePod Mini.
Besides adding to its portfolio of European countries, Apple is also rolling the HomePod Mini out to South African users. Considering that the original HomePods will have been discontinued for two years in 2023, we wouldn't be surprised to see more parts of the world receive the miniature version.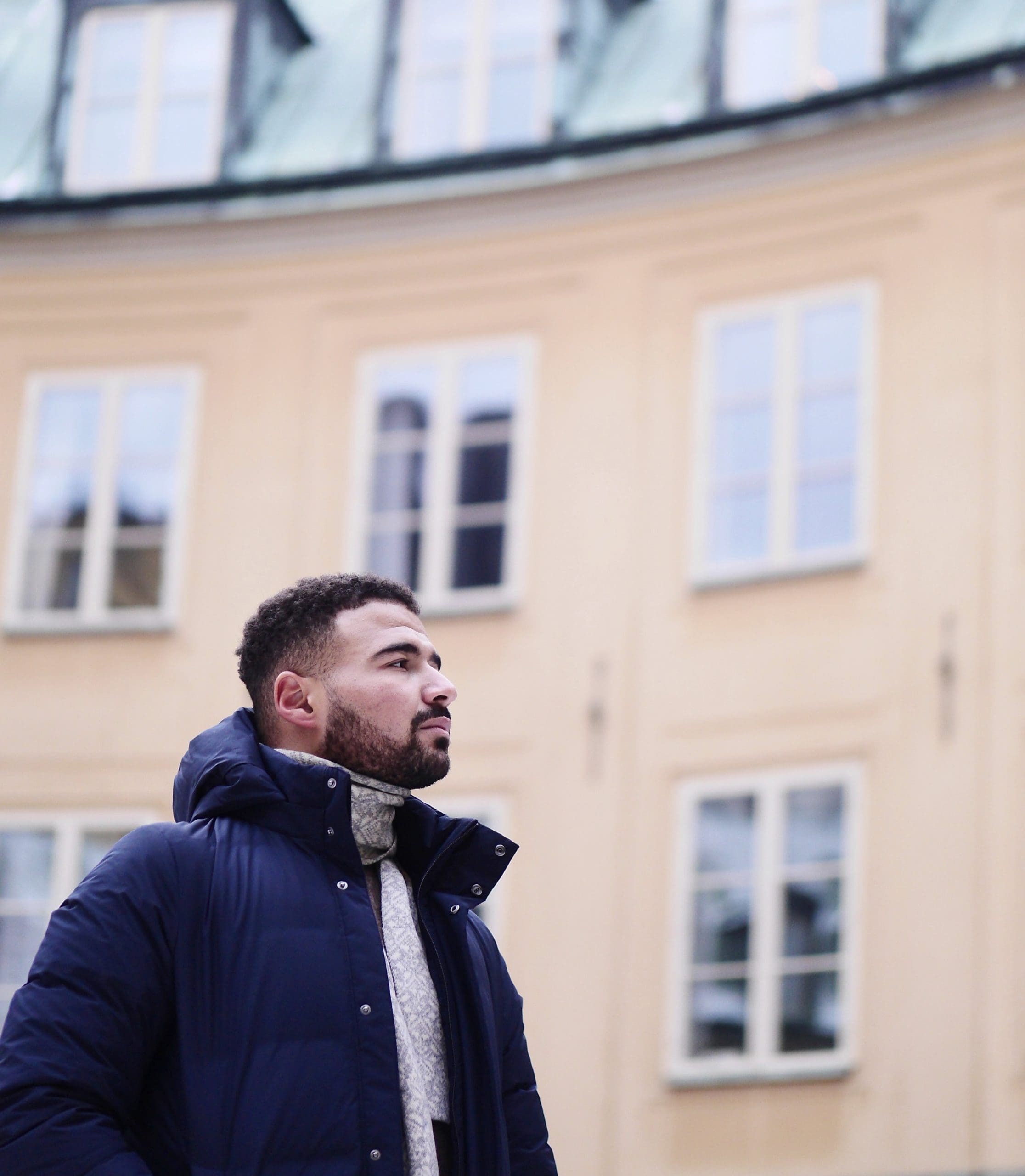 Danny is a freelance writer who has been using Apple products for over a decade. He's written for some of the largest technology publications on the web and previously worked as an in-house writer before carving his own route. Danny grew up in the UK, but now writes about tech from his Scandinavian base.