For many iPhones, iOS 16.1.1 didn't cause a huge range of problems for their device. However, some users have complained about an issue where their device doesn't recognize their camera after they upgrade.
Related Reading:
If you're one of those users that has encountered this problem, we'll try to help you out in this article. Keep reading to find some potential fixes to your camera not being recognized.
Turn Your Phone Off and On Again
Sometimes, the simplest solution is also the most effective. When you download new software onto your device, you might encounter bugs and other problems that typically occur in the early days of updating something.
How you turn your iPhone off will depend on the model you have. If your iPhone has a home button, hold the side button. When the slider prompting you to turn your device off appears, slide that to the right.
If your iPhone doesn't have a home button, the process is a little different. You'll need to hold both the side button and one of your volume buttons before moving the slider when it appears on your screen.
For both kinds of iPhone, you can turn your device back on again by holding the side button until the Apple logo appears. You'll need to enter your passcode before you can use Face ID or Touch ID.
Try Tweaking Your Camera Timer
Your camera not being recognized by your iPhone isn't a new phenomenon. In previous versions of iOS, many users have complained about similar issues. Some users have suggested that if you tweak your camera timer, you can fix the problem.
To do this, follow these steps:
Open the Camera app on your iPhone.
At the top of your screen, go to the downward-facing arrow. Then, select the second-furthest icon to the left.
Scroll the dial until you've set your camera to three seconds. Then, take a picture by hitting the big circle at the bottom of your screen.
Wait 30 seconds to see if this fixed the issue. Try closing the Camera app and opening it again if you still notice a problem.
Try Switching Your Camera Around
Sometimes, getting your camera to work again can be as simple as switching it from the front to the back – or vice versa. To do this:
Open the Camera app on your iPhone.
Click on the revolving arrows icon in the bottom right.
Hit the icon again to move the camera back to the same one you had before.
If you can't see any changes, try closing and reopening the Camera app.
Reset Your iPhone
Resetting your iPhone is a drastic approach, and you should try to avoid it where possible. And if you choose to proceed with this step, make sure that you've backed everything up on iCloud.
If you decide that you'd like to reset your iPhone and you've backed up your data to iCloud, you can follow these steps:
Open the Settings app on your device and select General.
Scroll to the bottom of the screen and click on Transfer or Reset iPhone.
At the bottom, you'll see two options: Reset and Erase All Content and Settings. Choose whichever option suits you the best.
Set up your iPhone as you would when you first got it, before checking to see whether the issue has been resolved.
Get Your iPhone Assessed by an Expert
While downloading iOS 16.1.1 may have impacted your camera, it's also possible that you might have dropped it. If you have, this could have resulted in your camera no longer functioning properly.
If you're still suffering from issues with iOS not recognizing your camera, you're better off taking it to a store and getting an expert to look at it. When doing this, you should make sure that you choose either an official Apple Store or a repair shop with Apple certification.
Ideally, your device is still under warranty, and you can get it replaced. But if not, you should determine whether you want to replace just the camera – or buy a new iPhone altogether. If you've got an older model, the non-working camera might be a sign that now is a good time to upgrade.
Fix the Camera Not Recognized Issue and Start Snapping Away Again
If your iPhone isn't recognizing your camera in iOS 16.1.1, we can understand your irritation. You can try a selection of things to fix the problem, and it might be as simple as turning your iPhone off and on again.
It's also possible, however, that your iPhone isn't your camera because you dropped your device. In these instances, you'll need to get your camera repaired (or replace your phone altogether).
Before moving on to the more complex solutions, you might want to spend a couple of weeks and wait to see if the situation gets better. If it doesn't, you can get an expert to look at your phone and give you some guidance.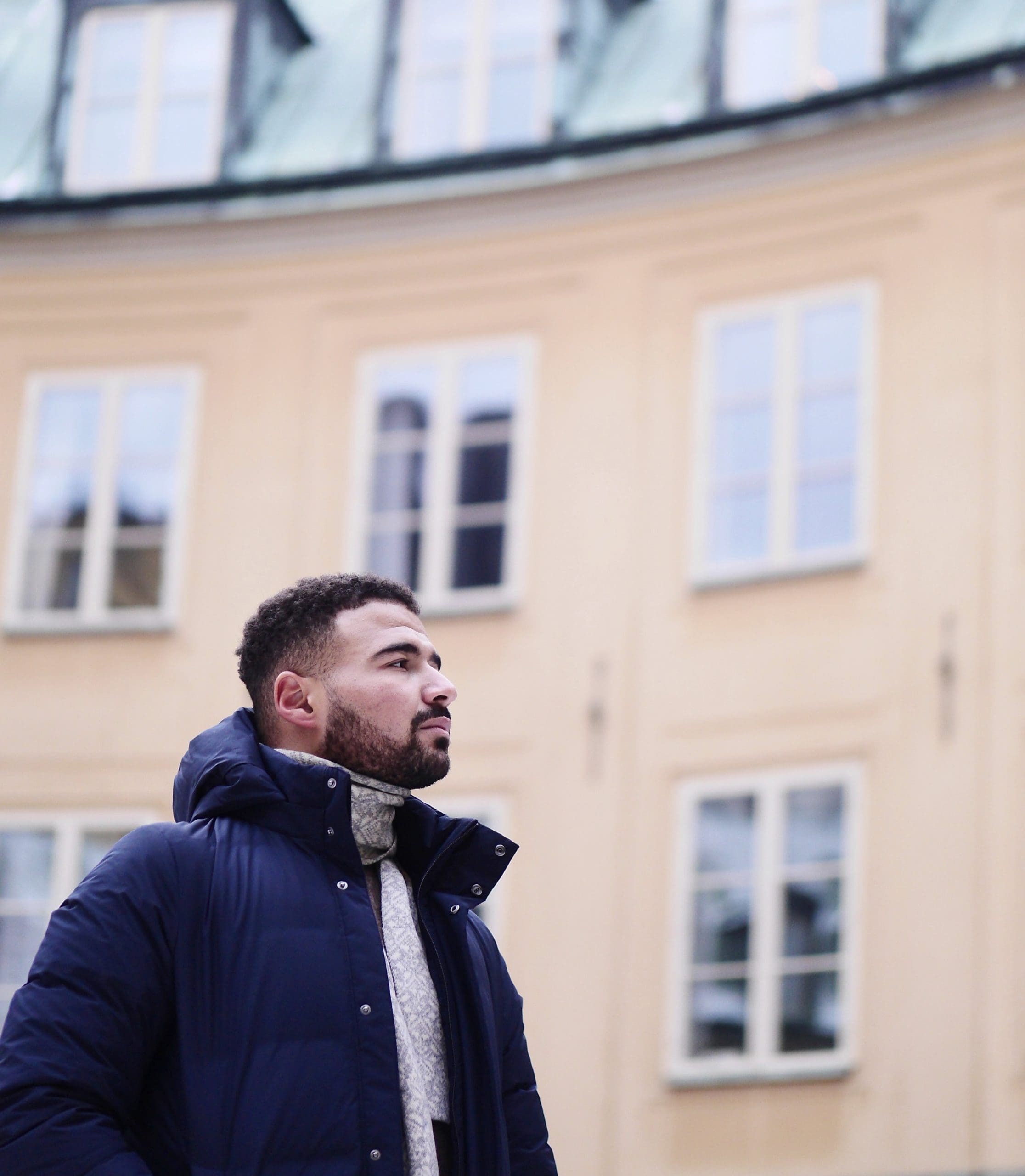 Danny is a freelance writer who has been using Apple products for over a decade. He's written for some of the largest technology publications on the web and previously worked as an in-house writer before carving his own route. Danny grew up in the UK, but now writes about tech from his Scandinavian base.