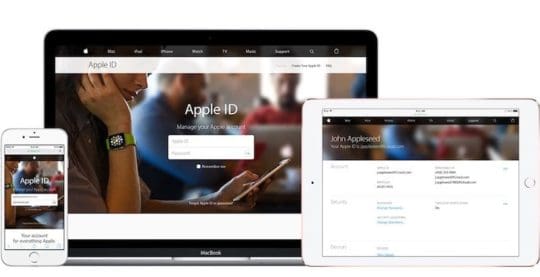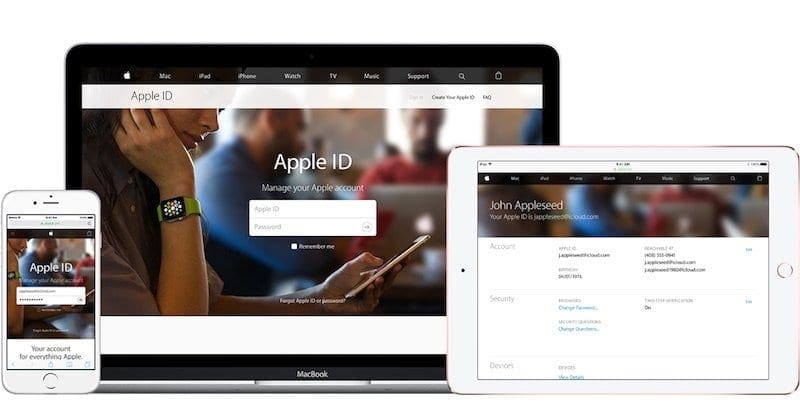 For the most part, email accounts are things we always have access to. But there are some exceptions.
Some types of email accounts, like work emails and school emails, depend on our current status. Because of that, we can lose access to those email accounts pretty easily.
That's normally not an issue, but it's not ideal if you lose access to an account that's tied to another service or website — like your Apple ID, for example.
If your Apple ID is associated with an email account that you no longer have access to, you might want to change it. Here's how.
What Can You Do?
Luckily, if you still remember the password to your Apple ID, then you can change the email address associated with your account in a couple of ways.
Go to this website (appleid.apple.com).
Sign in with your defunct email address and your password.
Under the Account section, click Edit.
Click Change Apple ID under the Apple ID section.
Enter the email address you'd like to use as your new Apple ID.
Click continue.
If you're logged into an iPhone, iPad or iPod Touch device, and you're running at least iOS 10.3 or later, then you can change your Apple ID email address straight from your device.
Open Settings
Tap on your Apple ID card at the top.
Select on Name, Phone Numbers, Email.
Choose Edit.
Tap on the red mark next to your old email to delete it.
Choose Continue on the window that pops up.
Enter the email address you'd like to use instead.
(Note: Apple may ask you to validate via security questions before you can continue.)
Tap Next.
What If I Don't Remember my Password?
If you don't remember the password to your Apple ID (and you don't have access to the email address on your account), you might not be entirely out of luck.
RELATED:  Apple ID is Disabled, How-To Go About Resolving the issue
The Apple ID website allows you a couple of options, depending on what security option you have set up.
If You Don't Use Two-Factor Authentication
If you've inputted security questions, then you can choose to answer those questions during the password reset process to reset your password.
Have you lost your device? You can try going through the password reset steps on a friend's or family member's iOS device. Just open Find My iPhone, ensure that the email field is blank, and tap Forgot Apple ID or Password.
If You Use Two-Factor Authentication
You can also reset your Apple ID password on a trusted iOS device by going to Settings > iCloud > (Your Name) > Password & Security > Change Password.
On a trusted Mac device, go to the Apple > System Preferences, and click on iCloud. Click Account Details and then on Forgot Apple ID or password.
If all else fails and you have two-factor authentication set up, you can always try Apple's account recovery process. It's the last resort for when you can't sign in or reset your Apple ID.
If you have two-factor authentication setup, you lost your password and your trusted device; there are cases when your Apple account could be permanently lost.
Have a Recovery Key?
If you updated your Apple ID from two-step verification to two-factor authentication in iOS 11+ or macOS High Sierra+, AND you have a recovery key, use that recovery key to help reset your password.
Learn more about Recovery Keys in this Apple whitepaper.
How to Avoid Any Issues For Next Time
Even if you change your Apple ID email address, remember that an ounce of prevention equals a pound of cure. To avoid any issues in the future, follow these steps.
Never use a corporate, school or work email for your Apple ID. There are plenty of email providers that offer free accounts — opt for something you'll never lose access to.
Set up a secondary email account. Apple lets you add a "rescue email address" that'll save you in a pinch should anything happen to your primary email.
Set up two-factor authentication. Generate a recovery key and write it down in a safe place. Don't lose it.
We hope that you found these tips helpful. Please let us know in the comments below if you have any questions.
Mike is a freelance journalist from San Diego, California.
While he primarily covers Apple and consumer technology, he has past experience writing about public safety, local government, and education for a variety of publications.
He's worn quite a few hats in the journalism field, including writer, editor, and news designer.