Soccer is a growing sport in the US, and Major League Soccer (MLS) has made significant moves in many other countries in recent years. Much of this has been boosted by several players that have had prosperous careers in Europe, such as Gareth Bale and Zlatan Ibrahimovic, moving stateside.
Related Reading:
In 2023, MLS fans will be able to enjoy a new season pass if they have an Apple TV subscription. If that sounds interesting to you, you've come to the right place. Keep reading to find out the most important details, including where you can use it.
If you're new to the MLS and you want to learn a little more about how the league works, we'll also discuss that in this article.
When Will the MLS Season Pass Arrive for Apple TV Users?
In a press release published by Apple in November 2022, the Silicon Valley giant announced that the MLS Season Pass would launch in February 2023. Apple Senior Vice President of Services Eddy Cue spoke about the upcoming season pass in the article, and he said the following:
"There isn't a more perfect time to introduce MLS Season Pass, coming off the heels of the most dramatic MLS Cup in history and with MLS as the fastest-growing football league in the world.
"We're counting down the days to February 2023 when fans everywhere can enjoy MLS Season Pass on billions of devices — all with no blackouts."
What's Included in the MLS Season Pass?
The MLS Season Pass will allow users to watch every game for the 2023 season, including the end-of-season playoffs. On top of that, you can also watch the MLS Leagues Cup – which is a tournament that takes place between the teams competing in the MLS and Liga MX (the top flight in Mexico.
The MLS Leagues Cup takes place between July and August 2023, while the regular MLS season starts on February 25th. The 2023 MLS season will conclude on October 21st.
Besides showing you live games, you can also watch highlights with an MLS Season Pass.
Where Will the MLS Season Pass Be Available?
Apple has mentioned that the MLS Season Pass will be available in more than 100 countries. We don't have a full list at the time of writing in December 2022, but consumers in the US will be able to watch games.
The MLS Season Pass will also be available in Canada, which has a selection of teams participating in the league – including Toronto FC. Users can watch matches featuring Canadian teams in French, as well as English.
Which Devices Can You Watch MLS Games On?
If you want to purchase the MLS Season Pass, you'll be able to watch games on multiple Apple devices. You shouldn't have any issues keeping up with matches on your iPhone, Mac, or iPad.
You can also watch matches on consoles and TVs that support Apple TV.
How Much Does the MLS Season Pass Cost?
Now that you know the important ins and outs of the MLS Season Pass, let's talk about pricing.
You can choose to pay for your season pass on a monthly basis, and it's also possible to pay for the entire season upfront. If you want to pay monthly, the MLS Season Pass will cost $14.99 per month. Meanwhile, paying for the full season costs $99 in total.
A Brief Explanation of the MLS
The first MLS season took place in 1996, and the league has come leaps and bounds since then. Today, the MLS has expanded to 29 teams in total. These teams are split into the Eastern and Western Conferences, based on their location.
Of those 29 teams, 26 are from the US. Meanwhile, three – Toronto FC, Montreal Impact, and Vancouver Whitecaps – play their home games in Canada.
At the end of each season, 14 teams compete in the MLS Cup Playoffs. Los Angeles FC won the 2022 edition; that was their first victory in the MLS Playoffs since they were founded in 2014.
Currently, the US has four places for the CONCACAF Champions League. However, the tournament will be expanded in 2024.
Follow the US' Premium Soccer League With Apple TV
If you're a fan of the MLS, you'll no doubt find the MLS Season Pass an exciting opportunity to keep up with the league. The pricing is pretty affordable, considering how much is included in your subscription. You'll get nice extras, too, such as being able to watch the MLS Leagues Cup.
If you have an Apple TV subscription and you're a big soccer fan, the MLS Season Pass is worth checking out. For those that buy the full-season pass upfront, your subscription will start on February 1st.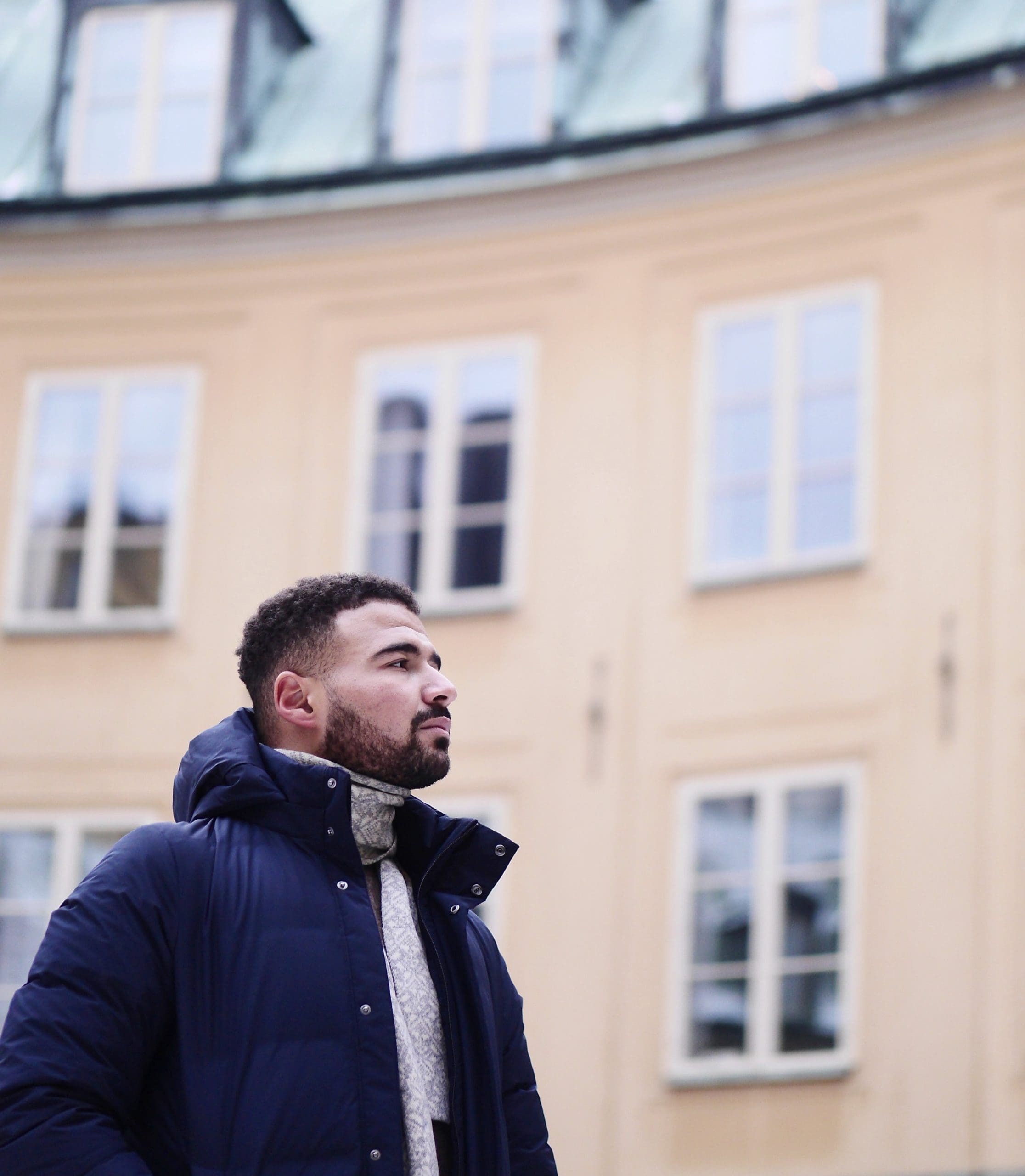 Danny has been a professional writer since graduating from university in 2016, but he's been writing online for over a decade. He has been intrigued by Apple products ever since getting an iPod Shuffle in 2008 and particularly enjoys writing about iPhones and iPads. Danny prides himself on making complex topics easy to understand. In his spare time, he's a keen photographer.