Traditional banks have their benefits, but they also have a lot of limitations. Over the past five years or so, mobile-only banks have disrupted the finance space for the better. You'll have plenty of flexibility if you use these accounts as a private user, and they're also handy for freelancers and small business owners.
Related Reading:
If you use a mobile-only bank, you can add your card to Apple Pay to pay for items conveniently. And because many of them don't charge you for spending money abroad, they're an excellent alternative to your ordinary bank account when traveling outside of the country you live in.
When we refer to mobile-only banks, we're talking about banking services that don't have in-person branches. In this article, we'll show you six of the best mobile-only banks for iOS users.
1. Revolut
Revolut was founded in 2015. In the years since it first came onto the scene, it has become one of the most popular mobile-only banking services on the market – and there are plenty of good reasons why.
When you use Revolut, you can create vaults to save money for trips, Christmas, and much more. You can also set savings goals, and how long you want to give them, which allows you to see how close you are to achieving them.
Besides using Revolut in multiple countries, you can also open accounts in multiple currencies. Examples include the Euro, US Dollar, and British Pound. You can add money to your account via both Apple Pay and bank transfer, and it's also easy to send cash to others.
Revolut is available throughout the European Economic Area (EEA), which is the 27 EU member states plus Iceland, Norway, and Liechtenstein. At the time of writing in November 2022, the UK is the only non-EEA country you can use Revolut in.
In addition to spending and saving money, Revolut also lets you trade.
2. Monzo
Like Revolut, Monzo was founded in 2015. And like its previously-mentioned counterpart, the country has its headquarters in London, UK. The app has several handy features, including a chart that allows you to view your spending habits by category.
When using Monzo, you can create something similar to vaults in Revolut. The only real difference is that they're known as pots instead. In the app, you can also see a complete overview of your payments in real-time – along with finding out when others send you money.
At the time of writing in November 2022, Monzo has more than six million users. The app is currently available to UK residents; besides opening a personal account, you can create a business bank account with Monzo.
Monzo also has a handy bill-splitting feature, which allows you and your friends to pay each other without needing to go through lengthy bank transfer procedures. On top of that, you can have your monthly salary paid into your account.
3. Wise
Wise rebranded in 2021; before that, it was known as TransferWise. The company has become a go-to option for many people, especially freelancers with clients in multiple countries. Wise was originally founded in 2010 by Kriso Käärman and Taavet Hinrikus – both of whom come from Estonia.
If you want to make international transfers, Wise is a superb option. You will receive real-time currency conversion rates, and the fees to exchange and send money are relatively low compared to many other banking services. You can transfer your money into multiple currencies, including the Norwegian Krone, Australian Dollar, and New Zealand Dollar.
When using Wise, you can open full bank accounts in numerous currencies – including the US Dollar and Euro. You'll receive banking details that allow other people to transfer money to you with ease, and it's also possible to pay for items directly from your account.
You can get a Wise bank card delivered to you, which lets you spend money offline as well. Wise has more than 13 million customers.
4. N26
Another handy mobile-only bank is N26, which is one of the most popular services of its kind in Europe. The company is headquartered in Berlin, Germany, and it was founded in 2013 by Valentin Stalf and Maximilian Tayenthal. For the first three years of its existence, the banking service was known as Number 26.
N26 is free to sign up for, and you can easily use the account both domestically and when traveling abroad. The app has a handy feature that allows you to view your incomings and outgoings, allowing you to ensure that your cash flow remains within control.
You can also use N26 Spaces, which works in the same way as Revolut's vaults and pots on Monzo. The app supports multiple languages besides English, including Italian and German.
N26 has more than eight million customers at the time of writing in November 2022. The app used to be available in the US, but it has since withdrawn from the market. However, you will find it in numerous EU countries – including Germany, Austria, the Netherlands, and Sweden.
You can use N26 in a selection of non-EU countries, too, including Norway and Switzerland.
5. Neon
If you live in Switzerland, Neon is a mobile-only banking service that you might want to strongly consider looking at. You can use your card to buy items both domestically and abroad without incurring surcharges. However, withdrawing money at foreign ATMs will require you to pay 1.5% unless you pay 15 Swiss Francs (c.$15.91) per month for Neon Metal.
When you sign up to Neon, you can see a full overview of your spending habits – along with where your money went. You can also open numerous separate Spaces, allowing you to save for important events and put some money aside for your essential bills.
Neon offers deposit insurance going all the way up to 100,000 Swiss Francs – which is roughly $106,000 in USD. You can upload pictures of receipts for any purchases you make to keep everything organized.
Neon is available in three of the four official languages in Switzerland – German, French, and Italian – along with English.
6. Monese
To round off our list of the best mobile-only banking apps for iPhone, we'll look at Monese. The service has been around since 2015, and it's one of the pioneers that changed the UK (and European) banking landscape forever.
Within a year, Monese won the "Best Challenger Bank" award at the 2016 European Fintech Awards. When you open an account with Monese, you can easily spend your money abroad without needing to worry about incurring extra fees.
Monese has a couple of premium plans that you can subscribe to; these offer handy features such as better insurance and bigger account allowances.
To use Monese, you'll need to be based in one of 20 countries. These include the UK, Spain, Finland, and Estonia – along with Ireland, Italy, Germany, Belgium, and several others.
Mobile-Only Banking: Plenty of Options for iOS Users
You'll find plenty of mobile-only banks for iOS users, and many of them offer similar services. Opening an account requires less bureaucracy than a lot of traditional banks, and you can easily manage your finances from your smartphone. On top of that, you'll receive a fancy card that you can use to spend money offline.
Using a mobile-only bank will make it easier to transfer money to different countries and exchange it into numerous currencies. Your options will vary depending on where you live, and all of the services we've listed in this article are handy choices.
Some of these banking services will also allow you to open accounts for your children if they're aged under 18. So, if you think that would benefit you, it's worth checking to see if your preferred option does that.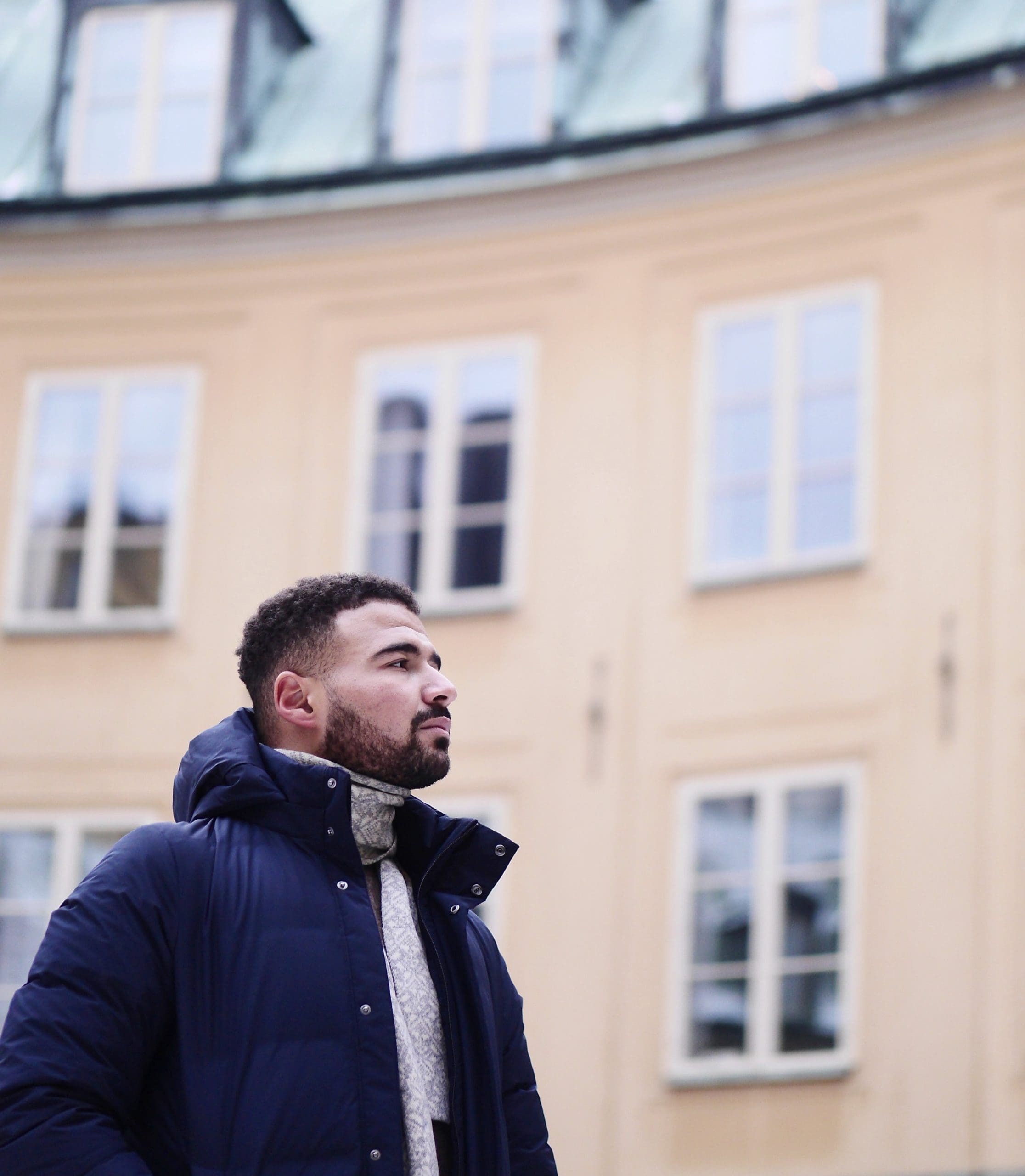 Danny is a freelance writer who has been using Apple products for over a decade. He's written for some of the largest technology publications on the web and previously worked as an in-house writer before carving his own route. Danny grew up in the UK, but now writes about tech from his Scandinavian base.