StandBy was one of a handful of new features that Apple announced would come to iOS 17. Users can now easily make their devices look more like alarm clocks, and the feature is helpful for quickly accessing widgets and whatnot. You also have the option to activate Night Mode if you wish.
Related Reading:
What exactly is Night Mode for StandBy, though? And if you want to use the feature, how do you activate it? We'll reveal the answer to both questions in this guide.
What Is Night Mode for StandBy in iOS 17?
Night Mode for StandBy will add a red tint to your display, and you'll have lower lighting as well. It works quite similar to the Night Shift feature that you might have used when customizing your iPhone's brightness and display. However, you won't see a yellow tint like you would with that particular feature.
How to Use Night Mode for StandBy in iOS 17
Turning on the Night Mode feature for StandBy is simple. After downloading iOS 17 on your iPhone, you can follow these instructions.
Open the Settings app.
Go to the StandBy tab and tap on it.
If you haven't already, toggle StandBy on at the top of the next window.
Under Display, you will see a toggle called Night Mode. Turn this on so that it appears as green.
Activating Night Mode for StandBy Is Easy in iOS 17
StandBy is a useful tool for accessing your widgets from your iPhone while it's charging. You'll also find the feature helpful for checking out the time, along with whether you have any events in your calendar. If you want to alter the lighting, Night Mode is a useful tool to switch on.
Now that you've read this guide, you should have all the information you need in order to turn on Night Mode for StandBy on your iPhone. If you later decide that you'd like to switch the feature off, you can follow these steps in reverse.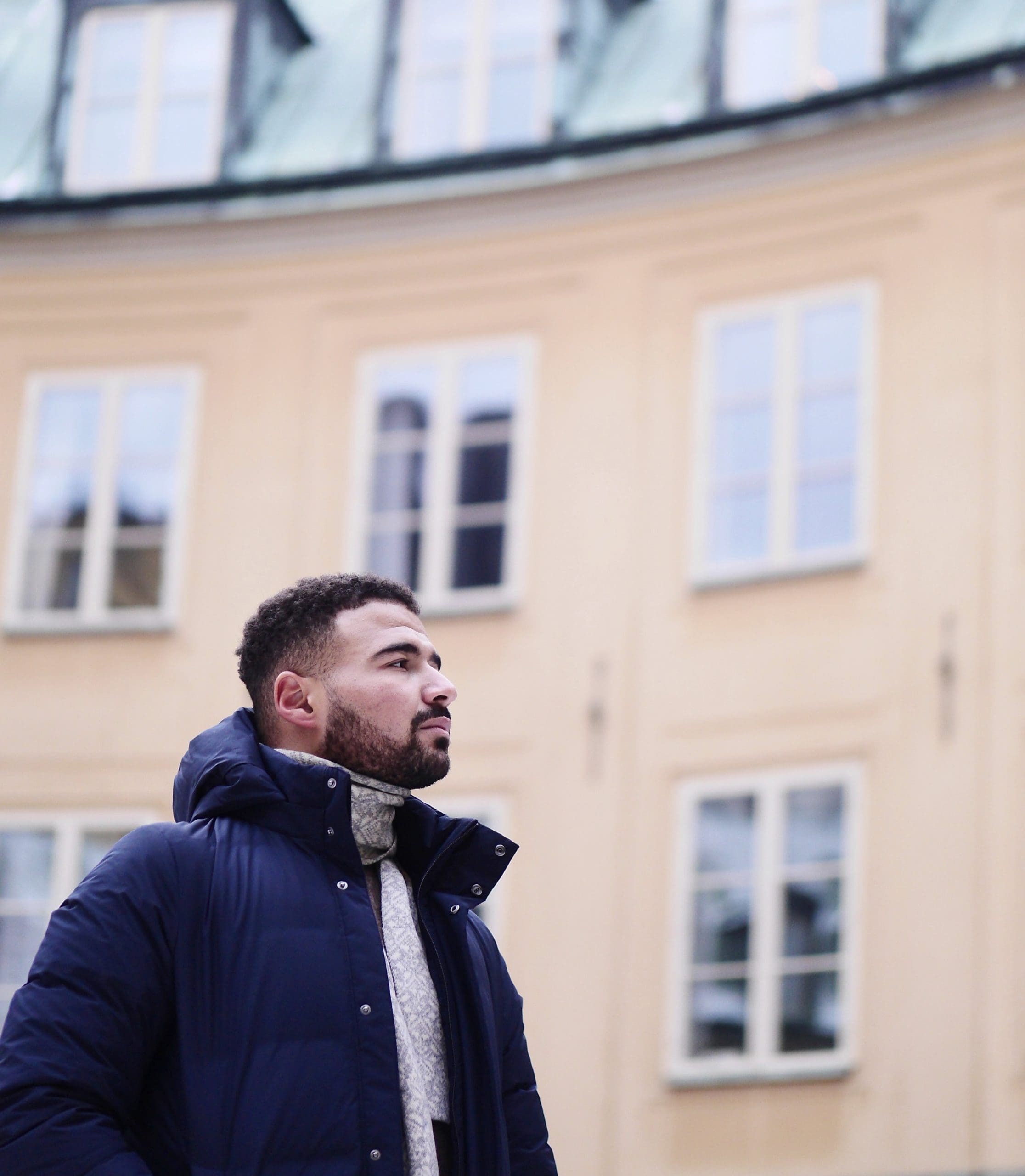 Danny has been a professional writer since graduating from university in 2016, but he's been writing online for over a decade. He has been intrigued by Apple products ever since getting an iPod Shuffle in 2008 and particularly enjoys writing about iPhones and iPads. Danny prides himself on making complex topics easy to understand. In his spare time, he's a keen photographer.