Photoshop Express is one of the most popular photo editing apps for smartphones and tablets. And toward the end of 2022, Adobe made several important updates to the service.
Related Reading:
Besides stability updates that had previously caused issues for iOS users, several other things have come into place. In this article, you'll learn about which ones are the most important.
A New Draw Tool
When using Photoshop Express, you'll now have better drawing tools when retouching your projects. You can easily create presets for drawing, and it's also possible to add your own twist to images and other creations.
Themes and Borders
Even before 2022, Photoshop Express had a significant number of themes and borders to choose from. Now, however, things have become even better in that respect.
Adobe has introduced more than 500 borders with its fall 2022 updates to Photoshop Express. And in addition to that, you can use more than 150 additional themes in your creations. If you're sharing content on social media, you might find these to be particularly valuable.
Gradient Backgrounds
Gradients have always been popular in Photoshop, and you'll find significant value if you use them in the desktop app. But if you edit photos on your iPhone or iPad, you will now have a broader range of things you can do with this tool.
Adobe has introduced gradient backgrounds, which lets you add a gradient layer and adjust your creation as you feel is necessary. You'll also have a good amount of customization options when doing this.
Different Backgrounds
Gradient backgrounds aren't the only new thing coming to Photoshop Express. You can also benefit from a wide selection of new backgrounds in your collages, and you can use these for all kinds of moods.
Like the themes and borders, you'll find this tool especially useful if you plan to use your creations on social media. However, it can also work within emails and other means of communication.
Canvas Target Layers
If you use Photoshop for graphic design, you'll probably like the new target layer setting Adobe has introduced. You can choose the layer you want to adjust by selecting it, before clicking anywhere outside the box you've created to start moving it wherever you want.
This tool is useful for when you only want to move certain objects, but you're worried about other areas of your picture getting shifted about as well.
Different Blending Modes
One of the nicest things about using Photoshop is that you get significant control over your images and how you edit them. And with Adobe's new updates, you'll be able to do even more with your edits.
In addition to the numerous editing tools that had already existed beforehand, you can now darken parts of your image and use the likes of Hard Light to make your adjustments more accurate.
Photoshop Express Has Received a Significant Improvement
Photoshop Express has been a popular image-editing tool since Adobe introduced it to iPhones and iPads. Now, however, it has taken a significant stride toward making people's photo editing even more effective.
Besides performance-related improvements, you'll find a wide selection of new tools and modes that will help you achieve your desired results with greater ease. Once you've applied these, you can export your files and share them with the world.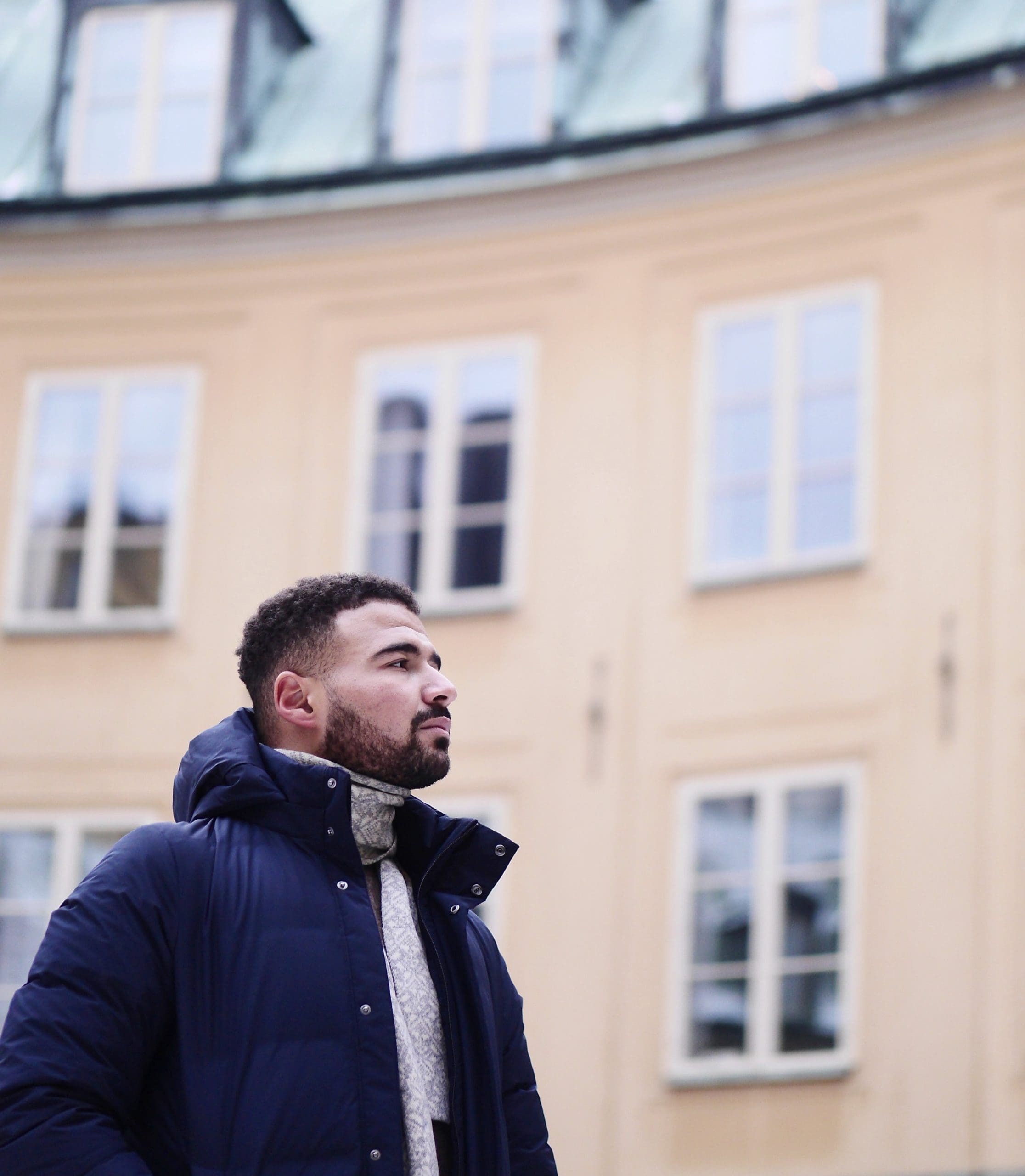 Danny has been a professional writer since graduating from university in 2016, but he's been writing online for over a decade. He has been intrigued by Apple products ever since getting an iPod Shuffle in 2008 and particularly enjoys writing about iPhones and iPads. Danny prides himself on making complex topics easy to understand. In his spare time, he's a keen photographer.