Much has changed with iPhone devices since the launch of iOS 16, and Safari is one of several apps to receive new features. Apple had already introduced several new options with iOS 15, and the latest update builds on these pretty well.
Related Reading:
If you're unsure where to start with Apple's changes to Safari in iOS 16, fear not; you're in the right place. This article will give you a complete rundown of the browser's new features so you can use them to their maximum potential.
And without further ado, let's jump in.
Sharing Tab Groups
Sharing links, and accessing shared links, has become easier over time with iPhone devices. But with the launch of iOS 16, things are about to get a lot simpler. You can now share Tab Groups with your contacts, allowing for easy project collaboration.
Sharing Tab Groups with others is also useful in several other situations, such as planning trips and sending a large batch of links to one person without the need to spam their messages. Doing so is simple; all you need to do is create a Tab Group and press the icon with two squares in the bottom right.
Once you've done that, click on the share icon in the top right. Then, choose the contacts you want to share your group with.
Customizing Start Pages in Tab Groups
Tab Groups were a handy addition to iOS 15 when they burst onto the scene in 2021. However, it was clear at that point that the feature was in its early stages. Now, you can enjoy another feature alongside sharing your tabs more easily: customizing start pages.
The customization options allow you to change the background on your Tab Groups start page. You can choose from a selection of Apple's existing wallpapers, and it's also possible to choose a picture from your camera roll if you'd prefer. Once you've made the change, you'll see your background image each time you open a new tab.
More Advanced Pinning
Pinning has become a handy tool on many social media platforms, with Twitter and Instagram being among those that have an option in this respect. And if you want to refer to a specific webpage at a later point, you can now use this feature in your Tab Groups.
You don't need to do much to pin a webpage in a Tab Group. When you've opened the page on which you want to perform this action, press and hold it. Soon after, you will see a list of options appear. Select Pin Tab.
Once you've pinned your tab, you'll see it appear above the others you have open after clicking on the icon with two squares. To unpin it, you can press and hold it again – before choosing the Unpin Tab option.
Push Notifications
Push notifications have been a mainstay on iOS apps for years, but there are times when you might want them to come from your webpages too. Examples include when browsing social media and if you use YouTube on Safari rather than the app. And soon, you'll have more control over receiving notifications from Safari.
As part of its iOS 16 suite of updates, Apple is planning to give users the chance to receive push notifications from Safari. You can decide on your own whether or not you want this to happen. It's not out yet, however, and the California-headquartered company says that you won't receive the feature until 2023.
Additional Multilingual Support
If English isn't your first language, or you're browsing content in a language other than English, having translation tools handy can help massively. Apple has significantly increased its multilingual options throughout iOS 16, including more options with the Dictionaries feature. And if you use Safari, you will similarly find extra support in this respect.
Prior to iOS 16, you could already translate pages in several languages on Safari. Now, however, you have eight more options:
Dutch
Polish
Turkish
Vietnamese
Korean
Arabic
Indonesian
Thai
To use the translation tool in Safari, highlight the text you want to translate. Then, press and hold your screen until you see a list of options appear. Move through them until you see Translate.
Safari will translate the page immediately; if you want to read it in a different language, go to Change Language.
A Wider Range of Safari Extensions Incoming?
While you might think that Safari's developer announcements don't matter to you as a consumer, they're pretty important. What Apple offers developers can significantly change the kinds of apps and extensions you receive on your iPhone.
As part of its iOS 16 updates, Apple announced that developers would gain access to several additional application programming interfaces (APIs). Thanks to this, you can expect a wider range of web extensions for Safari to appear at some point in the future.
Setting Synchronization Changes
How many times have you updated your website settings on one device, only to have to endure the same process on another? Luckily, Apple has sought to solve this problem in iOS 16.
Once you've downloaded iOS 16, you should notice that things like zoom sync across everywhere you've logged into with your Apple ID. Similarly, extensions that you enable will also work across other devices – without you needing to do anything else.
More Advanced Password Options
Setting a strong password is crucial if you want to avoid potential security threats. And if you're prompted to create a new one on Safari, Apple will often suggest one that it would consider difficult to guess. In iOS 16, you've got even more options to protect yourself online.
Different websites have varying requirements for what you must include in your passwords. And when you download iOS 16, you will have the option to adjust recommended passwords to ensure that they meet these.
Plenty to Be Excited About With Safari in iOS 16
Apple has made a huge range of updates to Safari for iOS 16, and you've got plenty of helpful tools to choose from. You've got more control over your online security, along with the option to translate texts that you see to several new languages. On top of that, you will – at some point – have the chance to receive notifications from your webpages.
Safari has plenty of other useful tools, such as sharing Tab Groups and pinning pages within these groups. And even if you don't have an iPhone 14, you'll have access to all these features as long as your device supports iOS 16.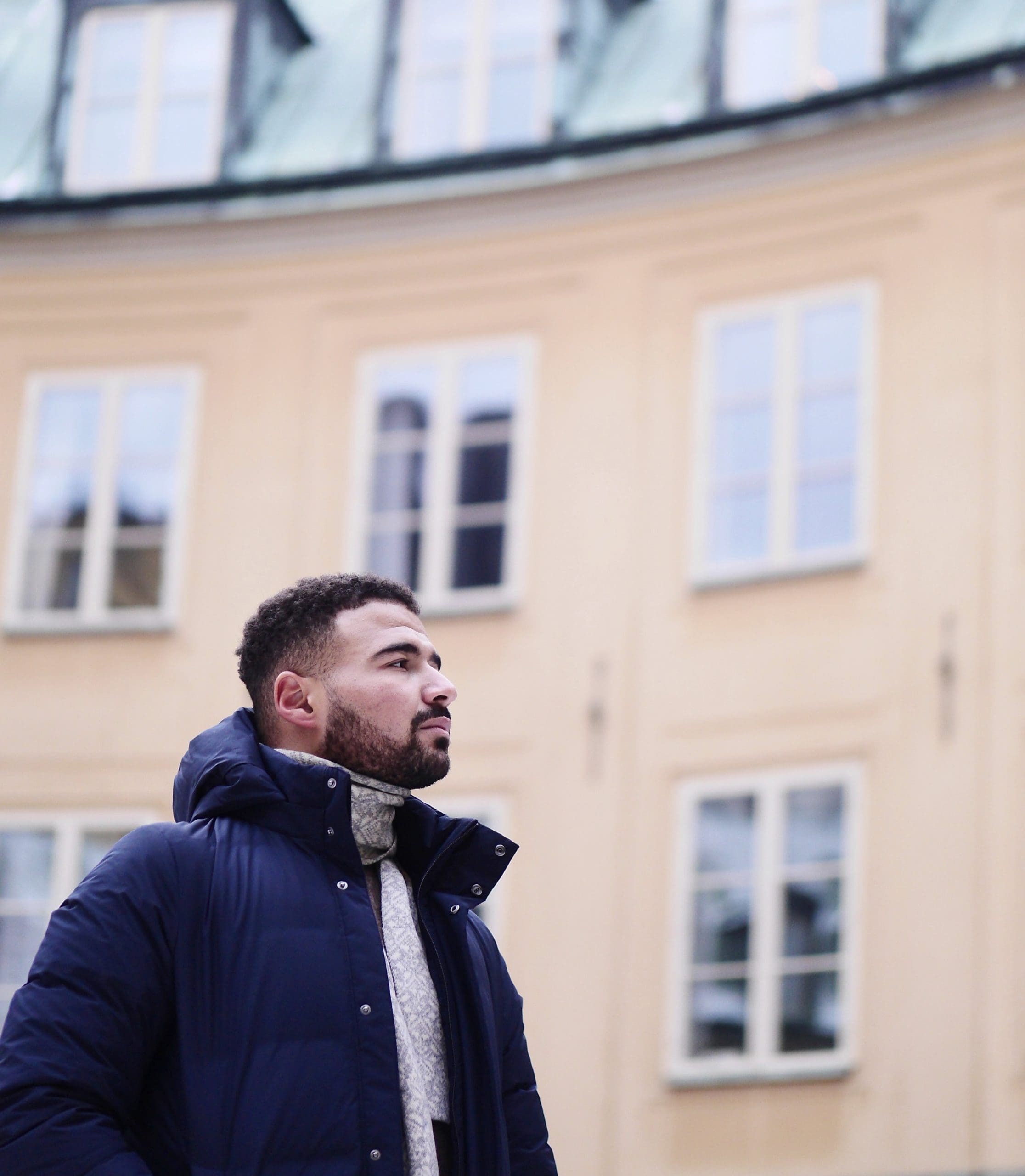 Danny is a freelance writer who has been using Apple products for over a decade. He's written for some of the largest technology publications on the web and previously worked as an in-house writer before carving his own route. Danny grew up in the UK, but now writes about tech from his Scandinavian base.