Safari Browser
An innovative web browser with some of the most advanced features, Safari is the browser of choice for all Apple products. Apple includes Safari with the macOS, Mac OS X, and iOS operating systems. With its blazing fast speed, users surf the wide web effortlessly on any other their devices, including Mac, iPad, iPhone, and iPod touch.
iCloud Connects All
Utilizing the powers of iCloud, users browse through all previously bookmarked pages, so favorite sites are always right at hand. Convenient multi-touch gestures that are built right into the browser for simple navigation. For optimal viewing, users zoom in or out, scroll up or down, and swipe left or right to travel between separate pages.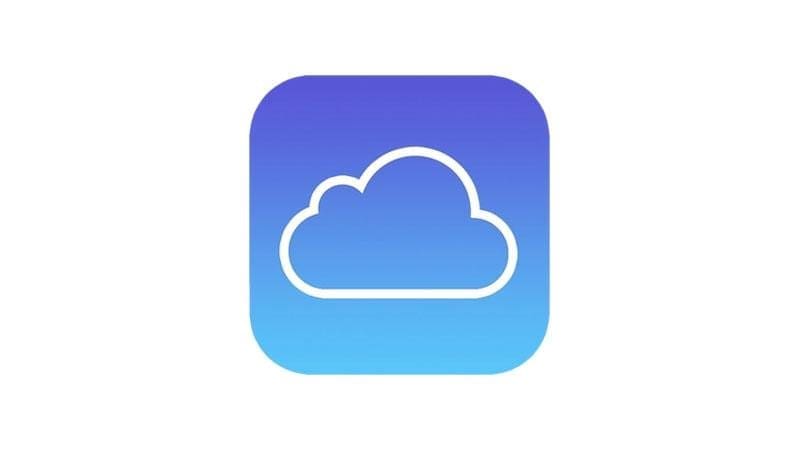 Safari Reader also allows the opportunity to avoid distracting advertisements while reading online articles in peace. There is not much that Safari cannot do; it even checks for spelling or grammar errors when typing and offers top-notch search engine suggestions.
Specifically designed with security in mind, Safari protects personal data by highlighting the legitimate sites and providing safe encryption technology for a worry-free browsing experience.
General Issues and Help
iOS Safari Main Problems
Safari Secondary Issues on iOS

mac OS & OS X Safari problems
Safari Secondary Issues on macOS and Mac OS X
Safari Issues with iOS 12, How To Fix
With iOS 12, Apple has introduced some changes that make Safari fast, more integrated with new components such as Screen Time and more secure.
In this section, we will first address some common settings that can cause Safari issues in general and then dive into specific iOS 12 Safari related issues and tips on how to fix them.
One of the main glitches that we found when using Safari with iOS 12 was around the experimental features settings in Safari.
If you are seeing weird Safari behavior with iOS 12, Start by tapping on Settings > Safari > Advanced > Experimental Settings. The feature that you should disable is the 'Swap processes on Navigation'. This feature has been a little buggy and can cause weird issues if you have it enabled.
The other area to inspect when using Safari and iOS 12 is the Restriction settings. This has changed from iOS 11.
Tap on Settings > Screen Time > Content and Privacy Restrictions and check your settings here. Disable Restrictions and check if you are still having Safari issues around accessing websites et al.
Similarly if you are having issues browsing only certain sites, you may want to explore your content and privacy restrictions in the Screen Time app. Make sure that screen time restrictions web content is set to unrestricted.
Safari Time Limit Message ? Here's What you can do
Since the Screen Time feature is new addition to the core iOS, many users are going to see a new message when their time limit for online browsing is up.
If you see the Time Limit Up Message when trying to browse, you will need to check your Screen Time App settings.
Tip: –A quick workaround when facing this message and if are unable to access Safari for browsing, simply use another browser such as Chrome to get around this issue.
Safari Does Not Load the Complete webpage
In some iOS 11 versions as well as Beta release versions of iOS 12, we found this very perplexing and annoying issue. When you try to load a webpage, it didn't load completely on the browser. Instead it loads it partially with blank space at the bottom of the screen.
We are not sure what causes the issue. This issue appears to be happening irrespective of the iOS device you are using to browse.
Tip: –When faced with the incomplete page load issue on Safari, a quick workaround is to change the orientation of the iPhone or iPad. Switch your device to landscape mode for a couple of seconds and the page will immediately load. You can then switch it back. Some users had also success by closing the safari app, turning their iPhone off and restarting iPhone and Safari.
Here is a New Safari Feature that will increase your productivity when you are browsing through multiple Safari tabs.
Tip: On iPad Safari, you can now open links in a new tab instantly by tapping on them with 2 fingers
This is much faster compared to holding down a link to bring up the menu, then clicking "open in a new tab". Give it a Try!
Private Browsing Missing in Safari with iOS 12
Many Users who have been testing Safari using iOS 12 had found that the private browsing feature was missing. This was later fixed during the subsequent iOS updates and you should be able to access private browsing without any issues.
If you are missing private browsing feature on your Safari for some reason, here are a couple of tips that you can try and see if it works for you.
Start by Turning off Safari in your iCloud Settings on your iPhone and then turning it back on.
Close Safari App and re-open to check if Private browsing is working again.
Disable Screen Time Passcode on your iPhone or iPad and see if it allows you to use the private browsing feature
Start with Settings > Screen Time > Change Screen Time Passcode. Here choose 'Turn Off Screen Time Passcode". Now open a new Safari session and check if private browsing is available on your iPhone
Safari Error Code 403 When Browsing
This is another one of the weird ones that is primarily related to your cellular services provider.
When trying to search using Safari, it doesn't open the search results; instead, it shows you the error code 403.
The only workaround here till your cellular service provider fixes the issue is to switch to Wi-Fi and see if you are able to browse without getting 403 errors.
Please let us know in the comments below if you have any questions or if you have a valuable tip to share with the other readers.
We will keep the iOS 12 section updated as we discover new issues and workarounds based on your comments.