Safari Browser
An innovative web browser with some of the most advanced features, Safari is the browser of choice for all Apple products. Apple includes Safari with the macOS, Mac OS X, and iOS operating systems. With its blazing fast speed, users surf the wide web effortlessly on any other their devices, including Mac, iPad, iPhone, and iPod touch.
iCloud Connects All
Utilizing the powers of iCloud, users browse through all previously bookmarked pages, so favorite sites are always right at hand. Convenient multi-touch gestures that are built right into the browser for simple navigation. For optimal viewing, users zoom in or out, scroll up or down, and swipe left or right to travel between separate pages.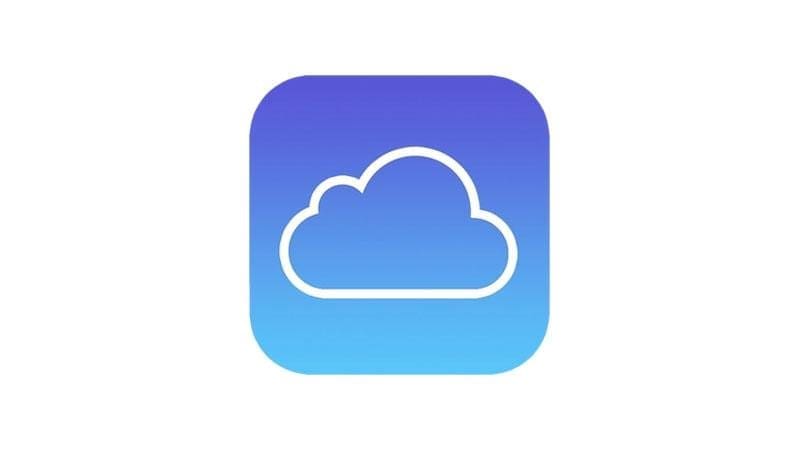 Safari Reader also allows the opportunity to avoid distracting advertisements while reading online articles in peace. There is not much that Safari cannot do; it even checks for spelling or grammar errors when typing and offers top-notch search engine suggestions.
Specifically designed with security in mind, Safari protects personal data by highlighting the legitimate sites and providing safe encryption technology for a worry-free browsing experience.
General Issues and Help
iOS Safari Main Problems
Safari Secondary Issues on iOS

mac OS & OS X Safari problems
Safari Secondary Issues on macOS and Mac OS X