Even though WWDC 2023 is right around the corner, as it's scheduled to kick off on June 5th, that hasn't stopped Apple from releasing another major iOS update. This time, iOS 16.5 is making its way out to developers as a Release Candidate, ahead of the final version being made available to all iPhone owners. It should come as little surprise that there's not too much going on in this update, as Apple will now focus most of its efforts on iOS 17 ahead of the official unveiling at WWDC '23. With that being said, here's everything that's new in iOS 16.5.
Related Reading
What's New in iOS 16.5
'My Sports' Tab Comes to Apple News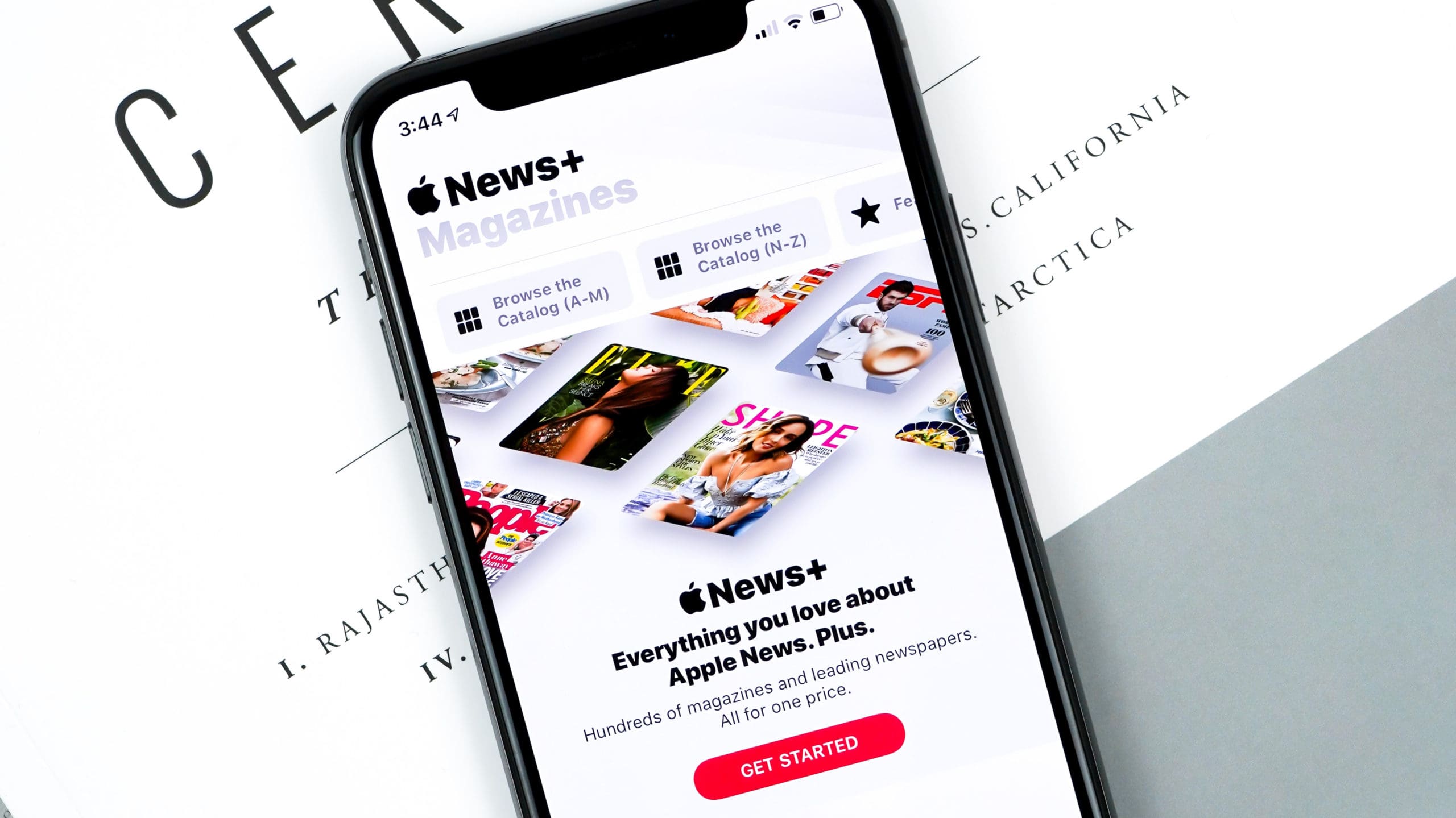 Kicking things off, there's a new "My Sports" tab that you can be found within the Apple News app. The News app hasn't seen many major updates as of late, but iOS 16.5 brings a pretty useful change for the sports enthusiasts out there.
In My Sports in the News app , you can follow your favorite sports, teams, leagues, and athletes; receive stories from top sports publications, local newspapers, and more; access scores, schedules, and standings for the top professional and college leagues; and watch highlights.
Previously, there was already a "My Sports" section found within the Today tab in the Apple News app. However, it's now been separated entirely, making it even easier for you to catch up on the news surrounding your favorite sports, teams, or even individual athletes.
While this might seem like an odd change, Apple has been investing heavily in offering more sports promotions through the likes of Apple TV+ and MLS Season Pass. The only potential frustration that you might find is that Apple decided to remove the "Search" button from the bottom toolbar in order to make room for this new My Sports tab.
Use Siri to Record Your Screen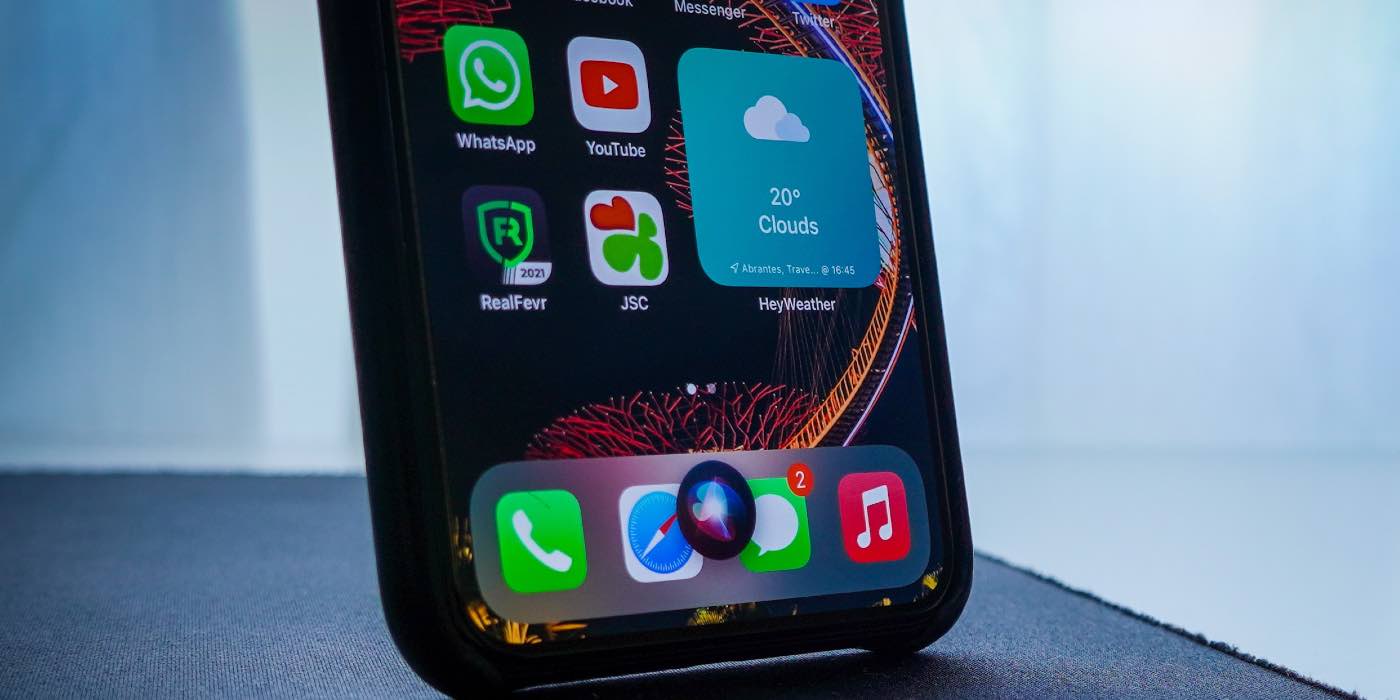 It's no secret that Apple does a pretty wonderful job when it comes to implementing useful and helpful accessibility features. iOS 16.5 introduces a new feature that is sneaking in under the radar is the ability to rely on Siri, your built-in digital assistant, to record your screen. These are the various requests that can be made after invoking Siri either with your voice or by using the Side button:
"Start or Stop a screen recording"
"Start or Stop recording my screen"
"Start or Stop screen record"
"Begin or End screen recording"
"Screen record"
The interface itself is no different from if you were to add the Screen Recording shortcut to Control Center. A three-second countdown timer will appear, and then you'll see a red status bar appear at the top as your recording.
Apple Pride Celebration Watch Face and iPhone Wallpaper
One of the things that Apple is well-known for is its support of the LGBTQ+ community. Every year, Apple helps to demonstrate its support by releasing a new watch band, wallpaper, and Apple Watch face. This trend is continuing into 2023, as Apple made an official announcement through its Newsroom blog.
The new Pride Celebration watch face and iOS wallpaper honor the combined strength and mutual support of the LGBTQ+ community. Colorful shapes appear to circulate into the watch display from the band, and respond when a user raises and moves their wrist or taps the display. The corresponding wallpaper is another vibrant interpretation of this year's Pride design and dynamically moves when the user unlocks their iPhone.
While the wallpaper and Pride Celebration watch face is currently available in the Release Candidate version of iOS 16.5, Apple confirmed they will be in the final version of iOS 16.5 and watchOS 9.5. According to the press release, the Pride Edition Sport Band will be available to order from Apple directly on May 23 and will begin appearing in stores on May 24, with a retail price of $49.
References to Unannounced Beats Studio Pro and Beats Studio Buds+
We haven't seen a new set of Beats headphones since the Beats Studio Buds were announced back in October of 2021. And you have to go back even further, to the Beats Studio 3 Wireless, in order to find the last over-the-ear headphones to come from the Beats camp. However, there have been a few rumors and leaks revealing that Apple is nearing the release of the new Beats Studio Buds+. And thanks to the iOS 16.5 Release Candidate, we could also be nearing the launch of the "Beats Studio Pro."
According to details found by 9to5Mac, the Beats Studio Pro "will have better active noise cancellation (ANC) and Transparency Mode, and even Personalized Spatial Audio for the first time." 9to5Mac also suggests that these new headphones " will feature a USB-C port for charging and a custom Beats chip, just like other recent products from the company." Unfortunately, pricing information wasn't revealed, but considering the Beats Studio3 is priced at $349, we would expect a similar retail price with the Beats Studio Pro.
As for the Beats Studio Buds+, these are the successor to the aforementioned Studio Buds and will sport a similar design. However, there a few major upgrades are expected, such as support for "audio sharing, automatic device switching and 'Hey Siri'." In addition to the new features rumored to be implemented, an Amazon listing briefly appeared which revealed the $169 price tag, up to 36 hours of battery life, and improved microphones. But arguably the most exciting aspect of the Beats Studio Buds Plus is the leaked transparent design that looks absolutely incredible.
iOS 16.5 Official Changelog
A new Pride Celebration wallpaper for the Lock Screen to honor the LGBTQ+ community and culture
Sports tab in Apple News gives easy access to stories, scores, standings, and more, for the teams and leagues you follow
My Sports score and schedule cards in Apple News take you directly to game pages where you can find additional details about specific games
Fixes an issue where Spotlight may become unresponsive
Addresses an issue where Podcasts in CarPlay may not load content
Fixes an issue where Screen Time settings may reset or not sync across all devices
Home: A shared administrator in a home is now able to pair and add Matter accessories.
Fixed: When a manual software update is attempted on a Matter accessory with an available update, Home might not indicate that the update has been requested and continue to indicate an update is available. (104902918)
Fixed: Accessory paring by shared administrators will fail if Home hubs are running versions prior than tvOS 16.5 beta. (105204882)
Fixed: Software updates for Matter accessories might be offered again even though the update already completed successfully. (106768113)
Fixed: Shared administrators aren't able to pair the first Matter accessory in a Home. (107073942)
Andrew is a freelance writer based on the East Coast of the US.
He has written for a variety of sites over the years, including iMore, Android Central, Phandroid, and a few others. Now, he spends his days working for an HVAC company, while moonlighting as a freelance writer at night.