When clicking on a link from social media, your iPhone will often redirect you to that app if you've downloaded it on your device. Sometimes, however, you might encounter problems where you find yourself on the App Store instead.
Related Reading:
If you run into this issue, you can try a selection of things to fix the problem. And in this article, you will discover some of the top solutions.
Why Do Links on My iPhone Go to the App Store?
Links that you tap on your iPhone may redirect to the App Store instead of the app itself for several reasons. Glitches are the most common offender, and these might be something that the app's developers need to fix. In other cases, problems with your iOS software could be the main contributor.
In many cases, the solution to this issue is simple. However, you might need to opt for more time-consuming options if the problem persists for an extended period.
How to Fix This Problem
Now that you know why you might encounter problems with your iPhone links redirecting to the App Store instead of your apps, let's look at what you can do to solve the issue. Below, you'll find a broad range of things to try.
Try Holding the Link
One way that you can try to open links within the app is by tapping and holding onto the link when someone sends it to you. Within a few seconds, a dropdown menu will appear.
When you see the dropdown menu, click on the option that says Open in [App Name]. Your iPhone should then, before too long, redirect you to the app.
Update Your App
You can also try updating your apps in the App Store if you're struggling to open links properly. Doing so is quite simple, and you can follow the instructions listed below.
Open the App Store on your iPhone.
Click on your profile picture in the top right-hand corner.
Go to the app you want to update. If you see an option to do so, hit Update. Alternatively, you can select the Update All button if you want to update all of your apps at the same time.
Delete and Reinstall the App
Deleting and reinstalling your app might also help to get your app links working as they should. To delete an app, you can follow these instructions.
Press and hold on to the app you want to delete.
Select Remove App when you see the dropdown menu.
When the pop-up window appears, click on Delete App.
Once you've deleted the app from your iPhone, you can redownload it by searching for its name in the App Store. After the search results appear, click on the cloud with an arrow icon to reinstall everything.
Log Out of the App and Back In
Another way you can try fixing the problem where links on your iPhone redirect to the App Store is by logging out of your account – before signing back in. The process will differ from app to app, but you'll typically see a logout prompt either on the main screen or in a settings tab.
Once you've signed out of your app, you can log back in using your account details. You can either type these in manually or enter them via your device's stored passwords.
Update Your iOS Software
Another potential solution for the problem where links take you to the App Store is to check for updates to your iOS software. You can do this by following the steps we've outlined below:
After opening the Settings app on your iPhone, navigate to General > Software Update.
Check for a software update. If you see one, select Download and Install.
Enter your passcode.
Click on Install Now after entering your iPhone's passcode.
Wait for your iOS software to download.
When installing an iOS update, you may need to agree to Apple's licensing terms. If this option appears, make sure you do so – otherwise, your software won't install. How long it takes for your software to install will depend primarily on your internet connection speed.
Try These Tips to Start Using iPhone Links Properly
If your iPhone links are redirecting to the App Store instead of an app, it's usually a problem with either the app developer or Apple's software. You can try the tips we've listed in this guide, along with turning your iPhone off and on again.
In some cases, glitches might be temporary – and hopefully, before too long, you'll be able to use your apps as normal.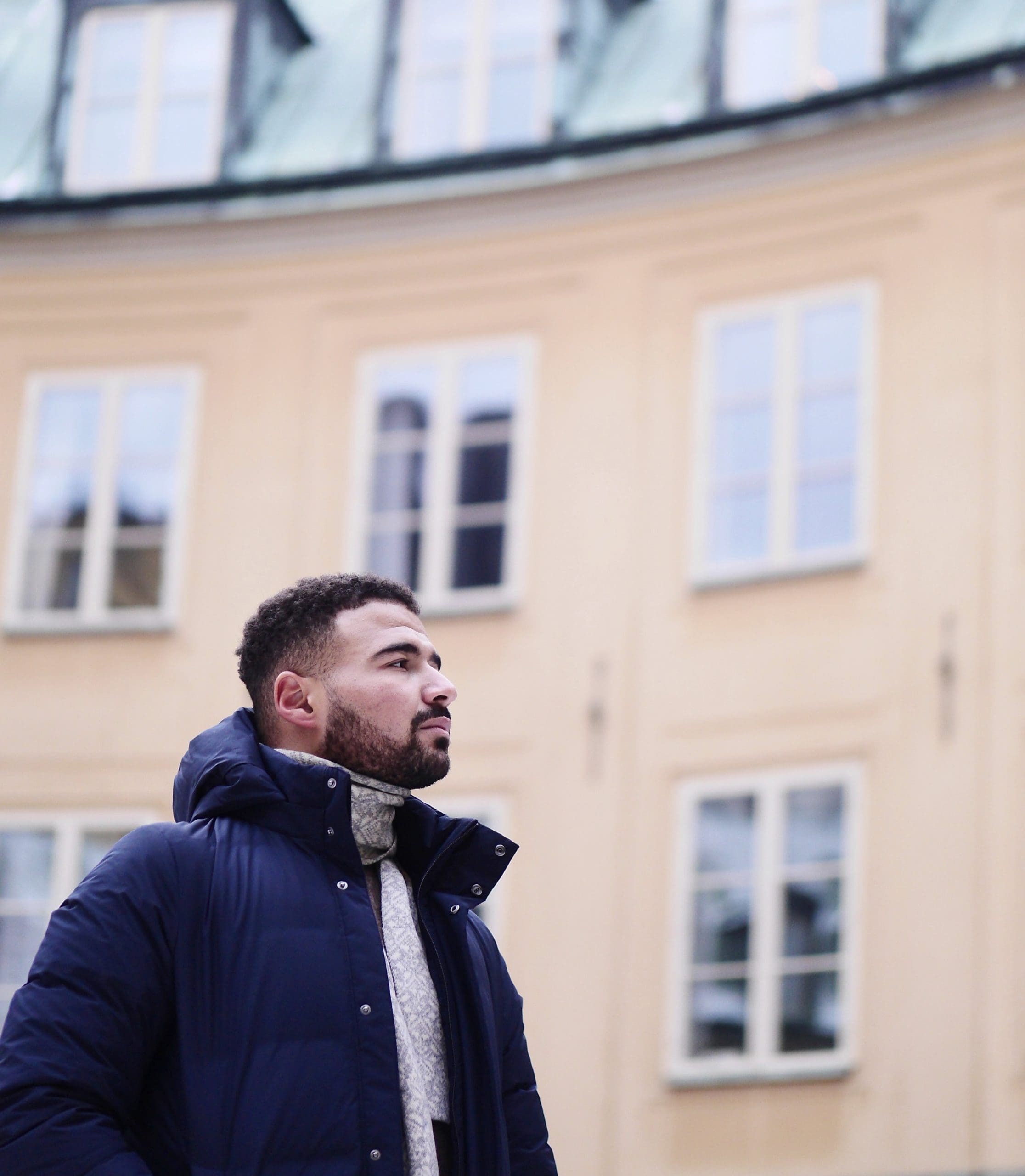 Danny is a freelance writer who has been using Apple products for over a decade. He's written for some of the largest technology publications on the web and previously worked as an in-house writer before carving his own route. Danny grew up in the UK, but now writes about tech from his Scandinavian base.