In a world where fast food reigns supreme, it is extremely important to keep track of your health and what you eat. Apple has been leading the health-tracking industry with the likes of the Apple Watch and the Health application.
Disclosure: We may earn money or products from the companies mentioned in this post via affiliate links to products or services associated with the content in this article.
Related Reading
However, there are so many different devices that integrate with the Health app that it can be a bit overwhelming. We took the time to find which devices are the best, and how you can use the collected data for your benefit.
What devices collect data for Apple Health?
Over the years, Apple has made it easier for different devices to collect data from Apple Health. When you are trying to find devices that will work with the Health app, there is more than you would expect. These range from smartwatches/fitness trackers, to EKG monitors, heart-rate monitors, and even smart scales.
There are a few obvious selections, but the introduction of HealthKit is sure to make the list grow exponentially. Obviously, the list below is not the "end-all-be-all" list, but are some of the best devices to use with the Health app.
Apple Watch
You would be hard-pressed to find a better overall smartwatch capable of offering what Apple's does. The integration with iOS is fantastic, and you can keep track of your workouts, and so much more from your wrist. Plus, all of your data syncs with the Health application so you have all of the records and data you need.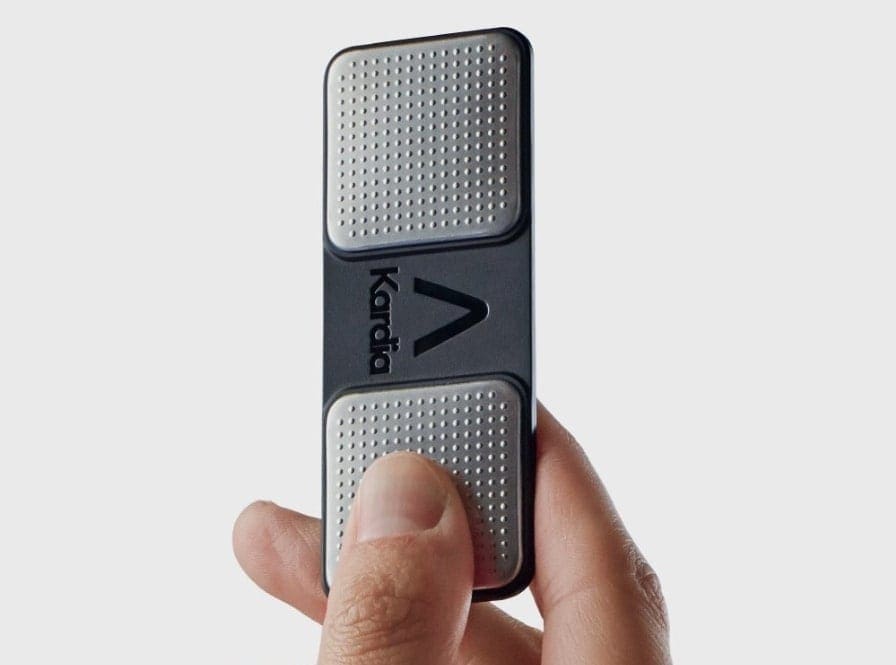 This electrocardiogram (ECG) monitor can fit in your pocket and can be quite useful. The monitor is capable of detecting heart disease, irregular heart rates, anxiety, and much more.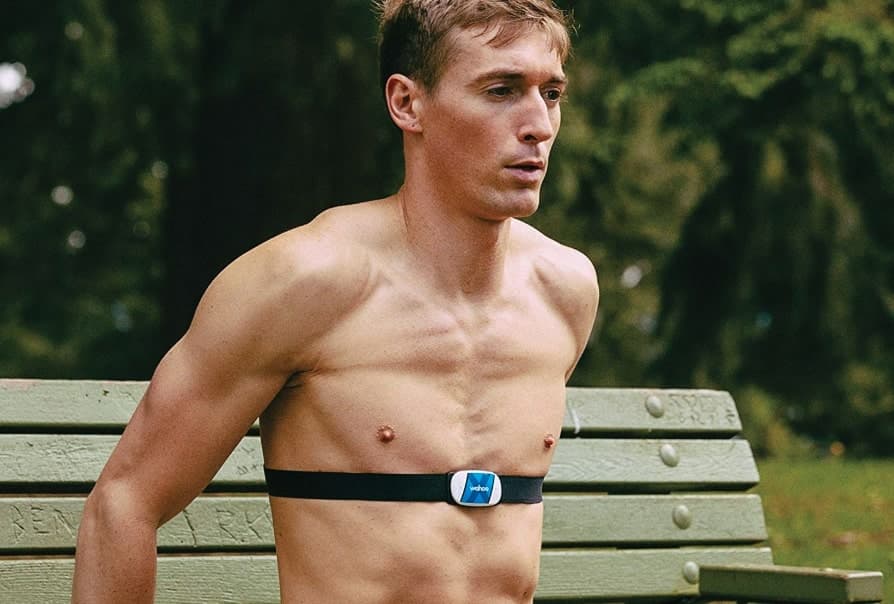 The Tickr X is definitely designed for those who need better monitoring during workouts. This monitor includes a chest strap and can track your variety of workouts, including how long your strides are during your runs.
Back in 2017, Apple acquired Beddit in an effort to provide better sleep-tracking hardware. Beddit still operates as its own entity and offers the Sleep Monitor. All you have to do is put it under your sheet and let the monitor handle the rest. Some of the factors being measured include Heart Rate, Breathing, Snoring, and even your environment.
Omron Evolv Blood Pressure Monitor
Keeping track of your blood pressure is extremely important, especially if you have a family history of heart problems. The Omron Evolv is a great blood pressure monitor as it offers easy integration with Apple Health, without the need for additional tubes or wires.
Those who struggle with Diabetes should be happy to know there's an option that integrates with Apple Health. The One Drop Monitoring Kit keeps track of blood glucose levels, activity, food, and medication. Then, it sends that data to the accompanying iPhone app via Bluetooth which syncs with the Health app.
As we mentioned above, this isn't the de-facto list of Health-compatible applications. These are just some of the best ones that will get the job done.
What devices help calculate weight?
Keeping track of your weight can be mighty fickle as you need to find the "right" scale. Some scales may be great at tracking your weight, but don't offer any additional measurements. At the opposite end, scales may offer a slew of measurements, but some of them aren't that accurate.
Here are some of the best smart scales that integrate with the Apple Health app:
Withings Body Cardio Scale – If you want a smart scale that can track just about everything, the Body Cardio is great. This scale tracks weight, body composition, BMI, and even your standing heart rate.
QardioBase 2 Smart Scale and Body Analyzer – The QardioBase 2 is unique in the fact that it can measure your body fat %, muscle, water, and even bone mass. Plus, the feedback is "smart" as the scale will show emojis instead of numbers as you track your progress.
Eufy BodySense Smart Scale P1 – This Bluetooth smart scale works with Apple Health and tracks 14 different measurements. The data is even encrypted before being shared to ensure that your information is protected from the bad guys.
There are quite a few "smart scales" available through Amazon, Best Buy, etc. However, not all of these are the same, and not all of them can integrate with your iPhone or Apple Watch. The above options can, so we recommend diving a bit deeper when looking for a good smart scale.
What is the best overall device for health tracking?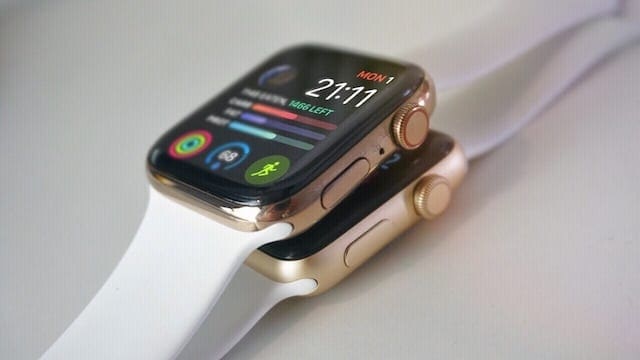 If the iPhone revolutionized the mobile phone market, and the iPad did the same for tablets, then the Apple Watch did for wearables. The Watch continues to be a best-seller year after year and for good reason.
Apple continues to improve the technology used under the glass display, which was shown off even more with the Series 4. For the first time, users would be able to track their ECG with nothing more than the Apple Watch.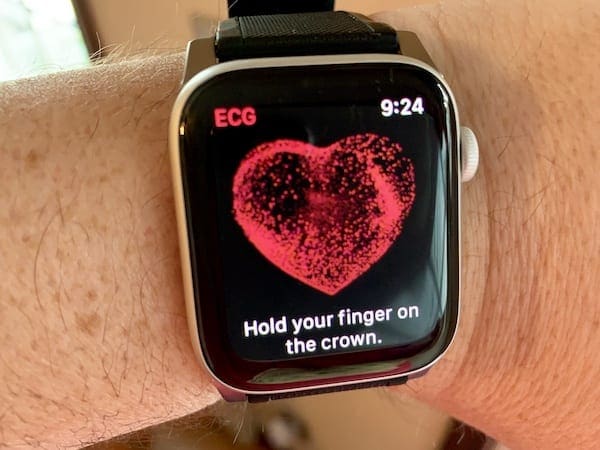 Being able to just rest your finger on the crown and get heart rhythm results. This paired with the built-in heart-rate monitor and other automatic workouts, the Watch is just the best option for tracking your health.
Since this is a product from Apple, there is deep integration with the Health application. You can view all of your workout data right after the workout is complete.
Conclusion
Apple is leading the way for the smart health lifestyle. With the help of the Watch and the Health app, users have all of the information they need. Plus, with the integration of HealthKit for third-party devices, the possibilities are endless.
It is going to be interesting to see how Apple continues to push the envelope.
Andrew is a freelance writer based on the East Coast of the US.
He has written for a variety of sites over the years, including iMore, Android Central, Phandroid, and a few others. Now, he spends his days working for an HVAC company, while moonlighting as a freelance writer at night.