The new iPad Pro may have issues connecting to a 5GHz Wi-Fi channel. This was discovered in the iPad Pro models, in particular, the 9.7 inch model. The problem occurs with the connection as it is dropped in just 30 seconds.
You may also find that it takes several attempts to get your password accepted even though you are typing in the correct password. This usually happens when you try to reconnect.
Quick Tips 
Move closer to the router to see if it's a distance issue

If so, you may want to consider adding a WiFi Repeater or Extender OR adopting a Mesh Network System to your home/business to reduce dead zones

Change to a 2.4 GHz signal (instead of 5 GHz)
Reboot your iPad and/or your WiFi Router
Reset your network's settings
Manually add your iPad to your router's settings
Related Articles
What's Going On With My iPad's WiFi?
This problem particularly occurs with the 5 GHz channel while you may still be able to find a reliable connection with a 2.4 GHz channel.
This issue is unique to the new iPad Pro as the earlier iPads and the iPhone all support the 2.4 GHz channel.
First of all, move closer to the WiFi Router to determine if the problem is proximity
If your iPad is too far from your router, the signal may just be too weak for it to work reliably. So get in range and try connecting again.
Then, make sure you have followed the recommended settings for Wi-Fi routers and access points. You can find them on the Apple website by clicking here.
It is probable that the problem is minor and is solved by following some simple tricks. For starters, you can try the following steps.
Toggle WiFi Off and On
Sounds stupid but it often works! So go to Settings > WiFi and toggle WiFi off. Wait a few seconds or so, then toggle it back on.
If you see Auto Join Disabled under your WiFi network's name, tap it turn on Auto-Join.
For many, this simple tip does the trick!
Reboot the Device:
On an iPad Pro 11-inch or iPad Pro 12.9-inch: Press and quickly release the Volume Up button. Press and quickly release the Volume Down button. Then press and hold the Power button until the device restarts
On an iPhone 8 or later: Press and quickly release the Volume Up button. Press and quickly release the Volume Down button. Then press and hold the Side button until you see the Apple logo 
On an iPhone 7 or iPhone 7 Plus: Press and hold both the Side and Volume Down buttons for at least 10 seconds, until you see the Apple logo
On an iPhone 6s and earlier, iPad, or iPod touch: Press and hold both the Home and the Top (or Side) buttons for at least 10 seconds, until you see the Apple logo
Reset Network Settings:
Go to Settings> General > Reset > and then Reset Network Settings.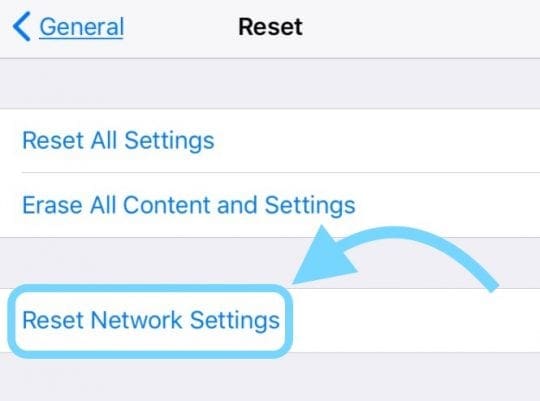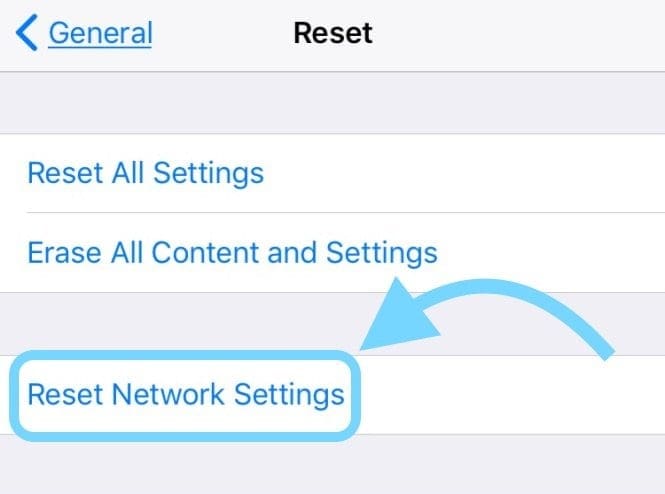 Now go to Wi-Fi and give authentication again to connect.
Check Your Router or Modem
Reboot Your Router:
At times it can be your router or modem's fault. Reboot or unplug/replug your router to see if the problem stops.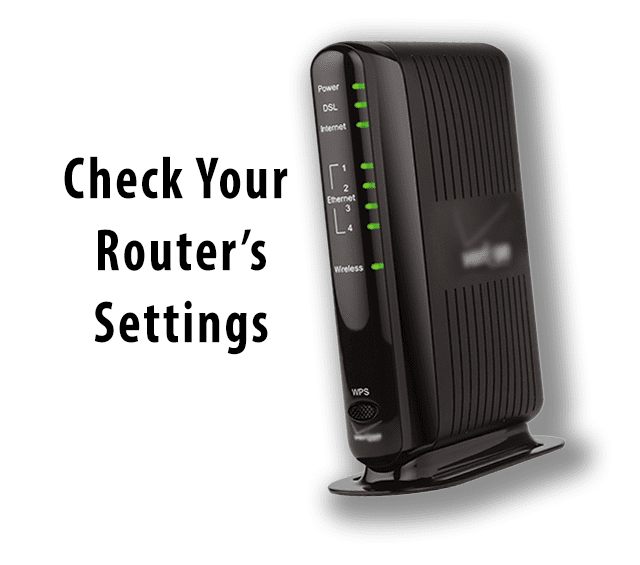 Just to be sure, connect Wi-Fi with some other mobile phone or computer to see if the problem is at the router's end.
Update Your Router's Firmware:
Update your WiFi router with the latest firmware.
Since this is different depending on the manufacturer, check with your router's manufacturer or your Internet Service Provider for exact steps on updating its firmware.
Disable QoS:
You can try disabling QoS service on the router if it is available. Check here for an example for the popular Belkin router.
If your problem does not solve with the above simple steps, try this.
Change Bandwidth:
You can try switching the channel bandwidth to 2.4 GHz only mode temporarily. This often resolves the problem and allows your iPad to run on the 2.4 GHz channel. 
Once you successfully connect your iPad to the internet, try changing to the 5 GHz signal and see if your iPad maintains a consistent signal.
Manually Add Device to Router: 
Try manually adding a device by looking at the devices section in your router's set-up page and then using "add a device manually."
Once you locate this setting, add the name of your iPad or other device and its wifi address (find this in Settings > General > About > WiFi Address) and lastly, save all changes.
Now go back to Settings > WiFi on the device and re-enter the password and see if it successfully connects to your wifi network!
This is the solution to a similar connectivity issue that was faced by some Mac users. This should do the trick and let you have a logical 5GHz channel on your new iPad Pro. It is usually found in particular routers only.
iPad Still Not Connecting to WiFi?
Even if this does not fix your connectivity issue, then it is time to go to an Apple store and have them look at your hardware settings.
In most cases, they will replace the iPad with a new one. However, make sure that the new iPad you got does not have the same issue. Check whether you can connect with a 5GHz connection and see if it works fine.
The iPad Pro is a fantastic new device with an enlarged screen to enhance the user experience. Like many other devices, you will find issues when using this iPad for the first time. These are usually solved via basic troubleshooting.
If you are unable to fix the issues, contact Apple as this new iPad will still be under Apple's warranty. You can reach Apple at their stores or contact them via Apple Support.
Good Luck and let us know your comments below.