Every new iOS launch gets us excited, but iOS 16 in particular has a lot to shout about. Since Apple released the software in September 2022, iPhone users have had more customization options for their lock screens than ever before.
Related Reading:
One of the coolest things you can do with your lock screen is to apply different photo styles. Doing so is straightforward, and this article will show you how to do it.
What Photo Styles Can You Add to Your Lock Screen in iOS 16?
It's worth noting that the photo styles you can add to your lock screen are not the same as what you can change in your Camera app. Instead, the selection is much smaller.
You can choose from four photo styles: Natural, Black & White, Duotone, and Color Wash.
To use photo styles on your iOS 16 lock screen, you'll need to select an image from your camera roll. For the default ones that Apple has chosen, you can still shift between different patterns – but you won't have the four styles mentioned above.
How to Apply Photo Styles to Your Lock Screen
Now that you know a little more about the different photo styles you can add, you're ready to learn how to include them. Follow the instructions below to get the result you're looking for.
Go to Settings > Wallpaper.
Select Add New Wallpaper.
Go to Photos and choose the picture you want to add. Scroll to the right or left until you find the image you'd like to set as your wallpaper.
Once you've picked your preferred wallpaper, hit the Add button in the top right. Your wallpaper will change straight away.
You can also press your current lock screen image until the window to add new ones appears. From there, hit the + icon, and you'll get to the same editing page as if you went through the steps on the Settings app.
Adding Photo Styles to Your Lock Screen Is Easy
Apple has given users a whole host of ways to customize their lock screen in iOS 16, and adding photo styles is straightforward. You've got more control over making your smartphone reflect your authentic self more than before, and you can switch to something new whenever you want.
Now that you've read this article, you're ready to customize your lock screen with different photo styles. So, if you haven't already, why not download iOS 16 and do precisely that?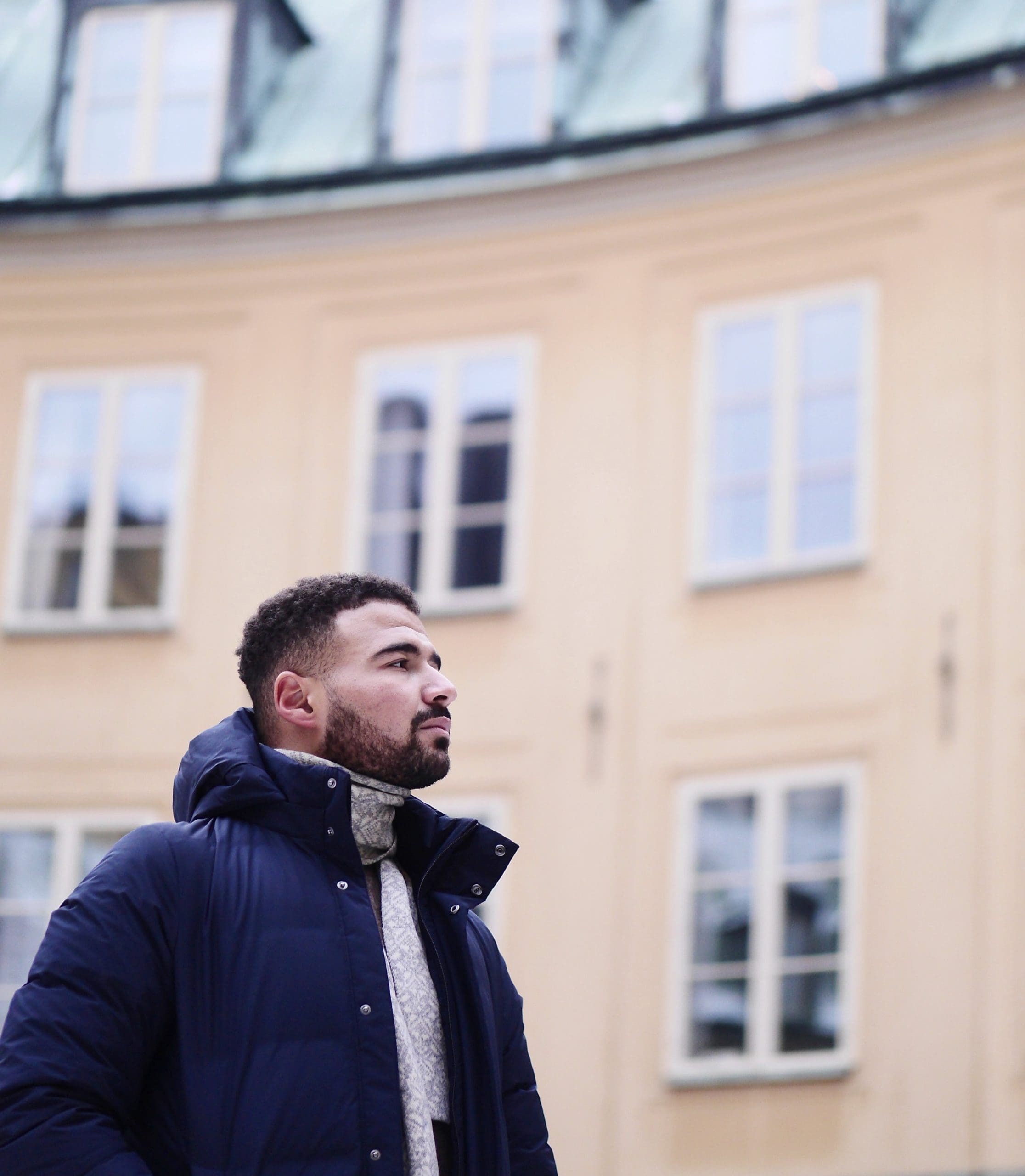 Danny is a freelance writer who has been using Apple products for over a decade. He's written for some of the largest technology publications on the web and previously worked as an in-house writer before carving his own route. Danny grew up in the UK, but now writes about tech from his Scandinavian base.