Spotify is one of the most popular apps for streaming music and podcasts, and playlists are an excellent way to keep your favorite tracks together. Besides changing the name, you can also customize their images.
Related Reading:
This article will show you how to change your Spotify playlist photos on your iPad and iPhone. You'll also learn how to do likewise on your Mac.
Can I Change All Playlist Photos?
When learning how to change Spotify playlist photos, it's important to remember that you can't do this for all playlists.
You can edit your own playlist images, but you can't do this if others have created them.
How to Change Your Spotify Playlist Photos on Mac
Changing your Spotify playlist photos is easy from a Mac, and the steps below will help you achieve your desired result.
1. Open the Spotify app on your Mac.
2. Go to the playlist you want to change the image for and click on the artwork or image at the top.
3. Select the photo on the left-hand side and choose the picture you want to upload.
4. Once your image has been uploaded, hit the Save button.
How to Change Spotify Playlist Photos on iPhone and iPad
The process for changing your playlist photos is a little different if you're doing so from your iPhone or iPad. These steps will help you achieve what you're aiming for.
1. Open the Spotify app and go to your playlist.
2. Hit the three dots toward the top of the page and select Edit when the dropdown menu appears.
3. Click on Change Image.
4. Hit Choose from Library or Take photo; if you want to see the artwork instead, select Remove current image.
5. Once you've chosen your preferred photo, move and scale it appropriately if necessary – before selecting Use.
6. Click on Save once everything looks good.
Changing Your Playlist Pictures Is Easy on Spotify
Regardless of whether you use your iPhone, iPad, or Mac, changing your playlist photos on Spotify is straightforward. You can also switch things as many times as you want, and having the option to do so from more than just your computer is hugely convenient.
Now that you've read this guide, you've got the steps you need to customize the visuals on your playlists better.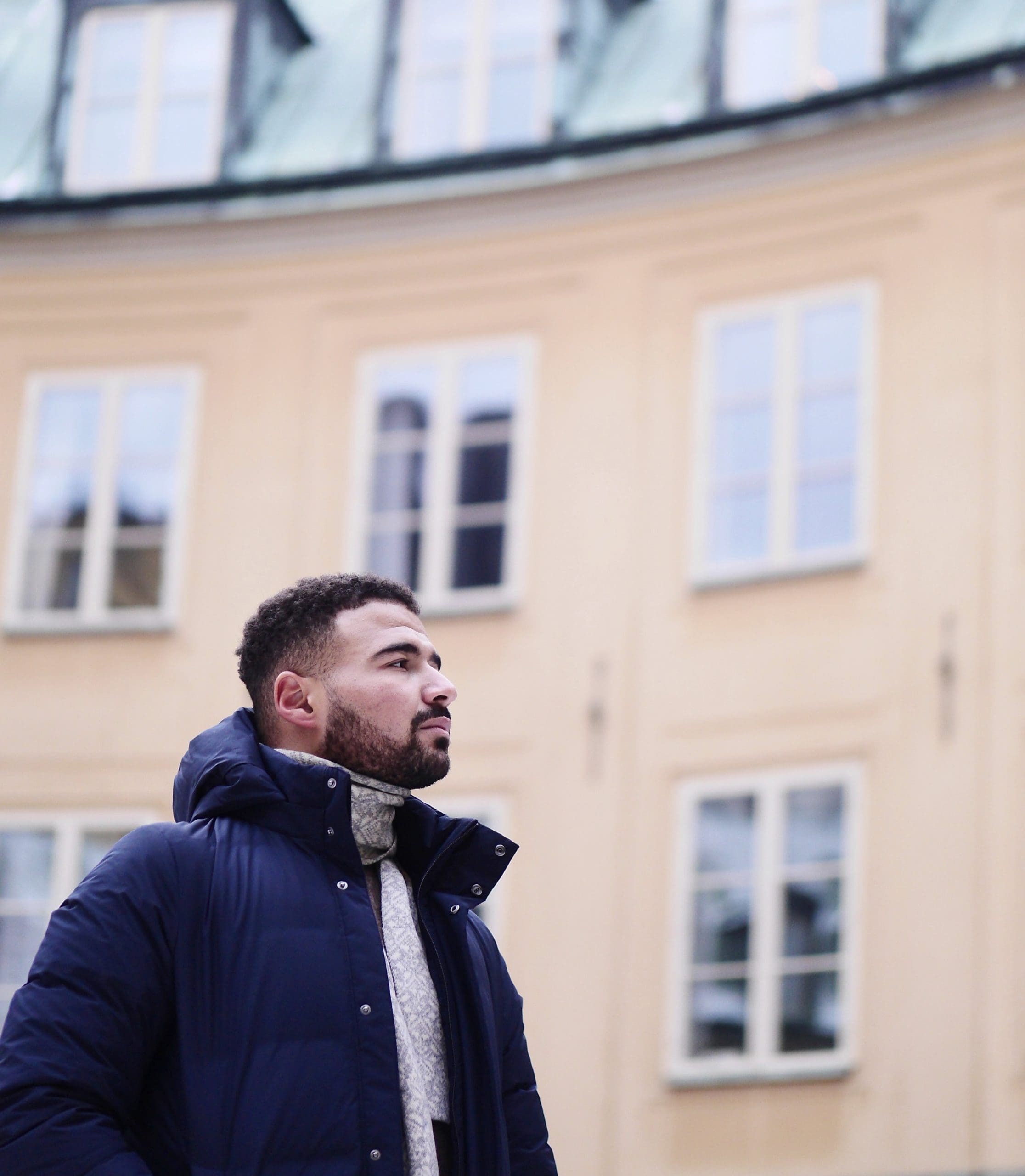 Danny has been a professional writer since graduating from university in 2016, but he's been writing online for over a decade. He has been intrigued by Apple products ever since getting an iPod Shuffle in 2008 and particularly enjoys writing about iPhones and iPads. Danny prides himself on making complex topics easy to understand. In his spare time, he's a keen photographer.