Apple Podcasts is one of the most popular platforms for listening to some of the world's best shows. The platform has millions of episodes, and these span across multiple genres – such as health, history, and entrepreneurship.
Related Reading:
If you want to group some (or all) of the podcasts that you subscribe to, you should consider using the Stations feature. What exactly is it, though, and how can you add your favorite episodes to each of these?
For everyone curious to discover the answers to what we've mentioned above, you're in the right place. Today, you'll learn everything you need to know about using Stations in Apple Podcasts.
What Are Stations in Apple Podcasts?
Stations in Apple Podcasts are, in essence, playlists that you can create for podcasts on the app. You can group podcasts in several categories, but it's also possible to add a selection of shows that are similar to one another.
Before you add a podcast to your Station in Apple Podcasts, you must hit the Follow button on that show's home interface within the app. You can create multiple Stations, and – as a result – will find it easy to organize everything however you feel is necessary.
What Can You Change in Stations When Using Apple Podcasts?
Before we show you how to add and remove podcasts to your Stations in Apple Podcasts, let's look at the different things you can change when creating each of these. To make things easier for you to read, we've broken the top things you can change into different subsections.
Media Type
While Apple Podcasts caters primarily to audio podcasts, you will also find some that include videos. You might want to watch these for a more interactive experience, especially if you're more into visuals than the average person.
When making your Stations in Apple Podcasts, you can opt to exclusively allow video or audio podcasts. Alternatively, if you're more flexible, you have the ability to include everything instead.
Play Order
Another handy tool that you can customize in Apple Podcasts is the ability to pick how you want your shows to play. You can decide whether you want to play episodes from newest to oldest, or if you'd like the order to run from oldest to newest instead.
You can also opt whether you want to pick a manual show order – or if you'd like everything to play based on the title of each program instead.
Whether You See Played Episodes
After you've listened to a podcast episode, you often won't play it again. But sometimes, you'll come across a gem with so much valuable information – and you will want to revisit the program at a later date.
If you regularly listen to podcast episodes on more than one occasion, you should think about opting to still see played shows in your Station. Doing so is easy; you can switch the toggle on for Hide Played Episodes in Station Settings.
On the flip side, you can always hide your played episodes if you don't typically go back and listen to interviews and shows more than once. To do this, you simply have to toggle the Hide Played Episodes button off.
Your Apple Podcasts Station Name
When creating a Station in Apple Podcasts, you can easily change the name to whatever you want. In essence, this works the same as if you were to create a playlist in Apple Music or Spotify.
Once you've created a new Apple Podcasts Station, you've always got the ability to change the name whenever you want.
How to Add Podcasts to Stations in Apple Podcasts
You can add multiple podcasts to each of your Stations after following them. To do that, go to the name of the show you want to include and click on the Follow button.
After doing that, you'll need to create a Station. Go to Stations > New Station in the left-hand toolbar. Then, when the New Station window pops up, enter the name of your Station and hit the Save button.
Once you've done the above, follow these steps to add new shows to your Station.
1. Go to Podcasts > Choose Podcasts.
2. Select the podcasts you want to include in your Station. Alternatively, toggle Include All Podcasts on if you want to add everything.
Tap anywhere on your screen after adding your podcasts. You can then go to your Station to see new episodes ready for you to listen to.
How to Remove Podcasts From Stations in Apple Podcasts
Over time, we sometimes outgrow or become bored of certain podcasts. When that happens, knowing how to remove shows from your Stations can help you keep everything organized and up-to-date.
Here's how you can remove a podcast from your Station in Apple Podcasts.
1. Tap and hold on to the Station and select Settings when the menu appears.
2. Go to the Podcasts tab and click on Choose Podcasts.
3. Tap the podcasts you want to remove from your Station. You'll notice that the tick disappears once you've done that.
How to Delete a Station in Apple Podcasts
If you later decide that you want to delete a Station in Apple Podcasts, you can follow these steps.
1. Tap and hold on to the Station you want to get rid of.
2. When the menu appears, hit Delete Station.
3. A pop-up menu will appear and ask you to confirm your decision. When you see it, hit Delete Station again.
Stations in Apple Podcasts: A Handy Tool
Stations are effectively playlists for your podcasts in Apple Podcasts. The feature is useful for keeping your shows together, and you shouldn't have any problems adding programs to these. Moreover, it should be quite simple for you to delete podcasts that you no longer listen to later.
Now that you've read this guide, you should have the information you need to use Stations to its maximum potential. So, why not test the feature and see whether it can help you keep everything organized in your library?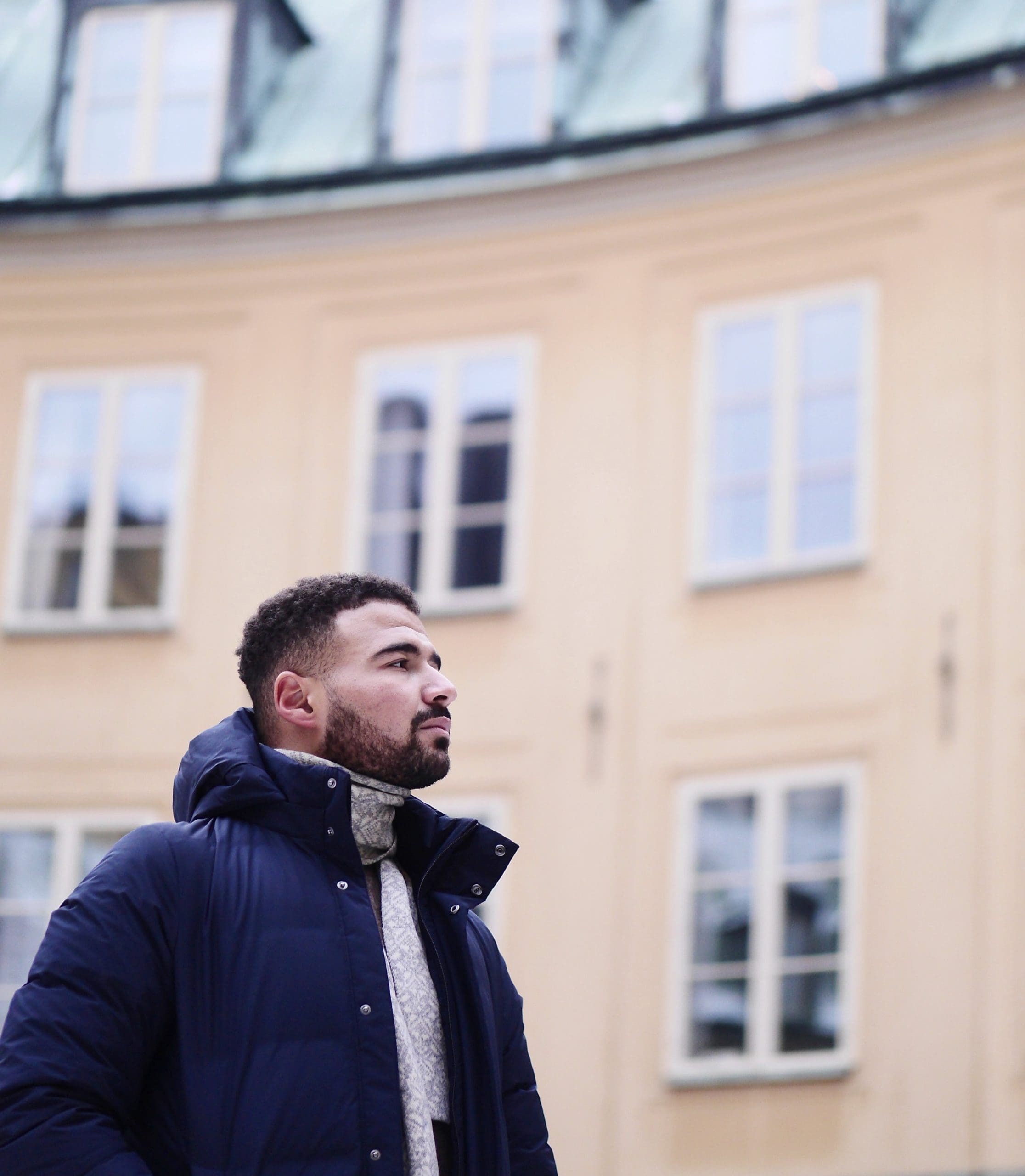 Danny has been a professional writer since graduating from university in 2016, but he's been writing online for over a decade. He has been intrigued by Apple products ever since getting an iPod Shuffle in 2008 and particularly enjoys writing about iPhones and iPads. Danny prides himself on making complex topics easy to understand. In his spare time, he's a keen photographer.