Apple Music is one of the most popular music streaming platforms, but it's not the only option you have. Many users prefer Spotify, which you can use on both your Mac and smartphone.
Related Reading:
If you want to use Spotify for your Mac, you can download the app without too many problems. This article will teach you how to do it, regardless of the chip your device uses.
Can You Find the Spotify Mac App on the Mac App Store?
While you can download Spotify for iOS directly from the App Store on your iPhone, that is not the case on your Mac. Instead, you'll need to visit Spotify's website and start the process from there.
How to Download Spotify for Mac
Downloading Spotify for your Mac isn't too difficult, and the instructions below will help you achieve what you're trying to do.
1. Open your web browser and go to https://www.spotify.com/download/mac/.
2. Click on the Download button and wait a couple of seconds.
3. The Install Spotify app will download after you've hit the button mentioned above. Once it has, double-click on it. If you can't see the app, go to your browser's downloads section.
4. You will see a pop-up with the following message: ""Install Spotify" is an app downloaded from the internet. Are you sure you want to open it?". Click on the Open button.
Spotify will begin downloading on your Mac; once it has, the app will open. If you need to sign into your account, you can do that; in some cases, you might already be signed in.
Downloading Spotify for Mac Takes a Few Extra Steps, But It's Easy
Downloading Spotify for a Mac is easy, and you don't need to select your device's chip beforehand. On top of that, you don't necessarily need macOS Ventura to use the service – though you should download the latest Mac software to ensure that you're not prone to security threats and whatnot.
Once you've downloaded Spotify, you can begin listening to your favorite songs and podcasts. And if you later have issues with the app, you can always try deleting and redownloading it.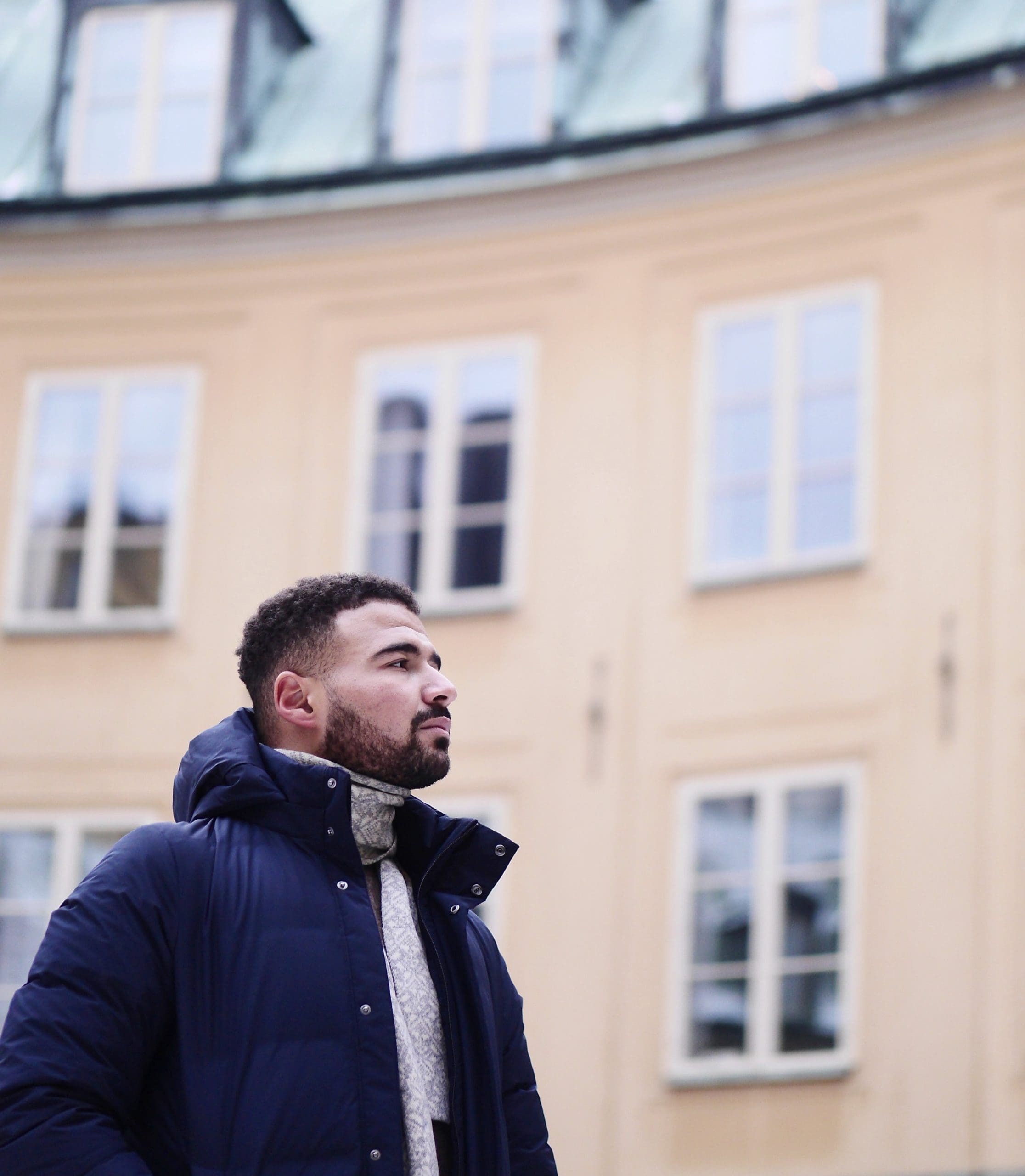 Danny has been a professional writer since graduating from university in 2016, but he's been writing online for over a decade. He has been intrigued by Apple products ever since getting an iPod Shuffle in 2008 and particularly enjoys writing about iPhones and iPads. Danny prides himself on making complex topics easy to understand. In his spare time, he's a keen photographer.