Music is a huge part of our lives, and you'll naturally want to move your favorite songs over to a new device when you upgrade. There are several ways to copy music from your Mac to an iPhone or iPad, even though iTunes is no longer a thing. Some users, however, encounter problems where their music doesn't appear on their new devices.
Related Reading:
This is primarily for users who don't use iCloud or streaming services to sync their data across devices. Here's what you can do instead.
How to Sync Your Entire Music Library With Your New Device
If you haven't turned on syncing already, you can still transfer songs from the music app to your new iPhone or iPad. However, your options will depend on whether you've got an Apple Music subscription or not. If you have Apple Music, you can go to Music > Settings > Sync Library.
What happens if you don't have Apple Music, though? well, you've still got some options. Here's how to sync your entire library without Apple Music.
Connect your iPhone or iPad to your Mac via USB.
Open Finder on your Mac.
Set up your iPhone if needed. You might need to set it up as a trusted device.
Once your iPhone has been set up, click on your device and tap the Music tab.
Tick the box next to Sync music onto [iPhone/iPad name].
Tap the Apply button.
If a pop-up window appears and you're happy to go ahead, select Sync and Replace.
How to Sync Individual Songs
One reader asked whether it's possible to sync individual songs from your Mac to a new iPhone or iPad. You can very much do this, and you have two options.
Sync Individual Songs Through Finder
To sync individual songs through the Finder app, go to your device and select Music. After ticking the box mentioned above, check the circle next to Selected artists, albums, genres, and playlists.
You can then tick everything that you'd like to sync on your device, before tapping Apply.
Add Individual Songs Through the Music App
Here are the steps you'll need to follow to add individual songs in the Music app:
Select the song you want to transfer to your new iPhone or iPad.
Tap the three dots icon.
Expand Add to Device and choose your iPhone or iPad when it appears.
Avoid This Problem Again by Auto-Syncing Between Your Devices
After you sync your Mac and your device, you may want this process to start automatically moving forward. That way, you won't need to worry about your music not appearing when you next upgrade.
Turn on auto-syncing by following these instructions.
Go to Finder > General.
Under Options, tick the box next to Automatically sync when this iPhone/iPad is connected.
How to Remove Synced Music From Your iPhone or iPad
It's easy to remove any synced music that you no longer want on your device. You don't even need your Mac to complete the process.
To remove music from your device but keep it on your Mac:
Connect your device to your Mac.
Open the Finder app and choose your device.
Select Music.
Uncheck the boxes for any songs that you no longer want to appear on your device.
When done and ready to sync again, click Apply.
Tap Eject before disconnecting your device from your Mac.
If you want to remove the song via your Settings app:
Go to Settings > General > iPhone/iPad Storage.
Search for Music in the search bar.
Tap Edit.
Select the – icon next to each song you want to remove.
When the Delete option appears, choose this.
If You Use a Streaming Service…
Many people these days use music streaming services that aren't Apple Music, such as Spotify. With these platforms, download the app and sign into your account. All of your songs and podcasts should automatically appear in your library.
Note that you often need to download playlists on your new device.
Copy Music From Your Mac to Your New iPhone or iPad
Copying new music from a Mac to your new iPhone or iPad is incredibly easy. The process is straightforward if you have an Apple Music subscription, but the good news is that you don't necessarily need one.
We hope you were able to easily copy your music onto your new iPhone. If you have not evaluated iCloud for whatever reason, this might be an opportunity to sign up for iCloud. That way, you don't have to manually copy information between your Apple devices.
These tips worked for us, but let us know if they benefitted you as well in the comments section.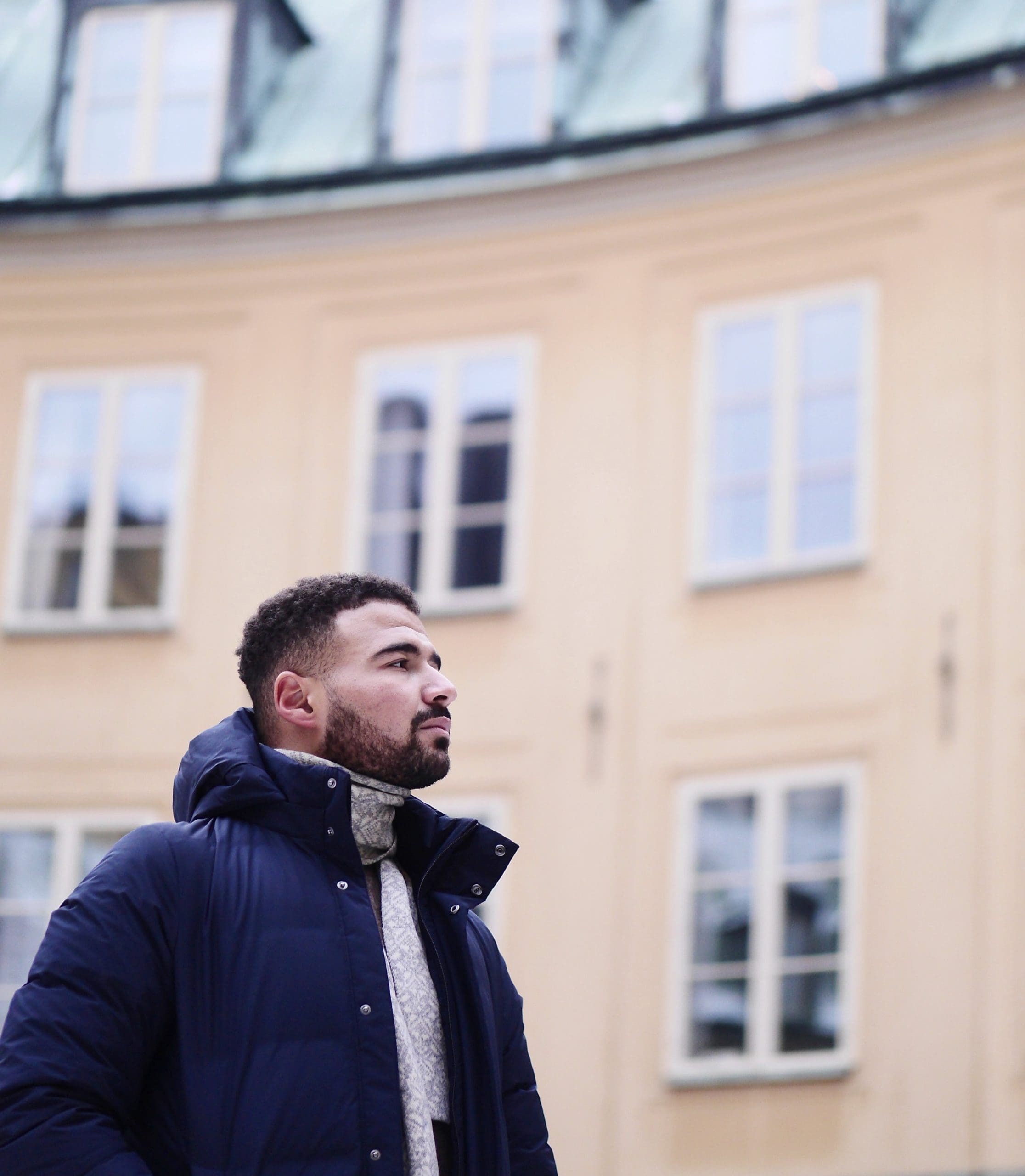 Danny has been a professional writer since graduating from university in 2016, but he's been writing online for over a decade. He has been intrigued by Apple products ever since getting an iPod Shuffle in 2008 and particularly enjoys writing about iPhones and iPads. Danny prides himself on making complex topics easy to understand. In his spare time, he's a keen photographer.