You can listen to all kinds of content from your smartphone or tablet these days, including podcasts and songs. But when using headphones on your device, it's crucial that you consider the potential long-term consequences to your hearing.
Related Reading:
Whether you use an iPhone or iPad, you can customize your settings to reduce loud sounds on your device. And in this guide, we'll show you how to do precisely that.
What Sound Reduction Options Do You Have on an iPhone or iPad?
Before we look at how to reduce loud sounds on your iPhone or iPad, let's find out what options you actually have in this respect.
The Headphone Safety feature lets you choose how loud you want sounds on your devices to be. They're broken down into the following subcategories, and below, you'll also see what Apple matches their rough sound to:
75 decibels (dB): "As loud as a vacuum cleaner"
80 dB: "As loud as a noisy restaurant"
85 dB: "As loud as heavy city traffic"
90 dB: "As loud as a motorcycle"
95 dB: "As loud as a car horn"
100 dB: "As loud as an ambulance siren"
When you enable the Headphone Safety feature, your smartphone or tablet will let you know whenever you're putting your hearing at risk because of the sound volume. You can customize these settings as much as you want once you've activated the tool we just mentioned.
How to Reduce Loud Sounds on Your iPhone or iPad
With a better understanding of how you can reduce loud noises on your iPhone or iPad, you're now ready to discover the practical steps to do precisely that. The steps are identical on both devices, and here's what you need to do.
Go to Settings and click on Sounds.
Under the Headphone Audio section, choose Reduce Loud Sounds.
Toggle Reduce Loud Sounds on.
When the noise slider appears beneath the toggle, adjust the settings to your desired sound level.
Your changes will take immediate effect after you move the slider. After changing everything, you can close the Settings app.
Protect Your Hearing While Using Your Devices
Knowing how to reduce loud sounds on your iPhone and/or iPad is a good idea if you suffer from sensory overload. The same is true if you're simply just concerned about your long-term hearing health.
The Reduce Loud Sounds feature is simple but effective, and you can make adjustments whenever you feel that doing so is necessary. Having read this guide, you should have the information you need to make a positive change in this respect.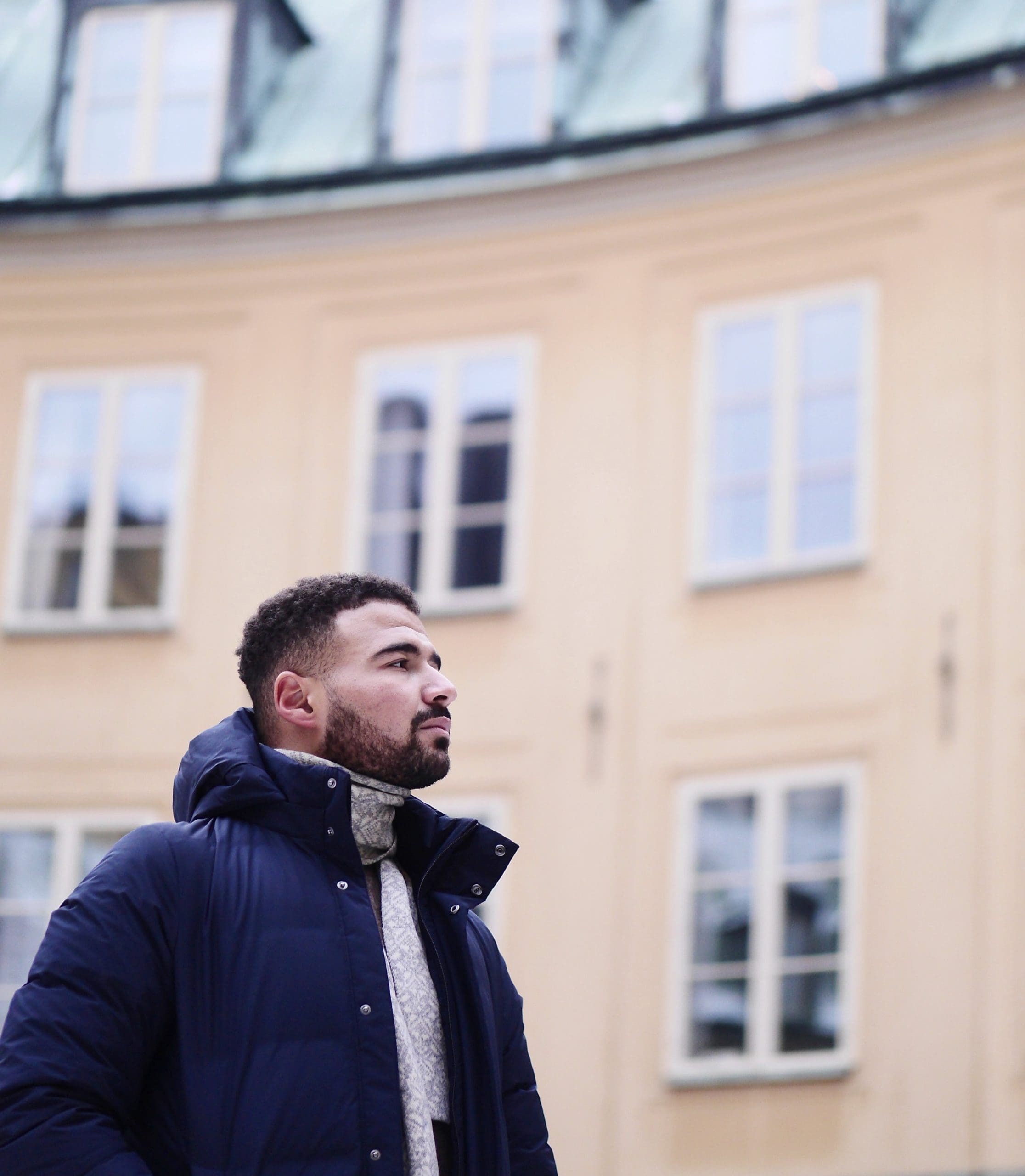 Danny has been a professional writer since graduating from university in 2016, but he's been writing online for over a decade. He has been intrigued by Apple products ever since getting an iPod Shuffle in 2008 and particularly enjoys writing about iPhones and iPads. Danny prides himself on making complex topics easy to understand. In his spare time, he's a keen photographer.