This issue was encountered by a few users on the site. Thanks to Claire, our reader, we were able to look into this issue and suggest a quick fix. The problem is that you are able to talk to your friends and family on facetime but you don't hear any sound when they facetime you. Sometimes the problem only happens with one of the iOS devices and does not happen with all the devices that are connected to the same Wi-fi. If you are experiencing this problem with your iPad or iPhone, the fix is relatively very easy. Sometimes the settings on your device get changed and this problem can be easily fixed by checking and tweaking a few of the settings on your device. 
iPad FaceTime Problems: No Sound
Step -> 1 Go to Settings > General. Tap on General
Step-> 2 Look for "Use Side switch to" and you will find two choices underneath it. Lock Rotation and Mute
Step-> 3 Click on Lock Rotation and set it on. You will see a check mark once you complete the action. This will allow your facetime calls to ring. As you see in the picture below, it shows as "Mute" thereby disabling the sound.
Step -> 4 Please make sure your ringtone sound is "On" by checking Settings > Sounds ON > specific ringtone of your choice. This will make sure you are able to hear the ringtone when someone dials you on facetime.
iPad FaceTime Problems: Connecting
If you are experiencing other problems with facetime such as connection issues or you see the message "Connecting.." and then it fails, you can follow the steps below. Essentially the steps described below are assisting with reactivation of facetime and resetting the network. By performing both these steps, the connection error can be easily resolved.
Step-> 1 Open "Settings" and go to "FaceTime"
Step-> 2 Flip the switch for "FaceTime" into the OFF position followed by flipping it back to the ON position. 'Waiting for activation…' message will be displayed and your Apple ID information will fill in.
Step- > 3 When in doubt, go ahead and reset the network. This usually resolves problems associated with connection issues. Open Settings" > General > Reset > choose "Reset Network Settings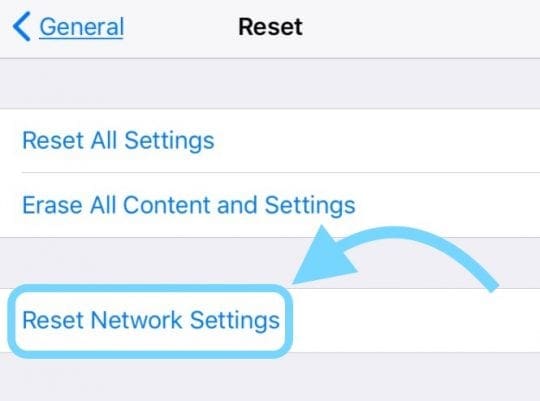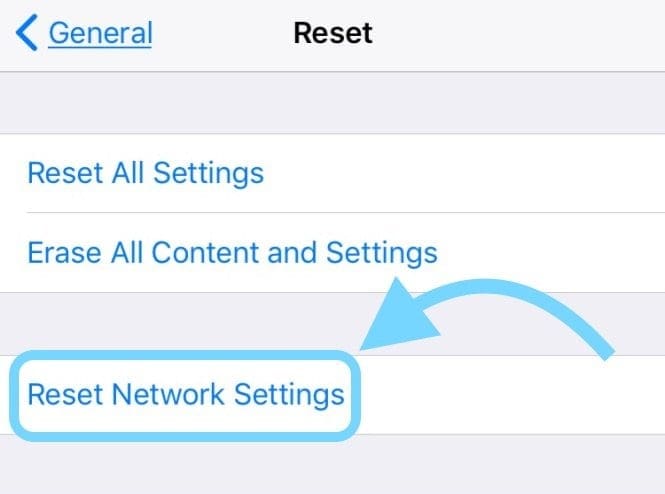 Once your device boots up, your Facetime should be up and working. Please provide your comments if you have encountered other problems and know of easy fixes.
Ringer Not Notifying You of an Incoming FaceTime Call? 
Turn ON Allow Notifications for FaceTime. Go to Settings > Notifications > FaceTime > toggle ON Allow Notifications. Then look at Sounds (Settings > Notifications > FaceTime> Sounds) and  select your ring tone preference. Then go to Settings> Sounds & Haptics and check that the Ringer And Alerts volume slider is UP, not muted. Finally, restart your iDevice.

FaceTime Problems on Macs?
If you are having problems with FaceTime on your mac, please see the attached article.
Reader Tips 
I also had a problem with the ringer notifying of an incoming FaceTime call.After much experimenting I found my alarm icon on my control panel was set to off. Touched the icon, it turned from red to black, and the problem was solved.Hope this helps you too!
Obsessed with tech since the early arrival of A/UX on Apple, Sudz (SK) is responsible for the original editorial direction of AppleToolBox. He is based out of Los Angeles, CA.
Sudz specializes in covering all things macOS, having reviewed dozens of OS X and macOS developments over the years.
In a former life, Sudz worked helping Fortune 100 companies with their technology and business transformation aspirations.