iPhones are handy for keeping in touch with your friends and family, but you can do much more with them. You'll find apps for keeping track of your favorite sports teams, finding out what the weather's like in your local area, and much more.
Related Reading:
Notifications are the main way many people keep track of what's happening in their lives. Sometimes, however, you might notice that your iPhone isn't receiving these. There could be several reasons why this happens, and we'll outline some of the main ones in this article.
Once you know why your iPhone might not be receiving notifications, you'll also discover a selection of tips to help you fix the issue.
Are Your Notifications Switched On?
This might seem obvious, but checking to see if your notifications are switched on is a good starting point. Sometimes, you might have turned off notifications for a specific app to focus without distractions.
Checking to see if your notifications are switched on is easy. First, you'll need to open the Settings app. When you're there, go to the apps that you'd like to receive notifications for.
After completing the steps listed above, make sure that the Allow Notifications toggle is green. You can then toggle your notification settings accordingly.
Why Is My iPhone Not Receiving Notifications?
If you've verified that your iPhone notifications are switched on and you're still not receiving them, you'll need to dig deeper and investigate the issue further.
Before we look at how to fix the iPhone not receiving notifications problem, let's look at why you might not get them in the first place. Below are some of the potential main contributors to the issue.
Software Glitches After an Update
If your notification settings are switched on, one reason you may not be receiving them is due to a glitch. Sometimes, you'll encounter issues after upgrading the software on your iPhone; this is particularly common after some of the big fall updates.
Normally, software glitches are temporary – and your iPhone should work as normal before too long.
Wi-Fi Not Working
Another reason that your iPhone might not be receiving notifications is that your Wi-Fi isn't working properly. You can verify whether this is the issue by turning off your Wi-Fi and opening the app to see if you've received any notifications.
You can also wait a bit to see if you begin getting pings to your iPhone again. If your Wi-Fi is causing issues, you can try resetting it.
Solution: Reset Your Wi-Fi
If your Wi-Fi is causing your smartphone to not receive notifications, you can try resetting your router. Turn the box off and disconnect it from your plug socket. Then, set everything up again.
Your internet connection will hopefully start working again before too long; you can check the status via the lights on your router. When your Wi-Fi has turned itself back on, try reconnecting your iPhone and see if that makes a difference.
If your Wi-Fi continues not working, contacting your network supplier is a good idea.
Your Phone Might be in a Focus Mode
Focus Modes are excellent for helping you stay on track when performing intensive tasks. One of the biggest benefits is that they limit the notifications you receive on your device; Do Not Disturb is similarly useful for this reason.
While you can schedule when some Focus Modes switch on and off, you can also set them up manually. In some cases, you might have forgotten to turn them off – and that could be the reason why you're not receiving notifications on your iPhone.
Luckily, the solution to this problem is very simple.
Solution: Check Your Focus Modes
Checking your Focus Mode status doesn't require a huge amount of effort. First, swipe down on your iPhone to bring up the Control Center.
When you're there, go to the Focus section; it could also read as Do Not Disturb if you've got that particular mode turned on.
Click on the highlighted Focus Mode to turn it off. You can swipe up when your screen is locked to reveal the Notification Center and see if there's anything that you missed.
Outdated Software
Another reason why you might not receive notifications on your iPhone is because your software is outdated. When that happens, your apps and devices might behave in ways that they usually wouldn't. The good news is that checking for software updates is not a difficult process.
The Solution: Check for Software Updates
You can check for iOS updates, and it's also possible to check whether specific apps need updating. We'll show you how to do both, starting with iOS updates.
To check for iOS updates, open your Settings app and go to General > Software Update.
If you need to update your software, you'll see a prompt asking you to do that. You can also turn the Automatic Updates feature on if you don't want to manually check in the future.
To check for individual app updates, you can go to the App Store. When you're there, click on the person icon in the top right-hand corner.
Scroll down to the Available Updates section. For individual apps, you can press the Update button next to them. If you'd like to update all apps, click on Update All instead.
Another Solution: Restart Your iPhone
Most of the time, you shouldn't need to try too many things before the iPhone not receiving notifications problem is fixed. Sometimes, however, you might need to switch your device off and on again.
To do this, you can hold the standby button on your iPhone; this will vary depending on the device you have. After doing that, you'll see a slider asking you to switch your device off.
When your iPhone has turned off, you can hold the standby button again to turn it back on.
You can also try force restarting your iPhone. For devices supporting iOS 16, quickly hit the volume buttons and hold the standby one until the Apple logo appears.
If you have an iPhone 7, press the volume down button and your standby button. For iPhone 6s and SE models, hold the home button and standby option.
Try These Tips if Your iPhone Isn't Receiving Notifications
Having an iPhone that doesn't receive notifications is quite irritating, to say the least. Thankfully, the issue usually doesn't take too long to fix. Moreover, you've got plenty of potential solutions to the problem.
This guide has given you a broad range of things you can try if your iOS device has stopped receiving notifications for some reason. Work through them and see if you can fix the issue.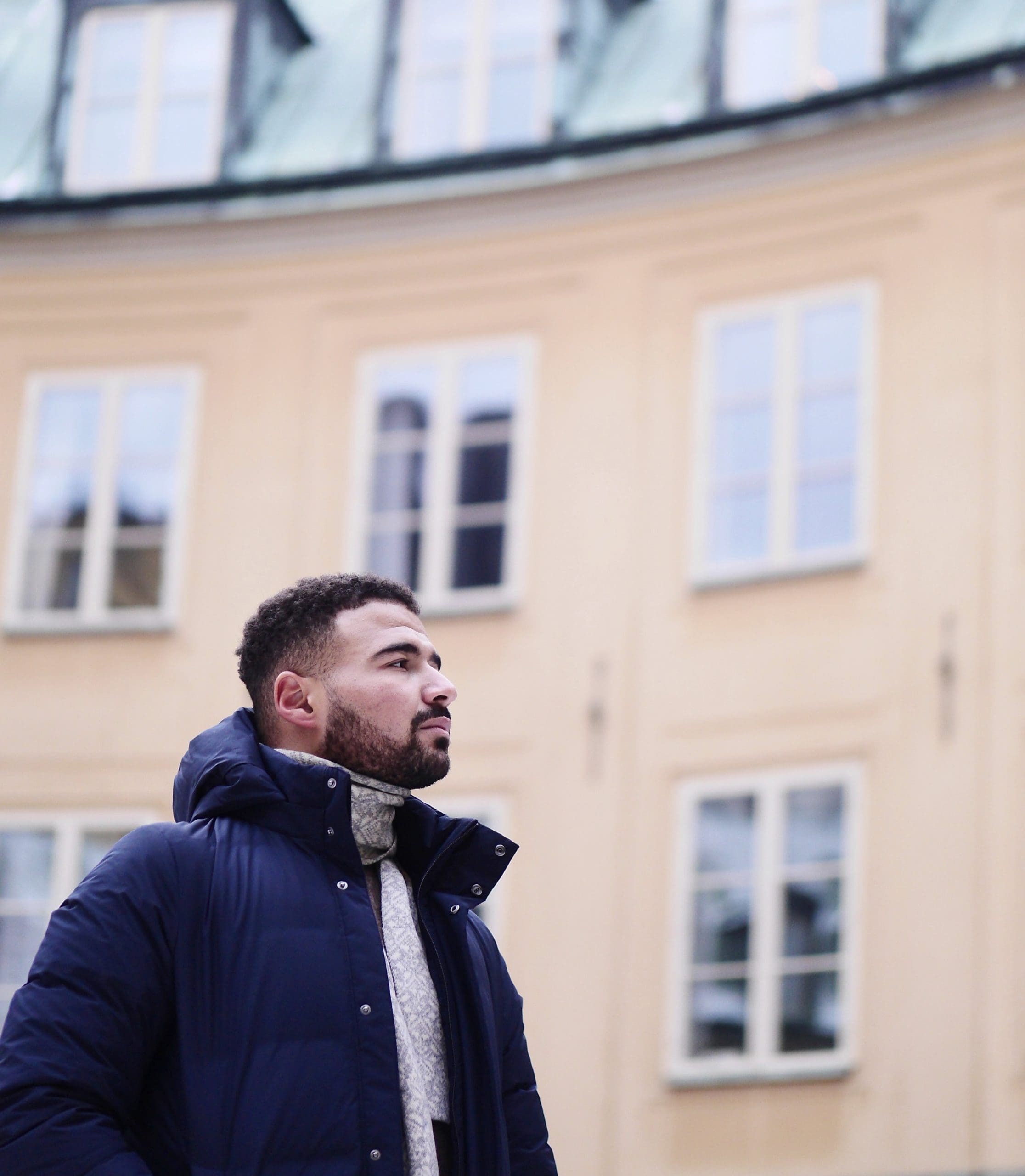 Danny has been a professional writer since graduating from university in 2016, but he's been writing online for over a decade. He has been intrigued by Apple products ever since getting an iPod Shuffle in 2008 and particularly enjoys writing about iPhones and iPads. Danny prides himself on making complex topics easy to understand. In his spare time, he's a keen photographer.