When you're at home, in the office, or at a friend's house, connecting to the Wi-Fi can help you save data on your mobile plan. Beyond that, you may find that you can enjoy faster internet speeds than would otherwise be the case. But if your iPhone Wi-Fi is not working, what can you do?
Related Reading:
The Wi-Fi on your iPhone can stop working for several reasons. Sometimes, you'll experience momentary lapses – and before too long, you'll be up and running again without too many problems. However, in other cases, you may need to go deeper to fix the problem.
In this article, you'll discover some of the top things you can try when your iPhone Wi-Fi is not working.
1. Turn Your Wi-Fi Off and On Again
The easiest thing you can try when your iPhone Wi-Fi stops working is to switch your connection off and on again. You can do this by going to your iPhone settings and following these instructions:
Go to Settings > Wi-Fi.
Tap the toggle at the top of your screen so that it switches off.
When your Wi-Fi has turned off, hit the toggle again to switch it back on. Then, test to see if your connection works.
2. Turn Airplane Mode Off and On Again
You can also try turning Airplane Mode off and on again, which will cut your Wi-Fi off and switch it back on. Here are the steps you should follow in those instances:
Swipe down from the top of your iPhone to reveal your Control Center.
Click on the plane icon to activate Airplane Mode.
Tap the plane again to turn Airplane Mode back off. Your iPhone should connect to your Wi-Fi after doing that.
3. Restart Your iPhone
If your Wi-Fi still isn't working, you can try restarting your iPhone as a next step. To do this, you'll need to hold onto the standby button on your device until you see a slider. The slider will ask you to swipe and turn your iPhone off.
The standby button will be in a different position, depending on which device you use. For some iPhones, it's on the top – whereas for newer models, you'll find it on the side instead.
4. Update Your Router's Firmware
In some instances, your iPhone's Wi-Fi issues may not be down to your smartphone. Instead, you could have issues with your router. It's worth checking to see if you need to update your router's firmware, and you'll need to follow these steps on your computer.
Use an Ethernet cable to connect your router to your computer. For newer laptops, such as the MacBook Pro, you may need to purchase an Ethernet adapter.
Type your router IP address into a website browser and hit the Enter key.
Enter a password if prompted.
Look for firmware on the website of the company that made your router.
Install any firmware updates that you see.
Turn Your Wi-Fi Router Off and On Again
Another way you can try and fix this issue is by turning your router off and on again. Unplug your router from the wall and switch the standby button off.
Once you've completed the above steps, wait for 20 seconds. Then, plug your router back into the wall and turn it on again.
After waiting for the lights to signal that your internet connection is back on, check to see whether you can start using the Wi-Fi on your iPhone again.
Forget Your Network and Try Connecting Again
If you're still having issues using a Wi-Fi connection with your iPhone, you can try forgetting your network and reconnecting to it. To forget a network, you can follow these instructions:
Go to Settings > Wi-Fi.
Click the information icon next to the Wi-Fi network that you want to connect to.
Select Forget This Network at the top of the next screen.
Select Forget when the pop-up window appears.
To reconnect to your Wi-Fi, follow the steps below.
Go to Settings > Wi-Fi.
Under Networks, select the connection you want to use.
Enter the password for your network. If you're next to a Mac, you might notice a prompt to share the code; you can click on this if you want to automatically fill it in.
Having reconnected to your Wi-Fi, you should hopefully now have fixed the issue.
Plenty of Solutions to the iPhone Wi-Fi Not Working Issue
So, there you have it – now that you're at the end of this guide, you should have the information you need to fix the iPhone Wi-Fi not working problem. You'll find several solutions to this issue – some of which relate directly to things you can do with your device, with others involving your Wi-Fi router.
Try each of these tips to see which ones work for you. Hopefully, you won't need to use all of them – but if you need to go deeper with the issue, the options are there.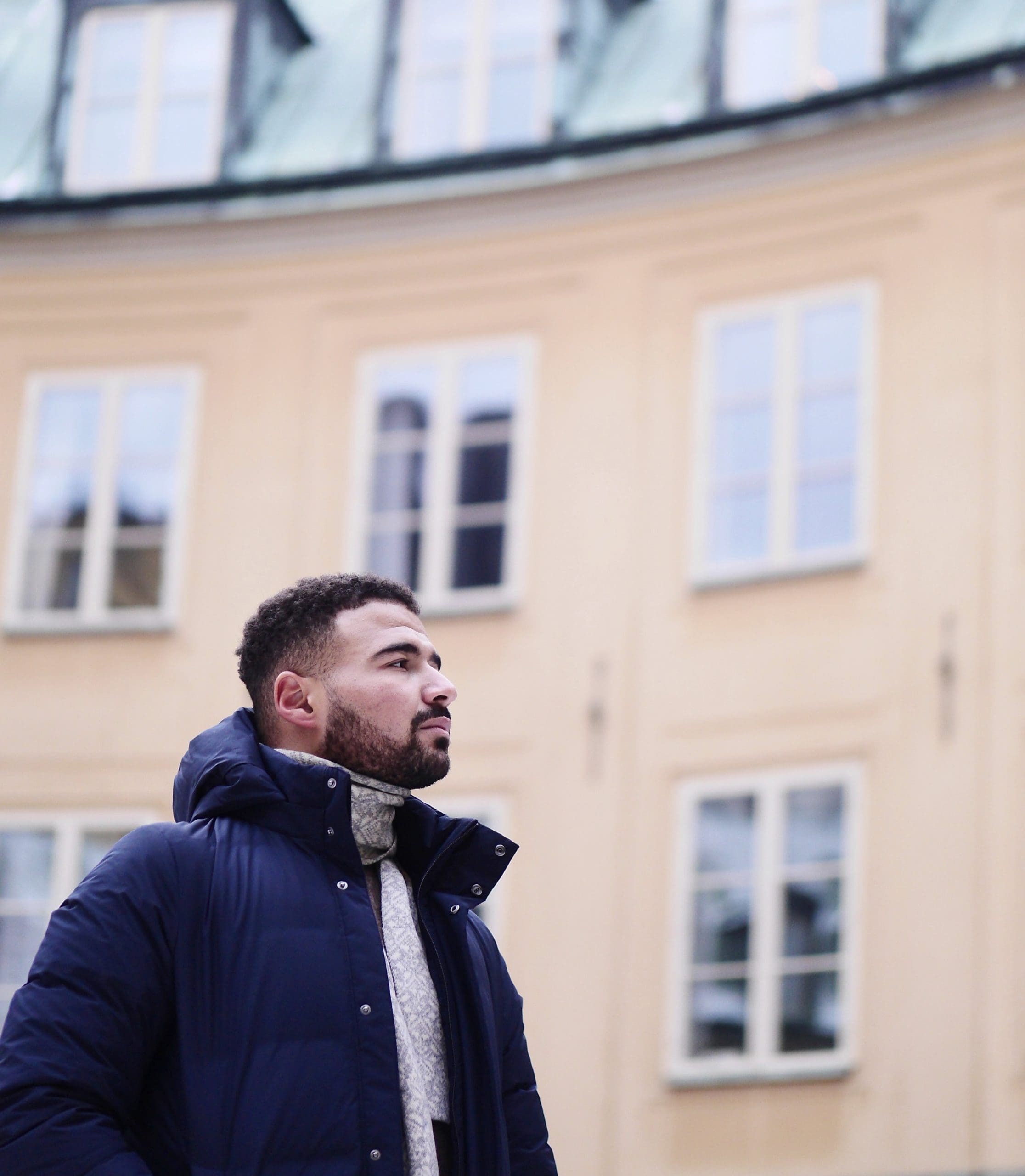 Danny has been a professional writer since graduating from university in 2016, but he's been writing online for over a decade. He has been intrigued by Apple products ever since getting an iPod Shuffle in 2008 and particularly enjoys writing about iPhones and iPads. Danny prides himself on making complex topics easy to understand. In his spare time, he's a keen photographer.