You might need to create a presentation for several different reasons. It might be for your university thesis, or it could be an important one as part of your day job.
Related Reading:
Keynote and PowerPoint are two of the best options when creating a presentation on your Mac. In this article, we'll compare the pair of them.
Pricing
When looking at new software, pricing is one of the various things you'll need to consider. And when it comes to cost, Keynote and PowerPoint differ significantly.
If you want to use Keynote, you don't need to pay for the app. The only things you need are an Apple ID and an Apple device; after that, you can create as many presentations as you want – all for free.
You can, to an extent, use PowerPoint for free. But with the free version, you can only use it in a web browser. On top of that, you will also need to pay for PowerPoint to access all of its features.
When buying PowerPoint, you'll need an Office 365 subscription. The pricing will vary depending on where you live and whether you choose the Personal or Family plan.
Cross-Device Compatibility
Most of us have relatively packed schedules these days, and we might want to continue editing the presentations we work on when away from our desks. Understanding where you can use Keynote and PowerPoint is crucial if you fall into that category.
If you have an iPhone or iPad, you can download both Keynote and PowerPoint for your device. But if you use non-Apple devices, things can get a little trickier.
In addition to Macs, you can use PowerPoint on Windows computers. However, Keynote is not available for these devices. Similarly, you cannot use Keynote on your Android device.
But if you have an Android smartphone, you can use PowerPoint there. So, you'll need to determine whether you want to use the app on more than just your computer.
User Interface
When discussing user interfaces, Keynote and PowerPoint differ quite significantly. As you might have expected, Keynote's user interface is very sleek – and you can tell straight away that it's a form of Apple software.
You will find many of the tools you need to edit your presentation at the top of your screen. However, you will also find a wide selection on the right-hand side.
Meanwhile, PowerPoint's interface is a little more in-your-face and colorful. You will find most of the tools you need to edit your presentation at the top, and these typically feature across more than one bar.
Templates Available
Creating a presentation from scratch is handy, but let's face it – there will be times when we simply cannot be bothered to do that. For those instances, or when you already know the specific style you're going for, you might want to use a template instead.
Regardless of whether you use PowerPoint or Keynote, you will find a wide selection of templates available. Keynote's themes are often bright and colorful, and you will find everything broken down into multiple categories.
Meanwhile, PowerPoint also has several templates to choose from. And in addition to those you see already within the app, you can download others to use instead.
Learning Curve
When choosing any new piece of software, you must understand that you'll almost certainly experience a learning curve in the beginning. But at the same time, you will probably want to ensure that the time you spend learning how to use a new tool is at a minimum.
PowerPoint and Keynote differ quite significantly in terms of difficulty. Keynote's features are pretty simple to understand, and it shouldn't take you too long to understand how everything works.
On the other hand, PowerPoint can be a little complex. The basics are simple to grasp, but its advanced tools are more comprehensive than Keynote. As such, you will need to think carefully about what your aims are – and whether you need the advanced tools anyway.
Features for Creating Presentations
It would make little sense to write a comparison between Keynote and PowerPoint without talking about the specific features for creating presentations. And regardless of the tool you use, you'll find a wide selection to choose from.
PowerPoint offers several useful tools to help you create presentations. You can change the fonts, for example – which we'll talk more about later. But in addition to that, you can also add pictures and shapes.
When creating presentations with PowerPoint, you can also choose multiple layouts. Beyond that, you can select areas you want to move with a lasso tool – plus much more.
Meanwhile, Keynote has a wide range of features available as well. You can choose to fill the background with an image, and it's also easy to change colors. Beyond that, you can insert tables, charts, and various other forms of media.
Fonts Available
While you can use the first font you see in your presentation, that isn't always the best choice. And in many cases, you will likely find that you want to adjust things as you go along.
Both Keynote and PowerPoint have various fonts that you can sift between when creating your presentations. In PowerPoint, you will find many of the same ones that you can choose from when using Microsoft Word. Examples include Arial, Times New Roman, and Comic Sans.
Meanwhile, Keynote also lets you pick between several fonts. You will find many of the more common ones, including Times New Roman and Arial.
Collaboration Opportunities
Another thing you'll want to consider when choosing your preferred software for creating presentations is how you can make it easier for others to gain access. This is especially crucial if you're putting together a group presentation.
When using Keynote and PowerPoint, how you collaborate will differ slightly. With PowerPoint, you can add folders to your OneDrive. But beyond that, it's also possible to send your presentations via email and file-dropping apps – once downloaded.
With Keynote, you can – if the other person is close to you physically – send presentations via AirDrop (as long as the other person has an Apple device). On top of that, you can invite people to edit the presentation via email, iMessage, and more.
Keynote and PowerPoint: Both Offer Unique Things for Mac Users
That's all we've got for our Keynote and PowerPoint comparison for Mac users. If you own an Apple computer, you will find plenty of value – regardless of the choice you make. And on top of that, you can use the pair of them on a wide selection of other devices.
When choosing an app for editing presentations, it's important to understand different nuances. Pricing is essential, but you'll also need to think about which templates you can use and the features available for putting your presentations together.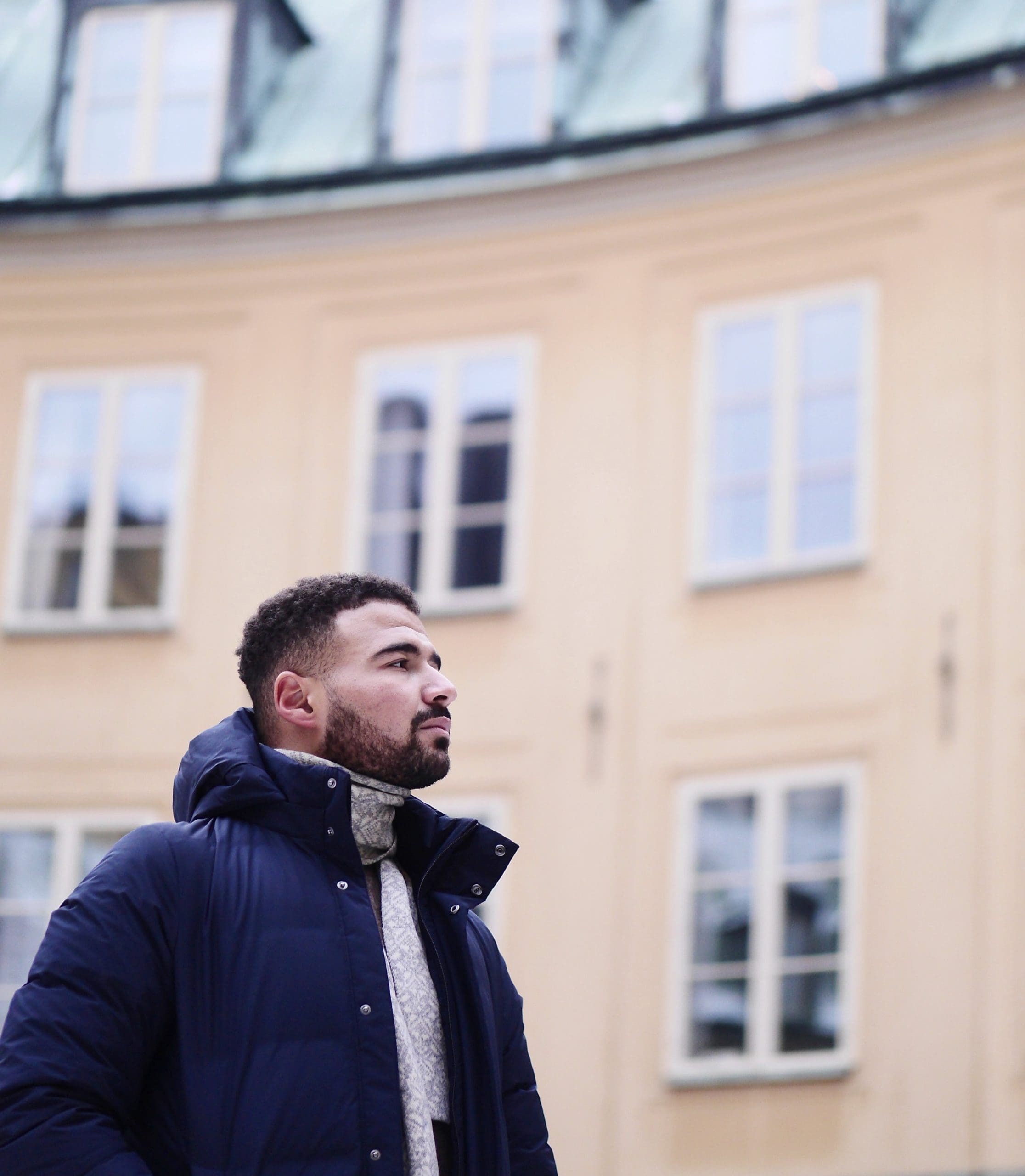 Danny has been a professional writer since graduating from university in 2016, but he's been writing online for over a decade. He has been intrigued by Apple products ever since getting an iPod Shuffle in 2008 and particularly enjoys writing about iPhones and iPads. Danny prides himself on making complex topics easy to understand. In his spare time, he's a keen photographer.