Spotlight is a handy tool when you need to search for files, links, and folders. It's useful if you want to go through your laptop, and it's equally helpful if you'd like to look for certain pages on the web.
Related Reading:
In macOS Ventura, Apple has introduced a selection of new features for the app. This article will explain the best of the new features in the Spotlight app.
Searching for Web Images
To search for images on the web in the past, you would typically have to go to Google and look for them manually. Now, however, finding photos for different search results is much easier when using Spotlight on your Mac.
Once you've searched for a particular result, you'll often see images pulled from the web. And if you double-click on these, you can see a larger preview. For those times when you don't see the web images, you can type "photos"; after that, you should be able to see the pictures you're looking for.
It's worth noting that, at the time of writing in November 2022, this feature is only available for a selection of languages.
Searching for Images on Your Computer
Another benefit of using Spotlight in macOS Ventura is that it's easier to search for images on your computer. The app has become smarter at determining what information forms pictures on your laptop, enabling better results.
In macOS Ventura, Spotlight will use information from images in multiple apps – including Messages and Notes.
Better Search Result Retrieval
Apple calls its improved Spotlight search capabilities "Rich Results"; in essence, it'll now become easier to find the exact thing you're looking for with certain search results. These Rich Results will include a profile if you're looking for someone famous; for example, you might see sports stars' goals and assists records for the current season.
In Spotlight's search results for famous people, you can also see these individuals' social media profiles – along with images from the web. Moreover, you'll find various pages – some of which you might have visited before and others that you won't have.
You might, depending on what you search for, also see podcast episodes suggested for you. Besides sports stars, you'll find Rich Results for movie stars and more.
Start Specific Actions From Spotlight
Over the past few years, it has become much easier to start specific actions from Apple devices – without needing much input on your end. And if your Mac has macOS Ventura, you will find it even easier to do things on your device than before.
In the Spotlight app, you can start specific actions – such as showing the weather in your local area. You can also set an alarm on your device, along with turning on Do Not Disturb and much more.
A Selection of New Features For You to Try in Spotlight
Compared to other apps, Spotlight hasn't received a huge number of changes in macOS Ventura. However, the ones it has received are incredibly useful in multiple situations.
Once you've downloaded macOS Ventura, you'll find it much easier to search for specific things in Spotlight. On top of that, starting different actions will become much simpler than was previously the case.
You might have to play around a little to see what works and what doesn't. But once you've found that balance, it'll become much easier to use the app and get what you need to done.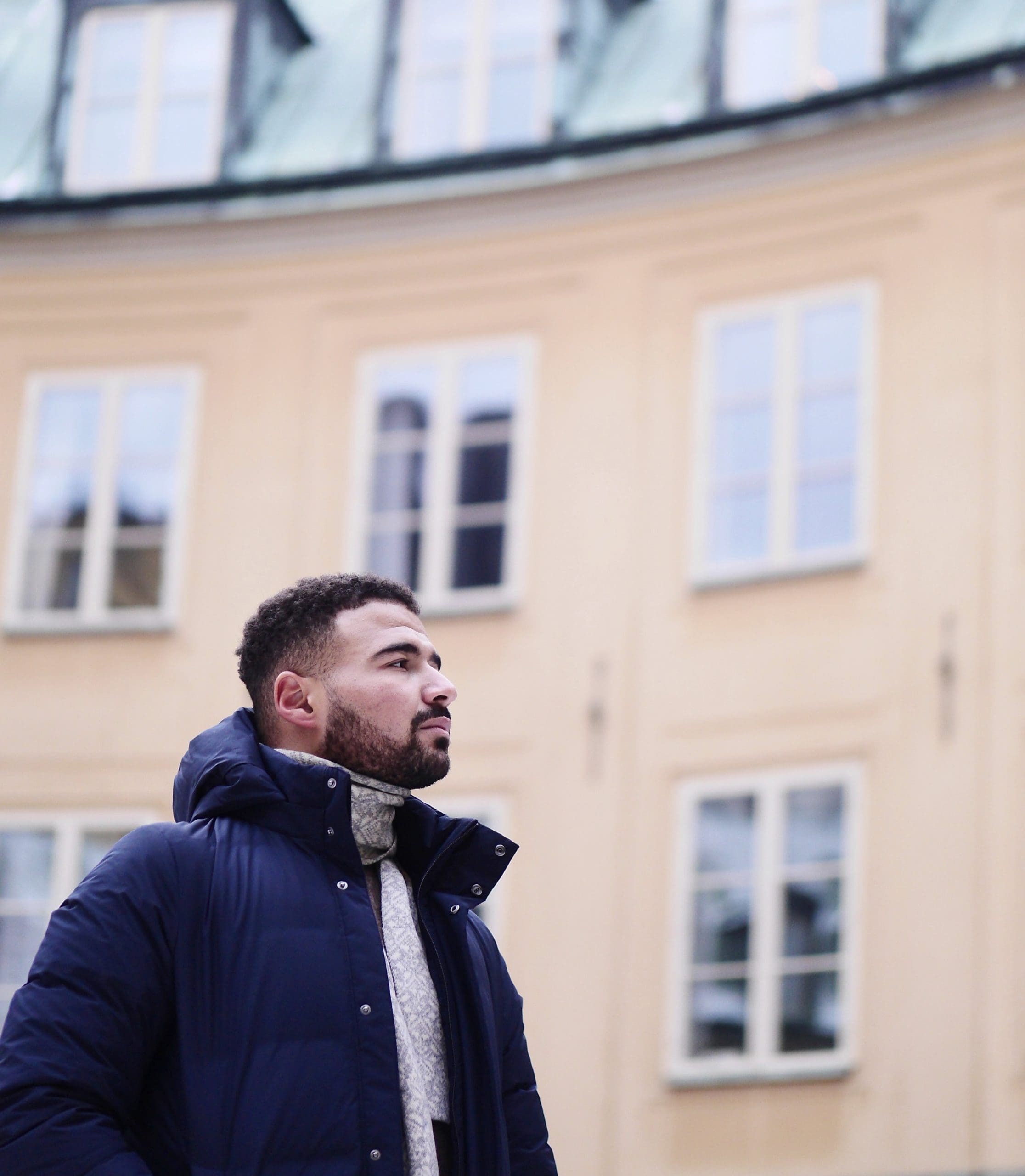 Danny is a freelance writer who has been using Apple products for over a decade. He's written for some of the largest technology publications on the web and previously worked as an in-house writer before carving his own route. Danny grew up in the UK, but now writes about tech from his Scandinavian base.