From WhatsApp to Telegram to Facebook Messenger, the Messages app has several competitors these days. And in iOS 16, Apple took huge strides toward making this particular service more tempting to iPhone users.
Related Reading:
Keeping track of all the new Messages iOS 16 updates might feel overwhelming, but fear not – we're here to help. If you want to find out the main new features on the app, keep reading.
1. Unit Conversion
The ability to convert units is perhaps the most useful new addition to Messages in iOS 16, and it's a little bizarre that Apple didn't discuss it in more detail. Nonetheless, we're glad the company introduced it – and it'll save a lot of time for Messages users.
In the Messages app on iOS 16, you can convert currency rates to the money you use locally. Moreover, you can quickly find equivalents for weight, liquid, temperatures, and more.
Using the unit conversion feature on Messages is simple. After sending or receiving a message, tap the metric to reveal the alternatives. You can also use unit conversion in the Notes app.
2. Undo Sending
Deleting messages has been possible on the likes of Instagram and WhatsApp for a while. But how many times have you sent something on the Messages app before wishing you could take it back? Needless to say, it can get pretty frustrating when that happens.
Fortunately, you now can unsend texts on the Messages app in iOS 16. To do so, you can hold onto the message you sent before selecting Undo Send. One thing worth noting, however, is that the other person might still see your text if they haven't updated their software.
Note that you can only undo sending within two minutes. So, you should still think twice before hitting that blue button.
3. Focus Filters
Focus mode was one of iOS 15's greatest successes in 2021. And now, Apple has expanded on the tool by giving you more options within specific apps.
In essence, Focus filters are a more advanced version of when you could allow notifications from certain apps. For Messages, you can now add a filter to ensure that you only see messages from specific people.
You can add Focus filters for Messages in multiple modes, so you'll want to experiment and see which modes work best for you.
4. Message Editing
If you're anything like us, you'll probably have found it pretty irritating when you would send something on Messages and find a typo. While apps like Slack allow you to edit what you sent, the Messages app hasn't adopted this feature as quickly.
Now, however, you have the opportunity to edit your messages after sending them. Like when undoing a send, you can hold on the message – but this time, you'll select Edit. There, you can add all the information you missed in the initial text.
Like unsending messages, the window for editing is minimal. You've only got 15 minutes to make amendments you feel are necessary. You can see all versions of your text by going to Edited underneath your message.
5. Marking Messages as Unread
When someone sends you a message, you don't always have the time to respond straight away. And if you don't have the notification reminding you that you haven't replied, you may well forget about the text later.
Marking important messages as unread is one of the most useful email features, and when you download iOS 16, you will have a similar option in the Messages app.
If you go to the Edit option and choose Select Messages, you can tick the messages you'd like to mark as unread. Then, you can hit the Unread option in the bottom left.
6. Find Your Deleted Messages
You might delete a conversation for several reasons, but in some instances, you may wish to recover those messages at a later time. Doing so with Messages before iOS 16 wasn't possible, but now, things have changed.
You can recover your deleted messages by going into the app and hitting the Edit button. From there, you can go to Show Recently Deleted. Once you've done that, you'll see the conversations you can retrieve.
Note that you can only see deleted messages for 30 days; in that sense, it works like the Notes app. If you don't see the Show Recently Deleted option, all of your deleted conversations have expired.
7. Project Invitations
Regardless of whether you're a student or professional, you will need to collaborate on projects with others at some point. That goes for whether you choose to become a full-time employee or a freelancer. And nowadays, you will find plenty of tools to help – even within the Apple ecosystem.
Apple has made Messages in iOS 16 an easier place to collaborate with others on important tasks. You can invite users to work with you on various apps, such as Keynote, Reminders, and Safari. Once you've invited those individuals, you will add them to the document you chose.
When you invite someone to collaborate, the feature works similarly to a Google Doc. You can choose whether you want them to have viewing or editing privileges, along with determining whether additional people can view or edit without you needing to invite them.
8. More Control Over Audio Messages
These days, instant messaging on smartphones has evolved way beyond simple messages. You can share all kinds of media, including photos and audio. If you have a lot to say but you don't wish to type lengthy paragraphs, sending voice notes is a wise idea.
When others send voice notes to you, you might want to fast forward if you feel like they're not really saying anything. Similarly, you may wish to rewind if you missed something important.
In Messages on iOS 16, you can do both of those when you receive a voice message from someone else. As such, you will have more control – and respond more accurately.
. SharePlay Synchronization
SharePlay is an excellent way to listen to music, watch movies, and much more. Before iOS 16, the feature was available in FaceTime – but now, it's also rolling out to Messages.
With SharePlay on Messages, you can have conversations with your friends and family – and simultaneously participate in something together. If others don't want to turn on their video camera, or doing so isn't ideal, you may find this feature especially helpful.
Apple Has Plenty of Updates to the Messages App in iOS 16
Messages in iOS 16 has received several updates that weren't mentioned on this list, but we wanted to ensure that you were aware of the most important ones. If you regularly talk to people with an iPhone that supports iOS 16 or higher, you may now find Messages even more tempting than before.
Simple additions like unit conversion will prove incredibly useful. And, of course, you will also find significant value in editing and unsending messages.
These updates might seem like a lot to get to grips with, but many of them are easy to find. So, why not try them out and simplify your learning curve?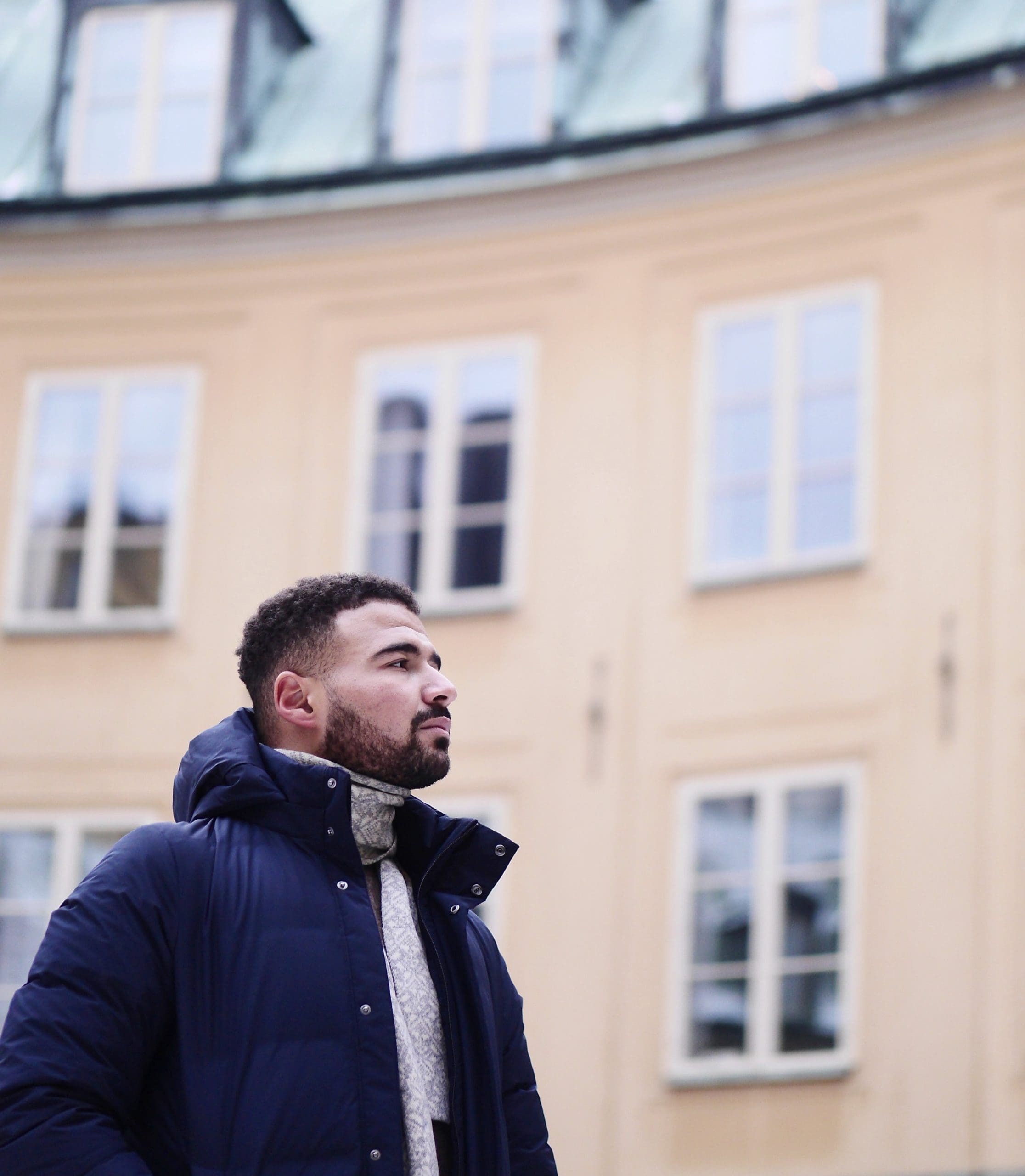 Danny has been a professional writer since graduating from university in 2016, but he's been writing online for over a decade. He has been intrigued by Apple products ever since getting an iPod Shuffle in 2008 and particularly enjoys writing about iPhones and iPads. Danny prides himself on making complex topics easy to understand. In his spare time, he's a keen photographer.