Apple has made significant improvements to the Photos app over time, and it's now a great tool for not just storing images – but also editing your pictures. On top of that, you can use it to look at the location where you took certain snapshots – in addition to checking things on the web and much more.
Related Reading:
Though many of them didn't make huge news at WWDC 2023, Apple is introducing a selection of changes to the Photos app in iOS 17. Here are those that are especially worth checking out and trying once you've downloaded the app.
Get Recipes for Photos of Food
The coolest feature coming to the Photos app in iOS 17 is that you can get recipes for meals that you take pictures of. When you capture shots of your or your friends' food, you can use the lookup tool to find sources online for making them yourself.
The lookup icon will change to a fork and knife for food. After clicking on it, the results will feature at the bottom of your phone screen.
Photo Editing Adjustments: Cosmetic Changes
The Photos app hasn't had a huge overhaul in terms of new editing tools, but the interface has a few nice changes that'll make navigating easier. First and foremost, the Cancel and Done buttons have moved from the bottom of your screen to the top.
On top of that, the different icons will have text titles outlining what they are. The circle, which you see in iOS 16 to determine what you're currently adjusting, has now become a triangle instead.
These changes won't make a huge difference for how your edited photos look, but they're a welcome change nonetheless. In Apple Photos, it was previously quite hard to determine where the tools you needed were. You'll see these for JPEG and other file formats.
Pets in Recognized Photos
Over recent years, you'll have noticed Apple Photos recognizes photos of your friends and family more easily. And now, you will see your pets appear in these sections as well.
Once you've updated to iOS 17, you'll be able to view images of your cats, dogs, and so on with greater ease thanks to this feature.
Adding Stickers
In iOS 17, you'll be able to add stickers from your Photos app. You have plenty of customization options for these, such as choosing the style for each of them. After adding pictures as stickers, you can send them to your friends and family in the Messages app.
You can use your newly-created stickers as often as you want. If you want to learn more about making Live Stickers in iOS 17, you can check out the guide we've linked close to the top of this article.
Subtle, but Interesting Changes Are Coming to the Photos App in iOS 17
The Photos app isn't on many people's lips when discussing iOS 17, and it's not really going to compete with the Vision Pro and whatnot in that respect. However, the changes that are coming will be useful for both navigating parts of the app and finding out handy information that you can use later.
After downloading iOS 17, you'll have access to stickers, better lookup tools for certain subjects, and much more.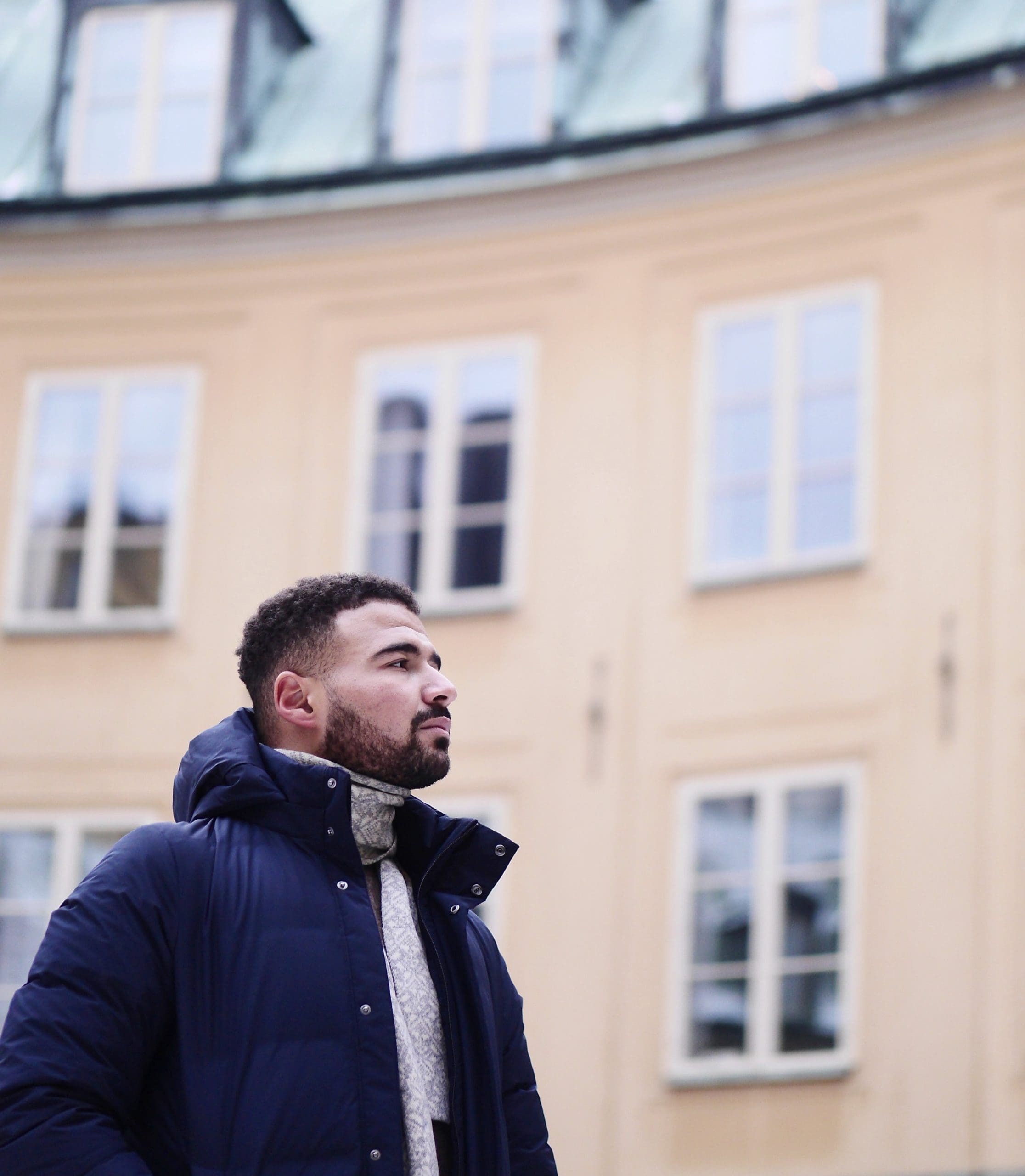 Danny has been a professional writer since graduating from university in 2016, but he's been writing online for over a decade. He has been intrigued by Apple products ever since getting an iPod Shuffle in 2008 and particularly enjoys writing about iPhones and iPads. Danny prides himself on making complex topics easy to understand. In his spare time, he's a keen photographer.