If you approach your iPhone more strategically, you can turn it into one of your best productivity tools. One of the coolest features you'll find on your device is the ability to add widgets to your Control Center.
Related Reading:
Once you've added widgets to your iPhone's Control Center, you'll find it easier to access them whenever it's necessary to do so. You'll find plenty of widgets that you can include in this area of your device – and below, you'll find some of the coolest to consider.
1. Alarm
If you're like many people, you probably use your iPhone to wake you up in the morning. You've got plenty of options when setting the alarm on your device, including the sound you want to use. On top of that, you can choose whether you'd like your device to set recurring alarms for each day of the week – or whether you want to set one on your own.
When you add your alarm as a widget, you can click on it to directly access that part of the Clock app. Once you're there, you can choose which time you'd like to wake up – along with customizing everything else we've already mentioned.
2. Timer
You might want to set a timer on your iPhone for several reasons. One example might be that you're doing an important task, and you want to challenge yourself by only giving a set period to complete your objective. You could also potentially be cooking and need to leave something in the oven for a while, but you don't want to keep a constant eye on it.
Regardless of why you'd like to set a timer on your iPhone, the easiest way to access it is by adding a widget in your Control Center. When you click on this, your device will immediately transport you to the timer – and you can set how long you'd like it to last for.
When choosing how long you'd like your timer to last, you can also decide what you want your iPhone to do once the clock reaches zero. For example, you can get your device to light up and make a noise.
3. Low Power Mode
iPhone batteries have improved significantly in recent years, and many people can go an entire day before needing to put their device on charge again. But what can you do on those long days where you're going to be active for extended periods, but you don't know if you'll have access to a charger?
The easiest way to save more of your battery is by turning on Low Power Mode. Once you've activated this, your device will stop performing certain tasks in a bid to stop your juice from draining as quickly as it otherwise would.
Whereas the two widgets we've mentioned so far will lead you through to an app, turning on Low Power Mode doesn't do that. Instead, your phone's battery symbol will turn yellow. Note that when Low Power Mode is activated, your device will revert to the normal version if it drops below 80% – but you later charge your iPhone.
4. Screen Recording
Knowing how to record your iPhone screen is useful for several reasons. You can use the feature to capture important information or show someone how to perform a particular process. On top of that, you might also find it handy if you record YouTube videos and you need to show your followers a walkthrough of the stuff you're talking about.
When you add the screen recording widget to your iPhone Control Center, you'll see a countdown after clicking on it. Once the three seconds have passed, your screen will begin recording; you can tap on the icon again to stop.
Once you've finished recording your screen, you'll find the video in your Photos app. There, you can change the length if necessary.
5. Quick Note
If you're like us, you probably have several creative thoughts appear in your mind – at random – throughout the day. Unfortunately, you might have already forgotten about these thoughts if you wait until later to write them down – meaning that you could miss out on bringing some amazing ideas to life.
Luckily, you can jot down what's going on in your mind by using the Notes app. And one of the best ways to quickly write what you need to is by using the Quick Note widget.
When you click on the Quick Note widget, your iPhone will open a new note. Write what you need to and hit the Save button.
6. Dark Mode
Switching your iPhone between Dark and Light Mode can be quite fun. And while many people use the former once the sun has gone down, you can keep it as your permanent in-device mode if you'd prefer.
When you activate Dark Mode, your iPhone's apps will turn black. And with the other option, they'll revert to white. You can add a widget that allows you to change between the pair of them whenever you want.
7. Notes
We've already spoken about Quick Notes, but that's not the only widget you can add to your iPhone. If you want to access the full Notes app quicker, you can add a separate option to your Control Center for easy access.
When you click on the Notes widget, your device will immediately open the Notes app. This is unlike Quick Notes, which simply allows you to make a note before saving it and getting back to the tasks you were doing beforehand.
8. Voice Memos
Voice Memos are one of the most underrated iPhone apps. You can use these for simple tasks, such as noting what you need to buy on the way home or quickly summarizing what happened in a meeting you just attended. And in other instances, you can use the app for more complex projects – such as recording podcast episodes.
When you add the Voice Memos widget to your Control Center, you can click on this to access the Voice Memos app. There, you can start recording a new note by hitting the red button at the bottom of your screen.
How to Add Widgets to Your iPhone Control Cente
When you've decided on the widgets you'd like to add to your iPhone's Control Center, you can follow these steps to include and start using them.
Go to your Settings app and select Control Center.
Scroll to the bottom; here, you'll see a section called More Controls.
Hit the + icon next to any of the widgets you'd like to add to your iPhone's Control Center.
Consider Adding These Widgets to Your iPhone Control Center
You've got dozens of options when adding widgets to the Control Center on your iPhone, and we've covered some of the best in this article. However, these are by no means the only ones you have at your disposal.
You can add widgets that make everyday tasks, such as setting your alarm, much easier. On top of that, you've got the opportunity to write notes that will help you remember important ideas later. Moreover, you can set timers and do much more.
Now that you've read this article, you should have a better idea of which widgets will help you perform the tasks you need to. On top of that, you should also know how to access each of these in the first place.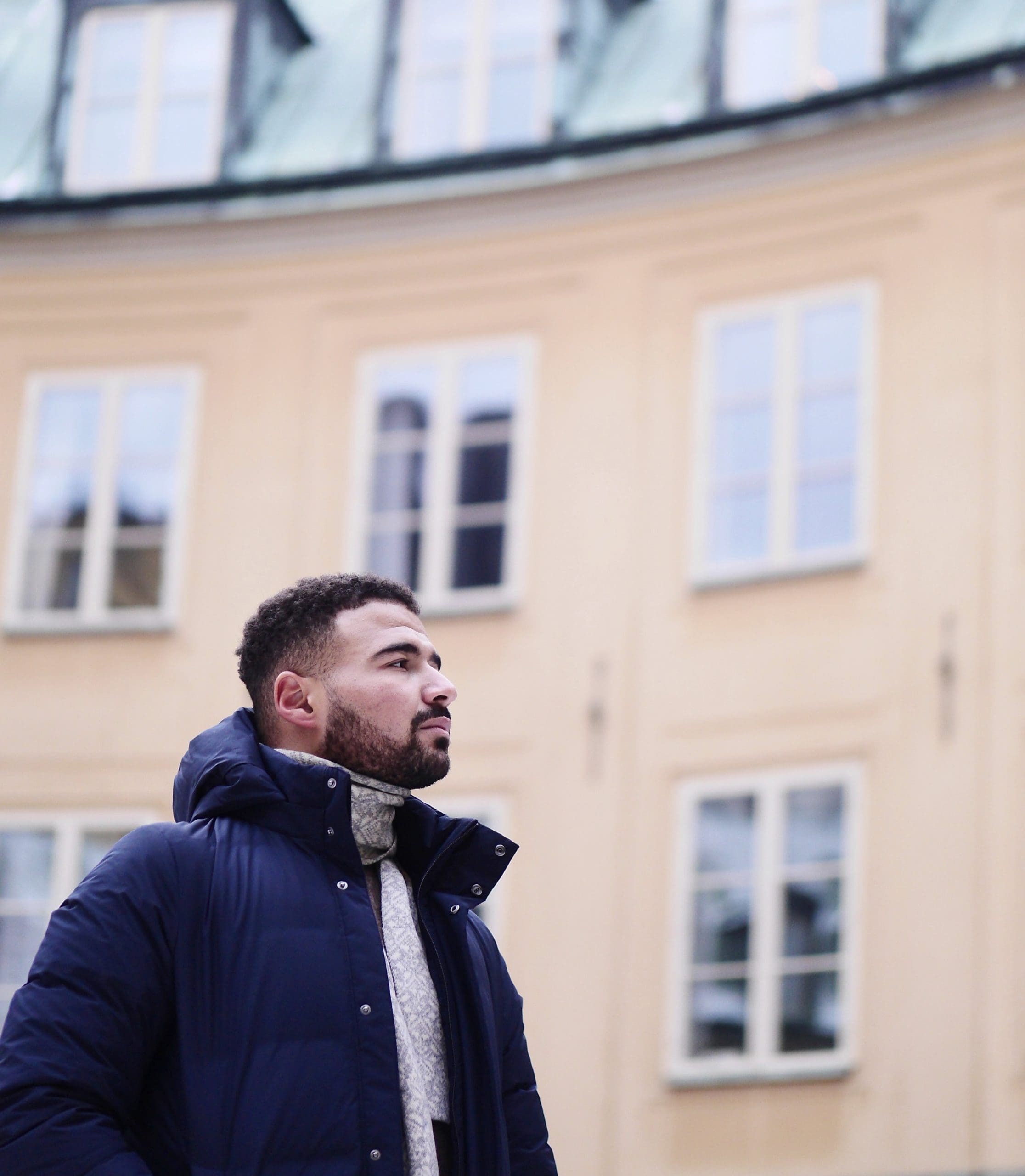 Danny has been a professional writer since graduating from university in 2016, but he's been writing online for over a decade. He has been intrigued by Apple products ever since getting an iPod Shuffle in 2008 and particularly enjoys writing about iPhones and iPads. Danny prides himself on making complex topics easy to understand. In his spare time, he's a keen photographer.