Several readers report that the App Store on the iPad/iPhone/iPod Touch crashes when users try to search, download or update apps.
Related Articles
If you are having this App Store app crashing problem, try the following:
Completely close the App Store by double pressing the home button and swiping up on the App Store to force close the app. After you have done this, re-open the app store by tapping the App Store icon
Reset your network settings by tapping Settings > General > Reset > Reset Network Settings
Restart your device by pressing and holding the on/off button until you see the slider. Slide the slider to turn off your device
Force Restart your iDevice

On an iPhone 6S or below plus all iPads & iPod Touches, press Home and Power at the same time until you see the Apple logo
For iPhone 7 or iPhone 7 Plus: Press and hold both the Side and Volume Down buttons for at least 10 seconds, until you see the Apple logo
On an iPhone X or iPhone 8 or iPhone 8 Plus: Press and quickly release the Volume Up button. Then press and quickly release the Volume Down button. Finally, press and hold the Side button until you see the Apple logo

Tap Settings > Apple ID Profile > Sign Out. If you can't find this option, scroll down t select Sign-Out. After signing out, perform a forced restart and then sign in again and try launching App Store
Check Your Date & Time
Tap on Settings > General > Date & Time > Turn Off 'Set Automatically'. Set the date manually. Next, try and open the App Store and see if it works. If it does, go back to these same Date & Time settings and switch it back to Set Automatically.
Change Your DNS
Change your WiFi DNS settings to Google's Public DNS of 8.8.4.4, 8.8.8.8 and then give it a try. Tap on Settings > Wi-Fi and choose the WiFi network you are using. Scroll down to the DNS field and enter Google's Public DNS addresses of 8.8.8.8 or 8.8.4.4 next to DNS overriding the number currently there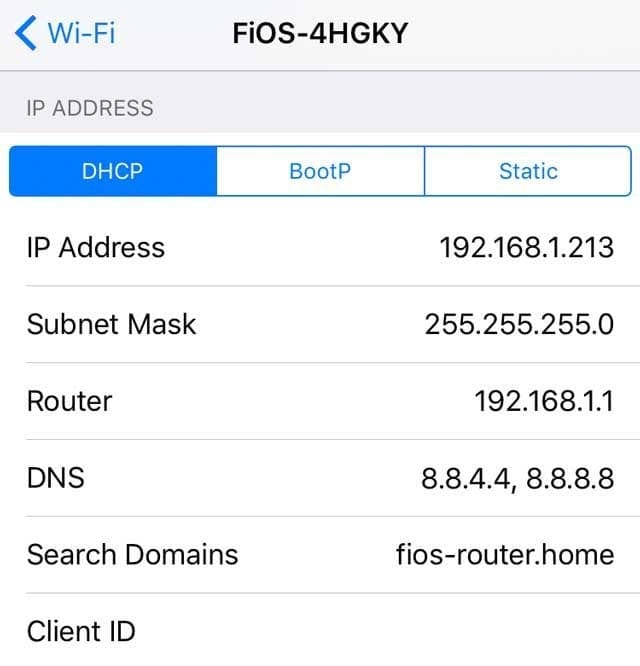 Sometimes it really isn't you!
There might be a problem with Apple Servers and the App Store that's way beyond your control. So check the status of Apple's apps at any given point and see if it lists any current issues with the App Store. When Apple flags an item with a yellow yield sign, there is a current and active issue at this time. The only remedy for users is patience!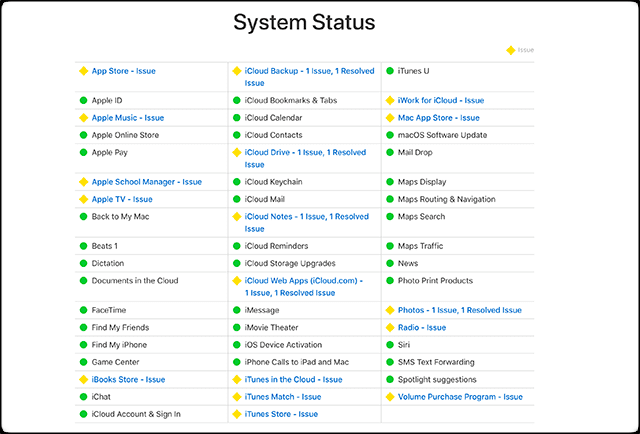 Try a Restore
First, make a backup of your current iDevice using iTunes or iCloud (or both!) and then restore your iDevice. Before restoring your backup, check and see if the App Store loads and work after you complete a full backup of your device. If it works now, the chances are that some settings were causing your iDevice to crash. If the app store continues to crash on your iDevice, restore your backup.
Obsessed with tech since the early arrival of A/UX on Apple, Sudz (SK) is responsible for the original editorial direction of AppleToolBox. He is based out of Los Angeles, CA.
Sudz specializes in covering all things macOS, having reviewed dozens of OS X and macOS developments over the years.
In a former life, Sudz worked helping Fortune 100 companies with their technology and business transformation aspirations.