If you have the combination of the Apple Pencil with any of the compatible iPads, you've likely learned that this is an incredible duo. Being able to hand-write notes instead of using a keyboard (or your fingers) is incredibly useful and as such, is why we recommend that pretty much every iPad owner should get an Apple Pencil. But the truth is that this unique stylus features a built-in battery and one that needs to be re-charged on a consistent basis. So what are you supposed to do if you find the Apple Pencil not charging? We've rounded up a few troubleshooting steps that you can take.
Related Reading
Apple Pencil Not Charging? How To Fix
Toggle Bluetooth
Since the Apple Pencil and iPad work together using Bluetooth, toggling the feature on and off could get things back in working order. This is the easiest way to try and see if something has gone awry before you need to jump into more troubleshooting methods.
Unlock your iPad.
Swipe down from the top right corner to reveal Control Center.
Tap the Bluetooth icon to turn it off.
Wait 30 seconds.
Tap the Bluetooth icon again to turn it on.
Check For Updates
At the end of the day, the iPad is just a different type of computer, complete with its own set of bugs and quirks that can wreak havoc. We recommend keeping your iPad up to date with the latest stable version of iPadOS, and here's how you can check for an update:
Open the Settings app on your iPad.
Tap General in the left sidebar.
Tap Software Update on the right.
Wait a few moments.
If an update is available, tap the Download and Install button.
Restart Your iPad
The next easiest step you can take is to just restart your iPad. You may have already tried this previously to no avail, but for one reason or another, one more reboot might actually get things working again. Here's how you can restart your iPad to get your Apple Pencil charging again.
Press and hold the Top and the Volume Up or Volume Down buttons at the same time.
Release both buttons when the Slide to Power Off slider appears.
Slide the Power icon from left to right to turn your iPad off.
Wait for 60 seconds.
Press and hold the Top button until the Apple logo appears.
Wipe Down Both The iPad and Apple Pencil
This one may seem a bit out there, but we've come across instances where a simple wipe-down of the Apple Pencil and iPad will end up remedying the situation. We recommend using eye-glass wipes and a microfiber cloth for both the Pencil and iPad and wiping them both down thoroughly. Then after the residue is removed, attach your Apple Pencil back to the iPad and see if it appears and begins charging again.
Unpair And Re-pair Your Apple Pencil
Because the pairing process is incredibly seamless, some might think that you won't be able to actually remove an Apple Pencil from an iPad without it dying first. That's simply not the case as the Pencil works with the iPad using Bluetooth, and as such, you can manually unpair and then re-pair the Pencil from your iPad.
Open the Settings app on your iPad.
Tap Bluetooth in the left sidebar.
Tap Forget This Device.
Restart your iPad.
After you have unlocked your iPad following the restart, attach the Apple Pencil.
Wait until a prompt appears confirming that the iPad and Apple Pencil are connected.
Another method to double-check whether your Apple Pencil is connected to your iPad is to jump back into the Bluetooth settings. From here, you should see the name of the Apple Pencil appear in the list of devices, letting you know if everything is back in working order.
Leave The Apple Pencil Connected (And Charging)
The most common reason that the Apple Pencil is not charging is that it has not been connected or used in quite some time. These accessories contain the same type of batteries found in pretty much all of our devices, but are much smaller and can easily drain completely.
However, if the Apple Pencil is left without a charge for too long, the battery can end up damaged at which point you will not be able to use that Apple Pencil again. Apple recommends charging the Pencil on a regular basis just to avoid this from happening. However, if you are still running into problems and don't know what else to do, there's one step left for you to take.
Contact Apple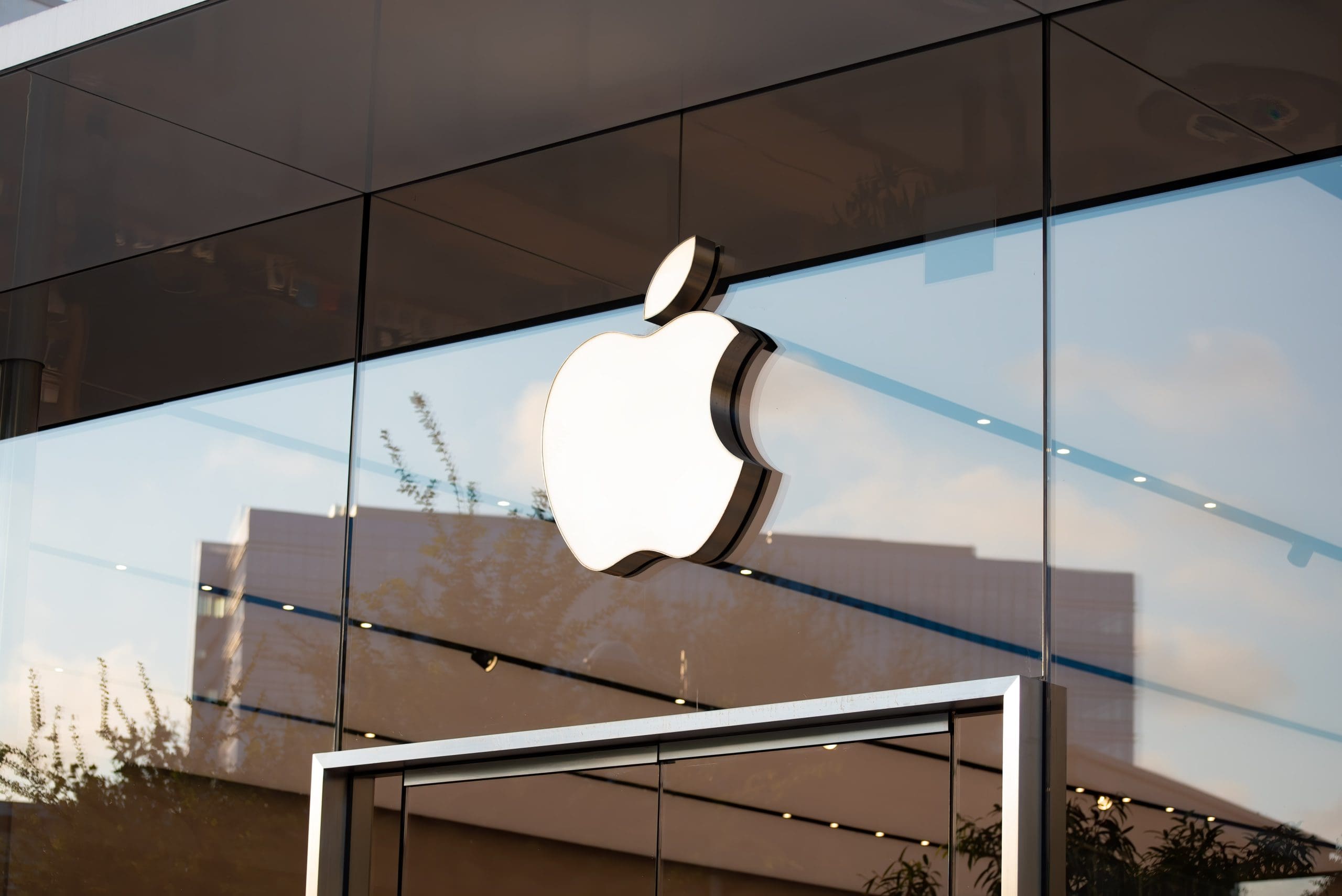 As is the case most of the time, if you have exhausted all of the troubleshooting steps and you find your Apple Pencil not charging, you'll want to reach out to Apple Support. The company should be able to tell you if your Pencil is covered under warranty, or if you're out of luck and need to purchase a new one.
Those who live near an Apple Store will want to create an appointment with the Genius Bar. However, if that's not a feasible option, you can head over to Apple's support website and try to get the problems solved from the comfort of your own home.
Andrew is a freelance writer based on the East Coast of the US.
He has written for a variety of sites over the years, including iMore, Android Central, Phandroid, and a few others. Now, he spends his days working for an HVAC company, while moonlighting as a freelance writer at night.