Many iPhone users prefer sending messages to others via Siri, and when used correctly, the feature is convenient. However, having to hear the voice read everything back before sending can get quite annoying. And in some instances, you might feel like you were better off typing everything out instead.
Related Reading:
If you want to send messages via Siri quicker, good news – you can now do so on iOS 16. This article will show you how to automatically send messages once you've upgraded the software on your iPhone.
Which iPhones Is Automatic Message Sending Available On?
When automatically sending messages on iOS 16, you don't necessarily need to upgrade to an iPhone 14. As long as the model you have supports Apple's 2022 software, you will have access to the tool.
You can download iOS 16 on all iPhone devices released in 2017 or later.
How to Set Up Automatic Message Sending on iOS 16
When you upgrade your iPhone's software to iOS 16, you will need to manually enable automatic message sending. Luckily, however, doing so is very simple. All you need to do is follow the instructions; you can refer to the screenshots at the top of this section if you require extra assistance.
Open the Settings app on your iPhone. When it has loaded, go to Siri & Search.
At the bottom of the Ask Siri section, you'll see a tab titled Automatically Send Messages. Select this.
Toggle the Automatically Send Messages feature on.
You'll notice that you've got the choice to determine whether you'd like to send messages automatically in iOS 16 when you're connected to CarPlay or your headphones. Under the Also When Connected To section, you can toggle these on and off – depending on your preferences.
If you later want to stop automatically sending messages via Siri, you only need to toggle Automatically Send Messages off.
Sending Messages Automatically on iOS 16 Is Straightforward
Having read this article, you now have all of the information you need to turn automatic message sending in iOS 16 on and off. Setting everything up once you've upgraded your software is simple, and you should find that sending messages via Siri is even more convenient than before.
When using automatic message sending, you also have the opportunity to choose whether you want to enable the feature when you're connected to other things. So, you can customize however you feel is necessary.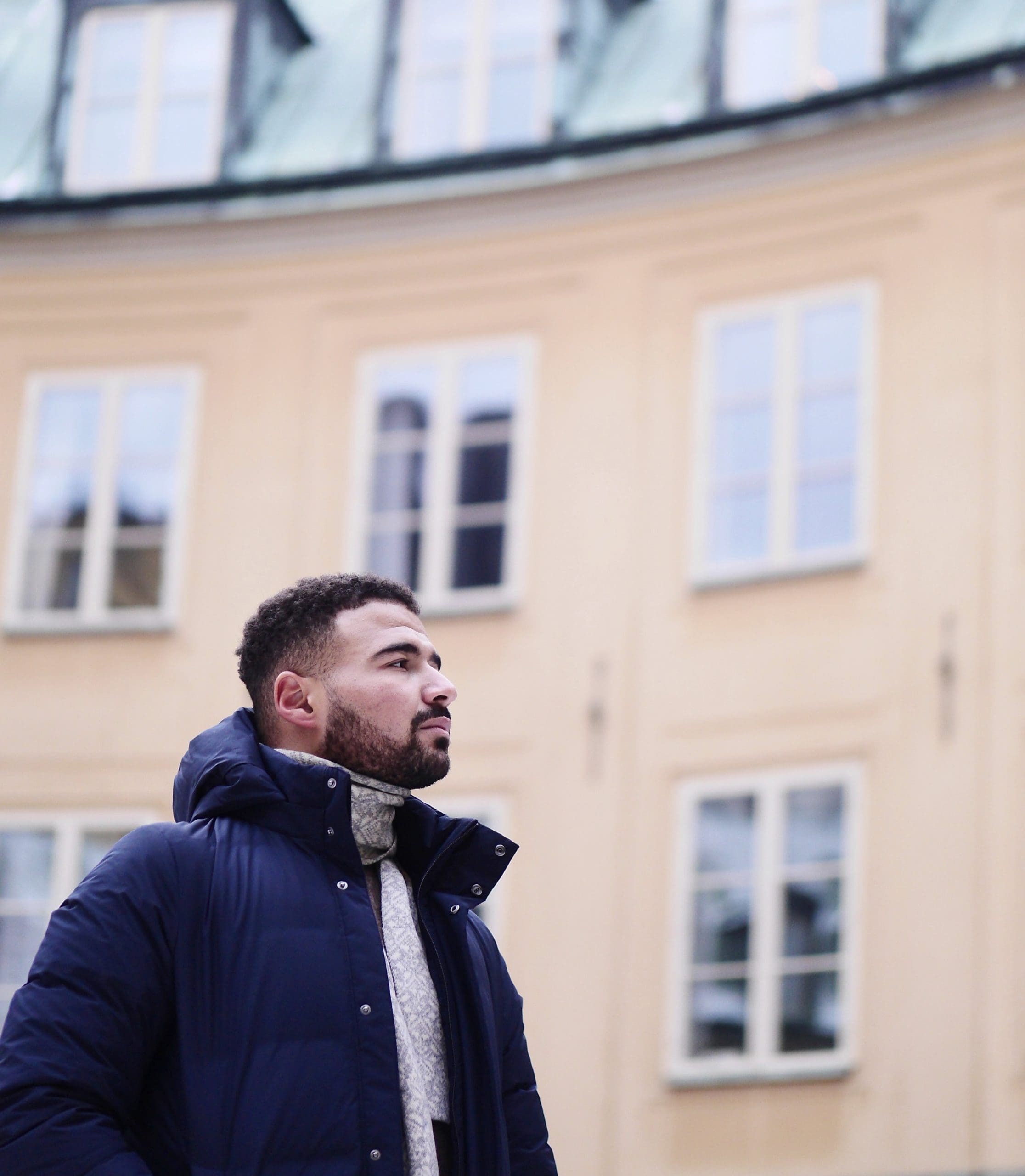 Danny is a freelance writer who has been using Apple products for over a decade. He's written for some of the largest technology publications on the web and previously worked as an in-house writer before carving his own route. Danny grew up in the UK, but now writes about tech from his Scandinavian base.