Apple released the iPhone 15 in September, and there were several interesting features that took users' attention. An improved design, along with an all-new Action Button, were just two of many reasons why many users have already upgraded. One of the main things to consider when getting a new iPhone, however, is how you charge the device.
Related Reading:
When buying a new iPhone, knowing what you can and can't do with it before purchasing is a good idea. So, can you use MagSafe with iPhone 15?
Let's find out.
Can You Use MagSafe With an iPhone 15?
Like many of the most recent iPhone models, MagSafe is fully compatible with the iPhone 15. You can use the feature with the iPhone 15 Pro and Pro Max as well. If you want to use these accessories with your new iPhone, you'll be pleased to know that doing so works the same as with other devices you might have used.
With the iPhone 15, you can use both MagSafe chargers and MagSafe battery packs. You can find various accessories to use with your device on the Apple Store.
Is MagSafe the Only Way to Charge an iPhone 15?
If you don't have any MagSafe accessories, don't worry. You can charge your iPhone 15 with a cord; when you purchase your device, you'll receive a free USB-C cable. You can connect this cable to several other appliances as well, such as charging your AirPods and even connecting to your Mac.
It's worth noting, however, that you'll need to purchase an external plug if you want to charge your device from a wall socket.
Which Other Devices Is MagSafe Compatible With?
If you're not ready to get one of the new iPhone 15 models, you might still be able to use MagSafe with your current device. Charging via this method is possible with Apple's iPhone 13, 13 Mini, 13 Pro, and 13 Max. The iPhone 14 series also supports MagSafe charging.
You can also use MagSafe to charge your device if you have any of the iPhone 12 models. Moreover, you can charge your Apple Watch with MagSafe.
Keep Using MagSafe When You Upgrade to the iPhone 15
If you've already spent money on MagSafe accessories, you can continue using them with your iPhone 15. And since it works the same as with iPhone 12 and 13 models, you don't need to worry about a huge learning curve. Even if you're new to MagSafe, you'll likely find this charging method much easier than other types.
It's likely that you will still be able to use MagSafe in the future, so you can always keep your chargers whenever you upgrade your smartphone again.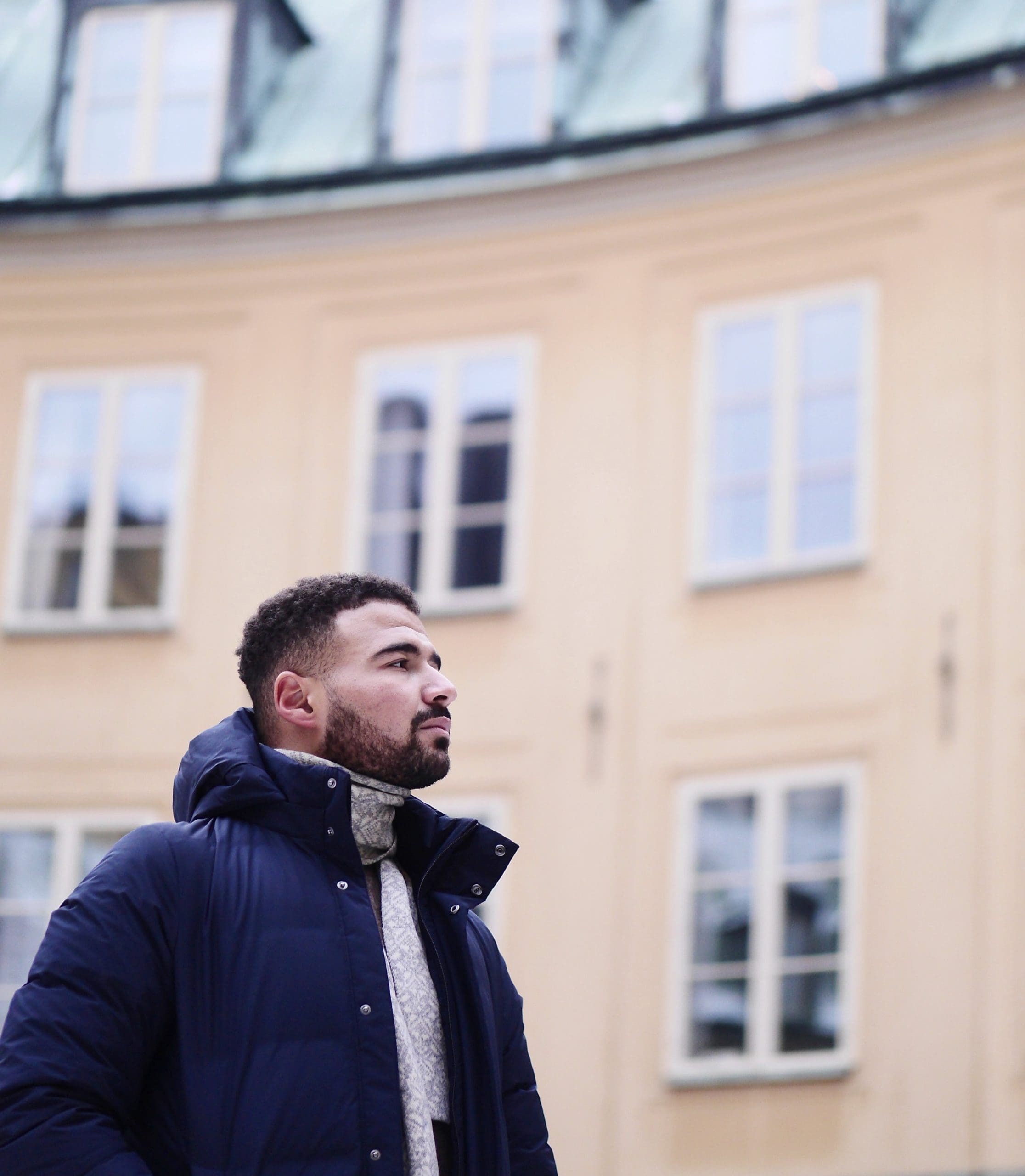 Danny has been a professional writer since graduating from university in 2016, but he's been writing online for over a decade. He has been intrigued by Apple products ever since getting an iPod Shuffle in 2008 and particularly enjoys writing about iPhones and iPads. Danny prides himself on making complex topics easy to understand. In his spare time, he's a keen photographer.