If you're anything like us, it's hard not to get excited by the annual September Apple event. This year, the Silicon Valley giant revealed the iPhone 14 – which goes on sale on September 16.
Related Reading:
When buying a new iPhone, knowing what you can and can't do with it before purchasing is a good idea. So, can you use MagSafe with iPhone 14?
Let's find out.
Can You Use MagSafe With an iPhone 14?
Yes – you can charge your iPhone 14 with MagSafe. If you want to use these accessories with your new iPhone, you'll be pleased to know that doing so works the same as with other devices you might have used.
With the iPhone 14, you can use both MagSafe chargers and MagSafe battery packs. You can find various accessories to use with your device on the Apple Store.
In addition to the normal iPhone 14, MagSafe is compatible with the iPhone 14 Pro and iPhone 14 Pro Max.
Is MagSafe the Only Way to Charge an iPhone 14?
If you don't have any MagSafe accessories, don't worry. You can charge your iPhone 14 with a cord; when you purchase your device, you'll receive a free USB-C to Lightning cable.
It's worth noting, however, that – like with the iPhone 13 – you'll need to purchase an external plug if you want to charge your device from a wall socket.
Which Other Devices Is MagSafe Compatible With?
If you're not ready to get one of the new iPhone 14 models, you might still be able to use MagSafe with your current device. Charging via this method is possible with Apple's iPhone 13, 13 Mini, 13 Pro, and 13 Max.
You can also use MagSafe to charge your device if you have any of the iPhone 12 models. Moreover, you can charge your Apple Watch with MagSafe.
Keep Using MagSafe When You Upgrade to the iPhone 14
It's hard not to be excited about the iPhone 14, but upgrading to a new phone always raises questions about what you can and can't do. If you've used an iPhone 12 or later, however, you shouldn't expect too much of a disruption when switching to the 14.
If you've already spent money on MagSafe accessories, you can continue using them with your iPhone 14. And since it works the same as with iPhone 12 and 13 models, you don't need to worry about a huge learning curve.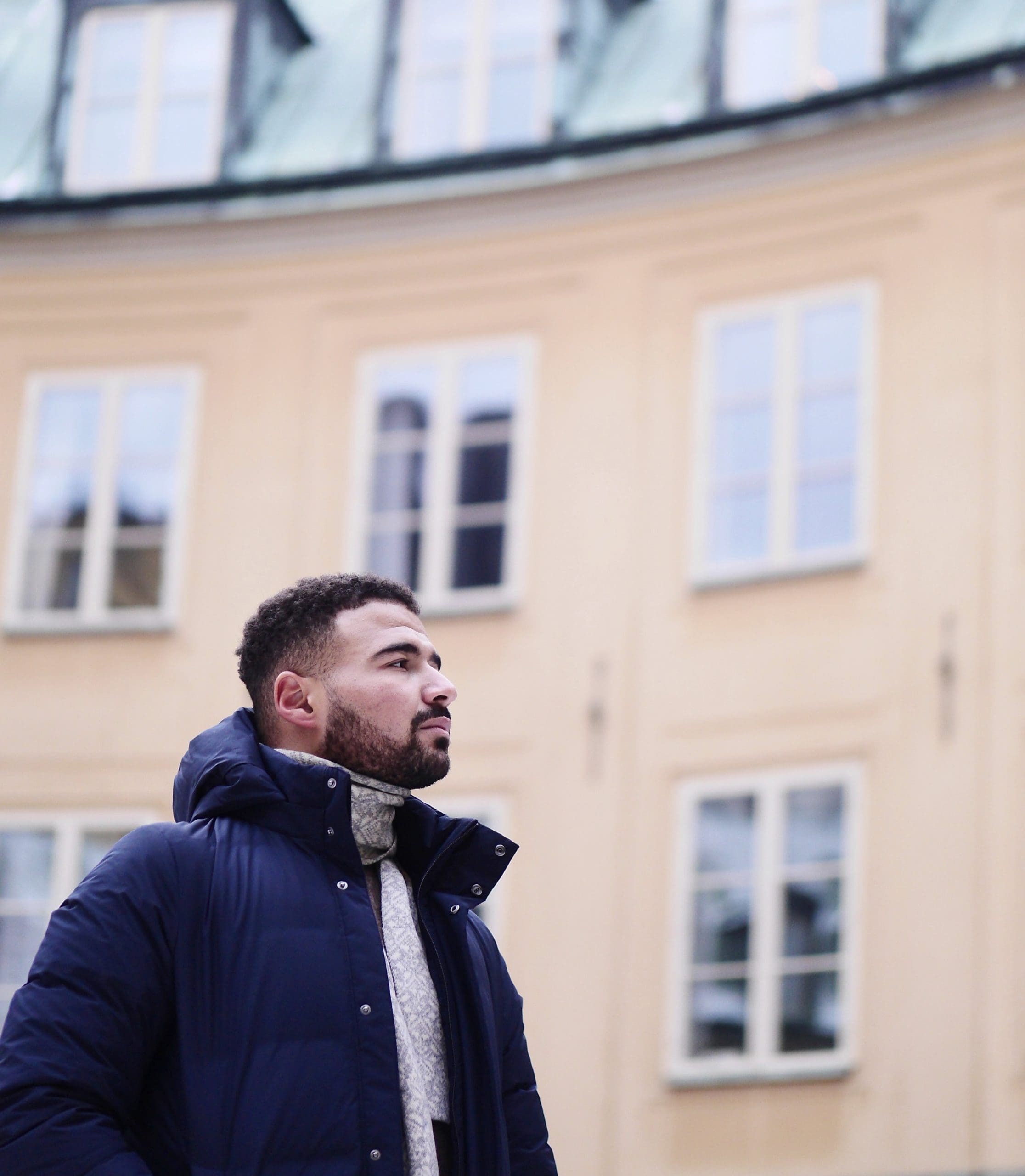 Danny is a freelance writer who has been using Apple products for over a decade. He's written for some of the largest technology publications on the web and previously worked as an in-house writer before carving his own route. Danny grew up in the UK, but now writes about tech from his Scandinavian base.