Although Apple is slowly fading out Touch ID on its iPads, many devices supporting iPadOS 16 still use the feature. In most cases, you shouldn't have too many problems setting up a new Touch ID on your device – but issues can occasionally arise.
Related Reading:
If you can't set up a new Touch ID on your iPad, you might be able to fix the issue in a couple of ways. This article shows you how to do that.
Clean Your Home Button
If you can't set up a new Touch ID on your iPad, cleaning your home button is the easiest place to start. Sometimes, dust and smudges can impact the sensor and stop this feature from working properly.
When cleaning your home button, use a microfiber cloth. And if you need to use fluids, use something that's designed specifically for cleaning electronics. Using water can cause more problems than it's worth.
Restart the Device and Try Again
Have you cleaned your home button to no avail? If so, you can try giving your device a hard reset. Sometimes, Touch ID problems are caused by hardware issues.
To restore your device, hold the home and power buttons simultaneously. Your iPad will switch off and restart after a short period. You can let go of these buttons once your device switches on again.
Get a New iPad
If you've tried the above two steps to no avail, you'll probably need to get a new iPad. In most cases, the problem is likely something to do with your hardware – but something that requires a more comprehensive fix.
You can get your device replaced like-for-like if you're still within your warranty period. But if you aren't, you might need to pay for something new. Even if your device isn't working, however, some sellers may let you trade in the device for at least a small amount of money.
Use These Tips to Try and Solve the Touch ID on iPad Problem
Most people won't have issues setting up Touch ID on their iPad, but no device is perfect. In some cases, you might only need to clean your home button – but in other instances, the problem may require a little extra work.
In the worst scenarios, you'll need to get your iPad replaced. However, it's worth exploring your options before doing that – as this isn't always the case.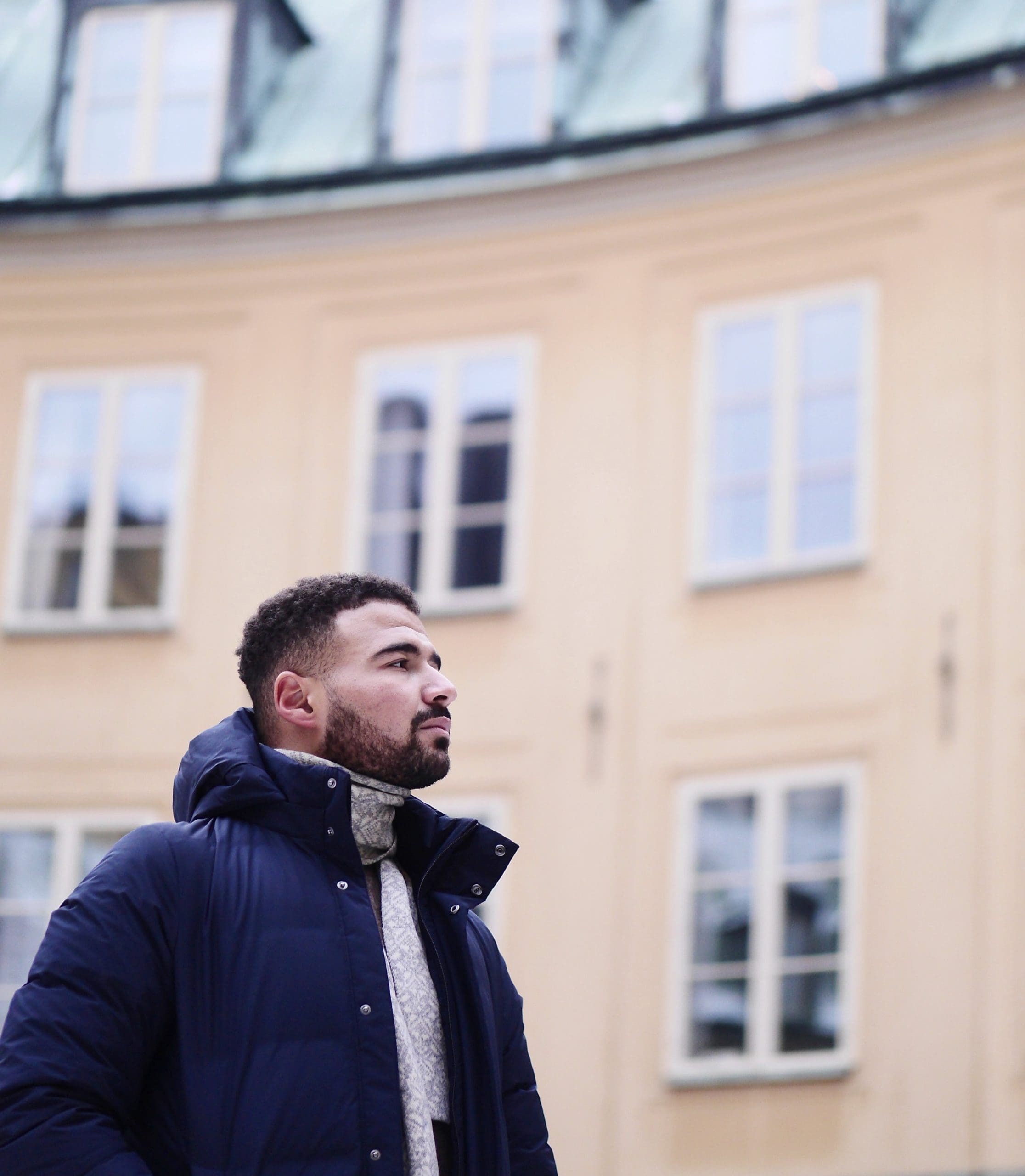 Danny is a freelance writer who has been using Apple products for over a decade. He's written for some of the largest technology publications on the web and previously worked as an in-house writer before carving his own route. Danny grew up in the UK, but now writes about tech from his Scandinavian base.