In recent years, Apple has phased out the home button on its iPad. As is the case with the newer iPhones, you can use Face ID to unlock your device. But what should you do if you use an iPad with the home button and you can't unlock it when charging?
Related Reading:
Sometimes, you might have problems unlocking your device when it's charging. If your Touch ID has stopped working, it could be for several reasons – ranging from glitches to needing to clean your home button. This guide will aim to help you fix the issue.
1. Clean the Home Button
The best solution is often the simplest, and that's especially true when your iPad won't unlock while charging. Often, nothing's wrong with your device; your home button may just be dirty. So, before you do anything else, try cleaning the home button and figure out whether that makes a difference.
When cleaning your home button, using a microfiber cloth is a good idea. It'll help you get rid of smudges and also minimize potential damage that could stop the button from working further.
2. Try a Different Charger
If your iPad still doesn't unlock while charging, even after cleaning the home button, the problem might lie with your charger. This is especially true if you're using a cheaper one, as you can often run into more issues when using it.
Trying a different charger, and ideally an official Apple charger, may help you fix the issues you're having with unlocking your device. You can try any that you might find lying around the house, but you can also buy one and see if that makes a difference.
If you're still having trouble unlocking your iPad while charging after trying a different charger, you can move on to the steps below.
3. Check to Ensure That You Have the Latest iPadOS Software
Not keeping your iPad software up-to-date can cause multiple performance-related issues, and you may find that an outdated version of iPadOS is causing problems. If you can't unlock your iPad when it's charging via Touch ID, but you can enter your passcode, follow these steps to check for the latest iPadOS software:
1. Open the Settings app on your iPad and go to General > Software Update.
2. If you've got to download a newer version of iPadOS, you'll see a prompt asking you to do so. Select Download and Install to do so. After the software has been downloaded, give unlocking your iPad while charging it another try.
4. Restart Your iPad
If you're still having issues after trying out the above tip, or you're unable to use Touch ID whatsoever, you can try restarting your iPad and seeing if that makes a difference. You can either do this by holding the on/off button on your devices and sliding to switch off by force restarting your iPad.
To restart an iPad with the home button, hold the home button and your on/off switch simultaneously. Needless to say, you'll need to try the first one if you can't use your home button.
If you switch your iPad off via the on/off button, you'll need to hold this to turn it back on again. For the other, your device will automatically turn itself on after shutting down.
5. Get Your iPad Checked
If you're still having problems with your iPad's Touch ID while charging, your device might need some professional attention. Your home button might be broken, and you might also have natural issues with performance if your device is older.
You'll find Apple Stores in many parts of the world, and you can get your iPad checked here. You can also go to other repair stores, but you should ensure that they're Apple-certified.
You Shouldn't Have to Worry About Your iPad's Home Button Not Working for Too Long
Unlocking your iPad is necessary to do pretty much anything with it, and it's naturally going to cause annoyance if you're unable to do this. Fortunately, you have plenty of options to try and fix this issue – and you shouldn't have too many problems using your device again before long.
Start by cleaning the home button and trying a different charger. If those work, you can attempt more complex solutions – but you'll want to try and avoid these if possible.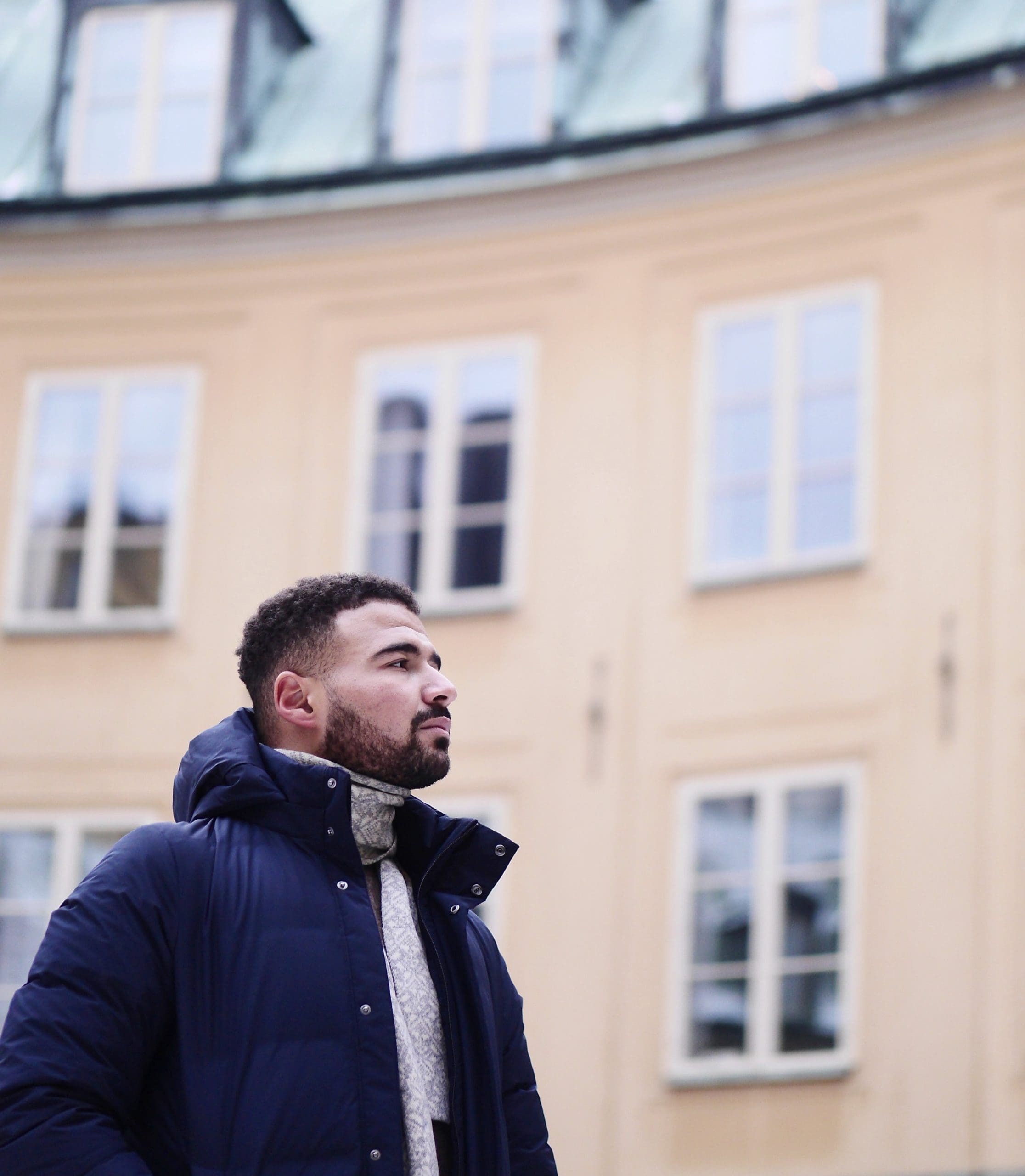 Danny is a freelance writer who has been using Apple products for over a decade. He's written for some of the largest technology publications on the web and previously worked as an in-house writer before carving his own route. Danny grew up in the UK, but now writes about tech from his Scandinavian base.