Face ID is one of the most convenient features that you'll find on your iPhone. You can use it to pay for items at the grocery store, unlock your device, and sign into apps – plus much more.
Related Reading:
In some cases, however, you might not want to use Face ID. If you want to turn the feature off, you can follow the steps listed in this article.
Why Might You Want to Turn Off Face ID on Your iPhone?
You might want to turn off Face ID for several reasons. First, you may not like the idea of sharing what you look like with others.
Another reason you might want to turn off Face ID on your iPhone is because you simply prefer to use the passcode. While this is a handy layer of protection, you should remember that you risk someone having access to your iPhone if they get your code and you don't have Face ID activated.
Do You Need iOS 16 to Turn Off Face ID?
No – you do not need to download iOS 16 to turn off Face ID. All you need is an iPhone that allows you to use Face ID, which is the iPhone X and later.
If your iPhone has a home screen, you will use Touch ID to unlock your device rather than Face ID.
How to Turn Off Face ID on Your iPhone 
Now that you know the basics of turning off Face ID, let's look at how you can actually do it. These steps will help you achieve the result you're looking for. 
Open your Settings app and scroll down until you find Face ID & Passcode. 
Enter your passcode.
At the top, you will see all of the apps and actions you've allowed Face ID to use. Switch each of these off so that they're no longer green.
If you only want to turn off Face ID for unlocking your phone, you can toggle that particular action off. Should you later decide that you'd like to switch Face ID back on for unlocking your screen, you'll need to enter your passcode after enabling it and locking your screen.
When you switch off any of the Face ID actions, you can easily toggle these back on at any time. All you need to do is go back into Face ID & Passcode. 
You can also select Reset Face ID if you'd like to start from scratch. 
Turning Off Face ID Is Easy, But Is It Worthwhile? 
If you want to turn off Face ID on your iPhone, we recommend that you have another layer of security in place – such as your passcode. Doing so will ensure that your phone remains safe from others. 
One handy thing about Face ID for iPhone is that you can toggle certain functions on and off. If you still want to use the feature for signing into certain apps, for example, you don't necessarily need to reset everything. 
Considering how convenient Face ID is, along with the fact that Apple's software is pretty secure, we don't recommend turning off this feature unless you feel it's absolutely necessary.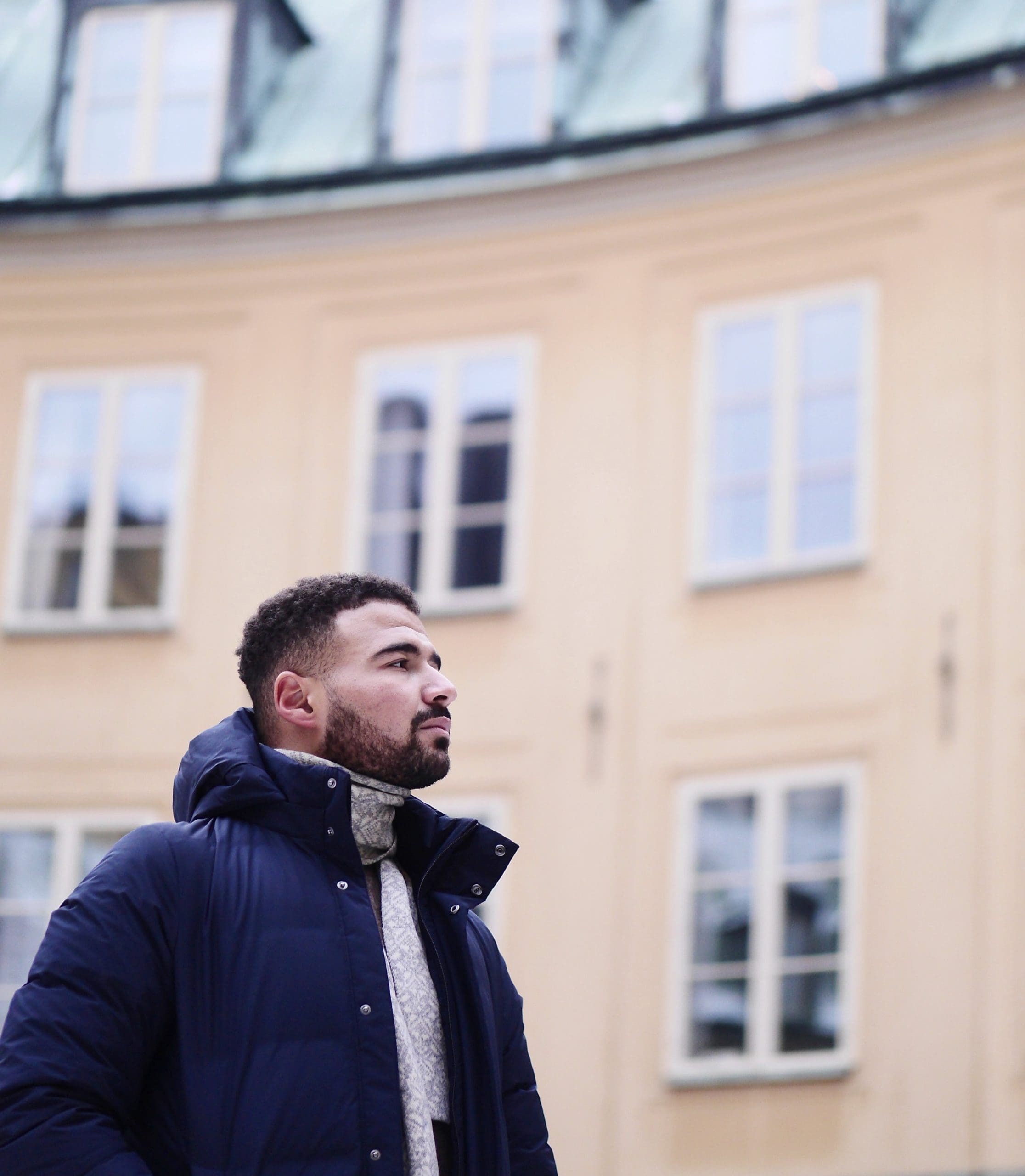 Danny is a freelance writer who has been using Apple products for over a decade. He's written for some of the largest technology publications on the web and previously worked as an in-house writer before carving his own route. Danny grew up in the UK, but now writes about tech from his Scandinavian base.