>Having a passcode on your iPhone can help keep your device safe from people you don't want to give access to. However, you can turn it off if you feel like it's more of a nuisance than a help.
Related Reading:
If you want to turn off your passcode for your iOS device, you're in the right place; we'll show you how to do precisely that in this article.
Do I Need Face or Touch ID if I Turn Off My iOS Passcode?
No – you won't need to turn on your Face or Touch ID if you stop using your iOS passcode. However, you should strongly consider whether you want to leave your phone as vulnerable as that.
If you switch off your passcode and you don't use Face ID, other people will be able to access your device without extra barriers. This can become especially problematic if you lose your device or you find yourself in close proximity to someone you don't trust.
Do You Need iOS 16 to Turn Off the Passcode on Your iPhone?
No; the passcode is one of the most established iOS features, and you don't need iOS 16 to switch it off. That goes for whether you simply haven't downloaded iOS 16 yet, or if your iPhone does not support iOS 16 at all.
How to Turn Off Your iPhone's Passcode
Okay, so you know whether you need Face or Touch ID once you've turned off your iPhone passcode. You're also aware of the risks that come with switching it off, and you know that you don't need iOS 16 to switch it off.
With all of that out the way, let's look at how you can turn off your iPhone's passcode.
Open the Settings app and begin searching for "passcode" in the search bar. Go to Face ID & Passcode (or Touch ID & Passcode if your iPhone still has a home button).
Enter your passcode on the next screen.
Scroll down and select Turn Off Passcode.
Click on Turn Off when the pop-up message appears.
While you can turn your passcode back on later, you will need to re-add any car keys and cards you use with Apple Pay if you choose to do that.
Switching Off Your iPhone's Passcode Is Simple
If you want to turn off your iOS passcode, the process is pretty straightforward. However, you should remember that doing so can cause more issues than it's worth.
Once you've assessed the risks, the choice is yours as to whether you still want to go ahead with it. If you've decided that turning your passcode off is worth it, the tips we've listed in this article will help you achieve your desired outcome.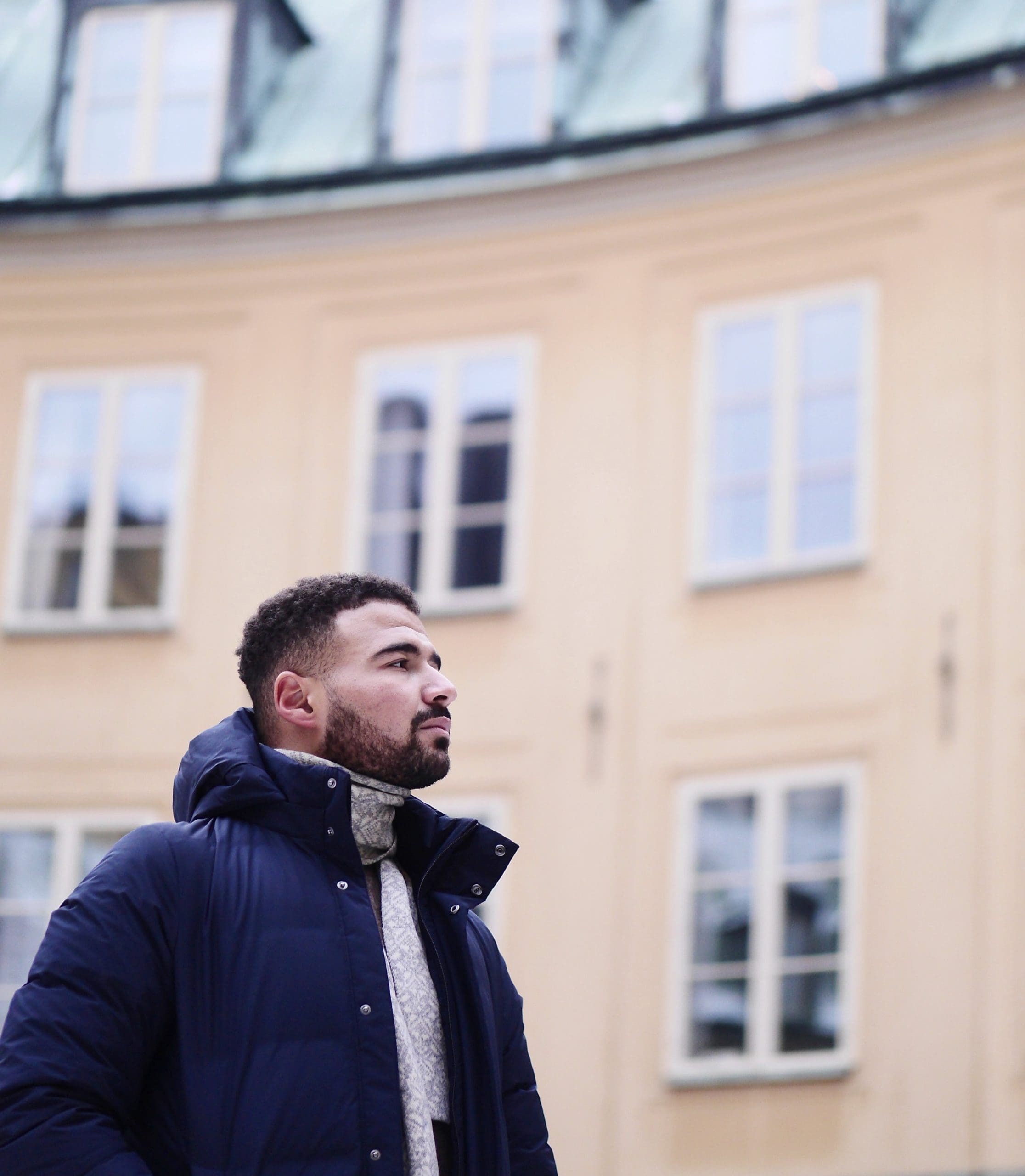 Danny is a freelance writer who has been using Apple products for over a decade. He's written for some of the largest technology publications on the web and previously worked as an in-house writer before carving his own route. Danny grew up in the UK, but now writes about tech from his Scandinavian base.