While there is a lot to be excited about with the announcement and subsequent beta release of iOS 14, there are still some frustrations. Early in the beta season, there were some folks that were unable to use the camera at all. Meanwhile, others could open the camera app only to find that it would take ages to snap a picture.
Related Reading
It's important to remember that this is just a beta, and even with the Public Beta program, iOS 14 is not yet ready for primetime. There are some weird bugs when using a beta, including not being able to use a primary function of the iPhone.
Why is my iPhone Camera refocusing?
For whatever reason, the iPhone's camera continues to be a pain-point with the iOS 14 beta. The latest issue seems to be when you are trying to focus before snapping a picture. One user found that their iPhone would act like it was focusing, only to have the Camera app act like it was switching between camera modes.
Check for an update
Since we're in beta season, the first thing that you'll want to do is to make sure you're running the latest version. Apple has been pushing weekly updates to the developer beta, as we continue to get closer to the final release of iOS 14. So before doing anything else, check for an update.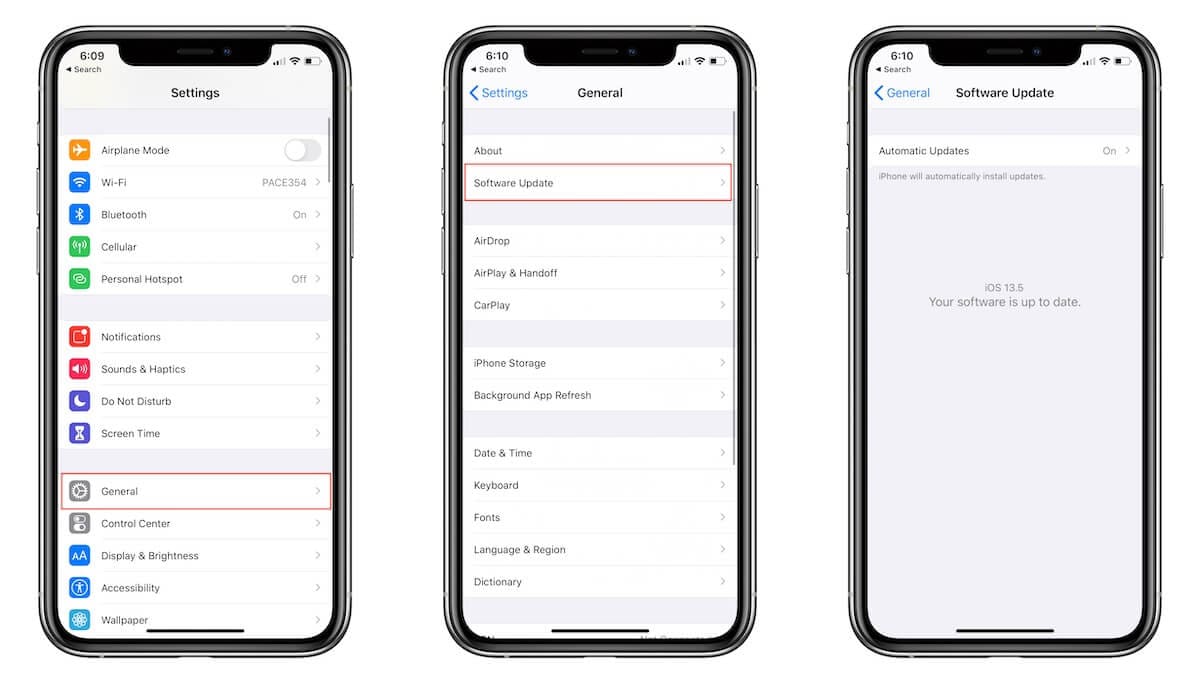 Open the Settings app on your iPhone.
Select General from the menu.
Tap Software Update.
Tap Download and Install, if an update is available.
Restart your phone
The iPhone is a fantastic smartphone, but it's also a computer in your pocket. Long runtimes, especially on beta software, can end up causing issues as your phone doesn't have a chance to reset itself. That's where you come in, and as it turns out, a simple restart often will fix the issue with your camera refocusing.
If you are using an iPhone without a home button (iPhone X or newer):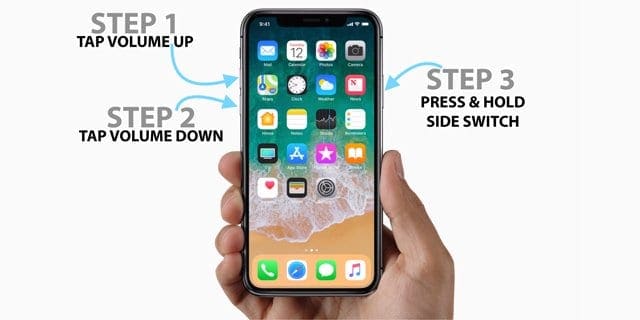 Quickly, press and release the Volume Up button
Press and release the Volume Down button
Press and hold the Side button until the Apple logo appears.
Release the Side button.
If you are using an iPhone with a home button (before the iPhone X and iPhone SE 2):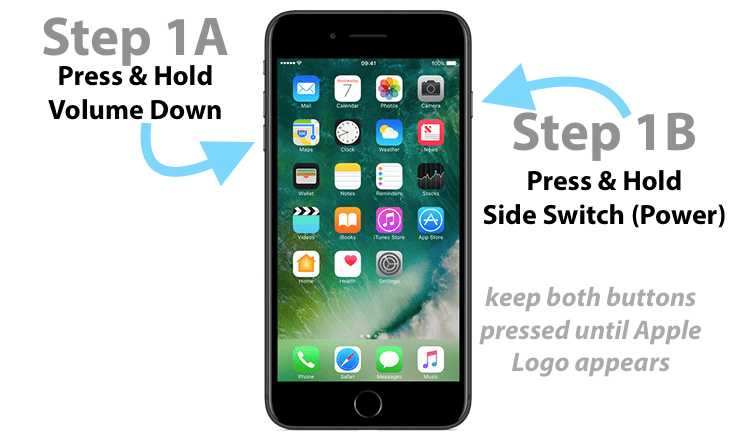 Press and hold the Volume Down button.
Press and hold the Power button without releasing the Volume Down button.
Continuing holding the two buttons until the Apple logo appears.
Release both the Power and Volume Down buttons.
Disconnect your AirPods
For some users, it seems that the issue with the camera refocusing only occurs when AirPods are connected. This can be rather annoying overall, especially if you use your AirPods frequently. But, one way you can try and knock out the kinks is to completely disconnect your AirPods and then re-pair them.
Open the Settings app on your iPhone.
Select Bluetooth from the menu.
Tap the "i button next to your connected AirPods
Scroll down and tap Disconnect.
In the event that simply disconnecting does not solve the problem, tap Forget this device. This will completely unpair your AirPods from your iPhone. Then, restart your phone, and then open the case to your AirPods to re-pair them to your iPhone.
Wait for an update
This is an issue that seems to be plaguing many users who have the iOS 14 beta installed. We are hopefully just a few weeks away from the final release of iOS 14, but until then, Apple is still releasing weekly updates. If you are continuing to have issues, even after trying all of the steps above, just hang tight until the next update is released.
Andrew Myrick is a freelance writer based on the East Coast of the US. He enjoys everything to do with technology, including tablets, smartphones, and everything in between. Perhaps his favorite past-time is having a never-ending supply of different keyboards and gaming handhelds that end up collecting more dust than the consoles that are being emulated.