If you've ever owned any kind of Apple device, you'll know how scary dropping it can be. This is especially true with MacBooks, especially if you have one of the higher-end options.
Related Reading:
To ensure that you know whether you need to replace your device or not, you should act fast after dropping your MacBook. This article will outline a selection of things you'll want to do, along with outlining whether you should be worried.
What Should I Do After Dropping My MacBook?
Each MacBook fall is unique; some might not cause much – if any – damage. On the other hand, others might result in more widespread problems.
Turn Your MacBook Off and On Again
One of the simplest ways to check if your device is damaged is to switch it off and on again. If you were already using your device, you can go to the Apple logo and select Shut Down – before confirming that you want to turn your computer off.
If your MacBook was off, you can use the button on your keyboard to turn your device on. In an ideal world, everything will still work as it previously was.
Check to See How Your Internal Disks Work
Sometimes, the most extensive damage caused by a dropped MacBook isn't visible. If your computer has experienced a fall, checking to ensure that your disks work is a good idea.
You can check to ensure that the disks on your Mac are working properly by going to Disk Utility. When you're here, click on First Aid at the top and select Run. If your Mac encounters issues, it'll attempt to fix everything.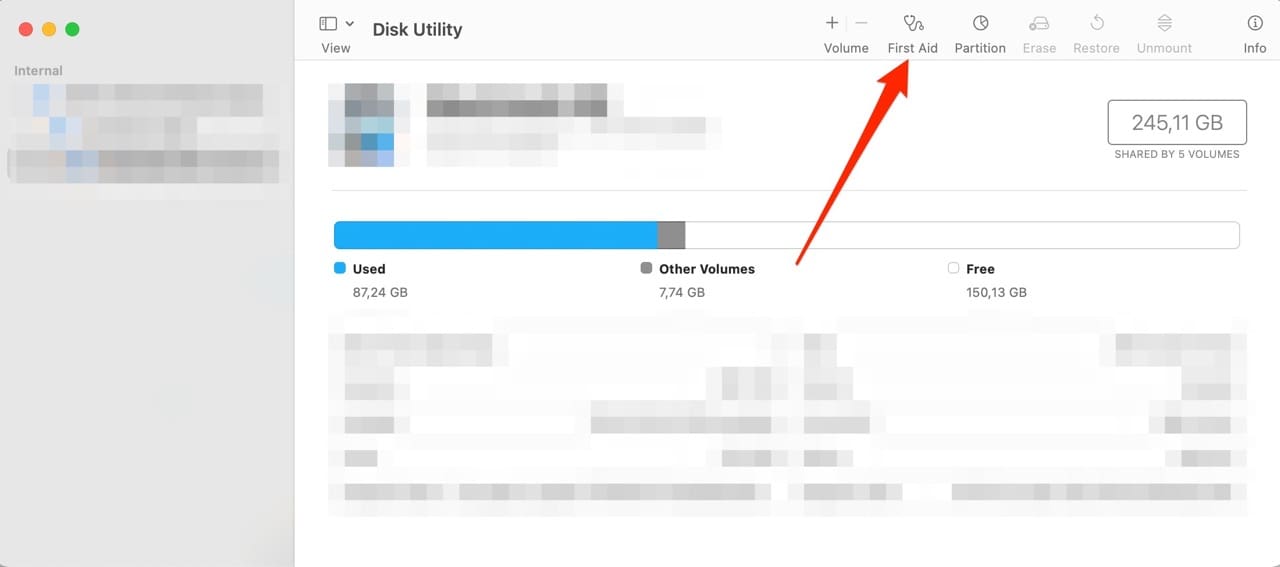 You should also keep your ears open and listen for any unusual sounds. If you hear things that you haven't before, that could be a sign that you need to get your Mac repaired.
Make Sure That Your Screen and Keyboard Work
Depending on the impact of your drop, you might have issues with different parts of your device. One of the most common problems caused by a dropped MacBook is damage to your screen. Signs that something is wrong include a flickering screen or lines across it.
Of course, you should also get your screen replaced if you notice any cracks. Even if you can still technically use your device, the problem will likely get worse over time.
Making sure that your keyboard and trackpad both work as they should is also a good idea. Use them as you usually would, and keep an eye out for any possible changes over time.
If your MacBook has a touch screen, you should also check to ensure that this works as it should.
If Necessary: Get Your Device Repaired
In many cases, you won't need to worry about getting your MacBook repaired. But if you notice that anything is wrong, you should get someone to look at the issue as soon as possible.
If you live in a town or city with an Apple Store, book an appointment at the earliest convenient time and date. And if you're not in a region with one, you should be able to find a repair shop that's certified by Apple.
It's also worth checking your warranty to see whether you're still covered.
Should I Be Worried If I Dropped My MacBook?
The answer to this question depends on how serious your particular fall was. If you've carried out the necessary checks and you don't notice any difference in your computer's performance, you most likely won't have anything to worry about. The same is true if your device only has cosmetic damage; scratches and bumps won't impact how your MacBook works.
However, things are a little different if you notice unusual noises – or your device seems like it's not operating at the same level as before. In these cases, you're better off getting an expert to look at your MacBook and address any potential issues that arise.
Take the Appropriate Steps After Dropping Your MacBook
If you've dropped your MacBook, checking to ensure that everything works as it should is a good idea. In situations where you don't notice an impact on your device's performance, you should be fine – and the same is true for small cosmetic damages.
You should, however, always get your screen repaired if it has cracked. Similarly, you'll also need to get your computer fixed if you discover issues that have arisen – such as disks that are no longer working.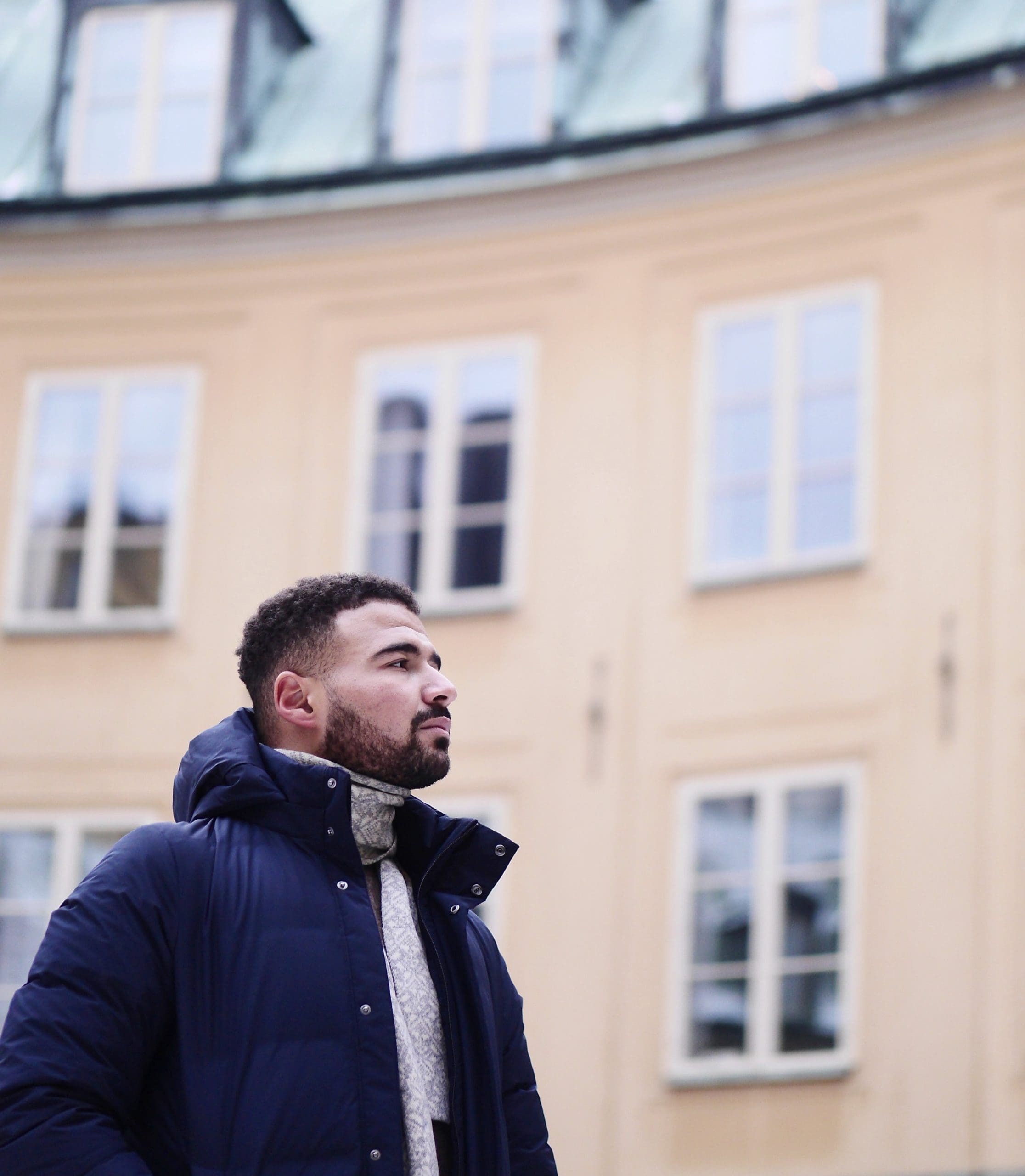 Danny is a freelance writer who has been using Apple products for over a decade. He's written for some of the largest technology publications on the web and previously worked as an in-house writer before carving his own route. Danny grew up in the UK, but now writes about tech from his Scandinavian base.