When you get a new iPhone, you'll need to think about setting up your SIM card with your device. With the release of the iPhone 14, Apple announced that the devices in this range would no longer use physical SIM cards on its US devices.
Related Reading:
Instead of the physical SIM, you'll need to use an eSIM with your device. If you want to learn how to set up an eSIM on your iPhone 14, keep reading, and we'll reveal everything you need to know
How to Set Up eSIM on iPhone 14
While setting up an eSIM on your iPhone 14 might seem daunting, it's pretty simple. All you need to do is follow the steps below; note that your devices will both need to have iOS 16 installed before you can successfully complete the process.
Go to Settings > Cellular.
Select the Add Cellular Plan option.
Pick the phone number that you'd like to transfer to your new device.
Go to your old iPhone and confirm that you'd like to move your number to your new one.
After your iPhone has transferred your number, select the Finish Setting Up Your Carrier's Cellular Plan prompt.
The rest of the process will differ depending on your smartphone provider. Once the website for your carrier loads, you can finish everything off on there.
Can You Use eSIM on Other Devices?
If you don't yet have the iPhone 14, you can still use an eSIM on a selection of older devices. The only difference is that previous models support physical SIM cards as well.
All iPhone models released in 2018 and later let you set up an eSIM on your device. If you want to transfer your data from a physical card, follow the steps listed in the article we wrote about it.
Setting Up eSIM on Your iPhone 14 Is Easy
The iPhone 14 signals the end of Apple supporting physical SIM cards on its smartphones. eSIMs offer plenty of benefits, including convenience and security. And let's be honest, who *really* likes having to faff around with physical SIM cards each time they buy a new phone?
Setting up an eSIM on your iPhone is incredibly straightforward, and you only need to follow a few simple steps. Having read this article, you should have all the information you need.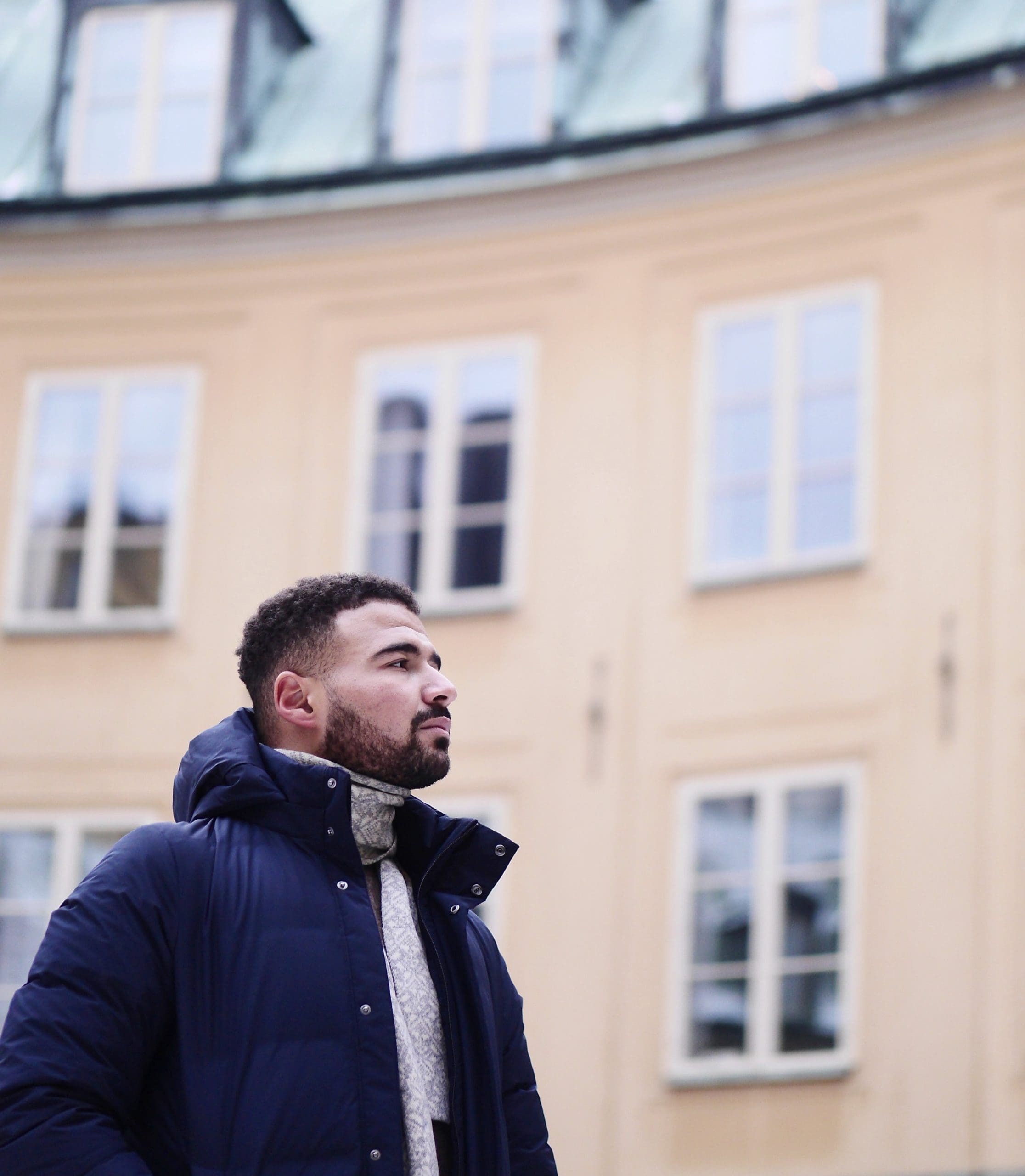 Danny has been a professional writer since graduating from university in 2016, but he's been writing online for over a decade. He has been intrigued by Apple products ever since getting an iPod Shuffle in 2008 and particularly enjoys writing about iPhones and iPads. Danny prides himself on making complex topics easy to understand. In his spare time, he's a keen photographer.