iPhones are well known for their security. The software on these devices is difficult to breach – and in most cases, you won't need to worry about malware infecting your phone.
Related Reading:
One of the simplest (but most effective) ways to keep unwanted eyes away from your phone is to set up a passcode. If you want maximum protection, you can set your iPhone to erase all data after 10 unsuccessful sign-in attempts via passcode.
This article will show you how to achieve the above.
Can You Recover Data After It's Erased From an iPhone?
Considering how much we keep on our iPhones these days, setting our devices to erase everything is a huge step. As such, knowing whether you can recover that data later is a good idea.
If you set your iPhone to erase everything, you can later recover what you need from iCloud. For this reason and others, regularly backing up your data is a good idea – and you should also consider keeping things like images on an external hard drive.
How to Set Up Your iPhone to Erase All Data
Having read this far, you now know whether you can recover data from an erased iPhone. Now, let's look at how to set up this feature. Follow the steps below to achieve your desired result.
Go to Settings > Face ID & Passcode.
Enter your passcode when asked to.
In the next window, scroll to the bottom; you'll see a toggle option called Erase Data.
When the popup call to action appears, select Enable.
After you've enabled the ability to erase your iPhone data, you will see the toggle turn green.
Protect Your iPhone If the Worst Happens
Setting up your iPhone to erase data if someone else grabs a hold of it will keep you protected in the worst-case scenario. In almost any situation, you're unlikely to – on a personal level – forget your passcode 10 times in a row.
If you later want to revoke the ability for your iPhone to erase data, follow these instructions again. The only difference is that you'll need to toggle the button off instead of on.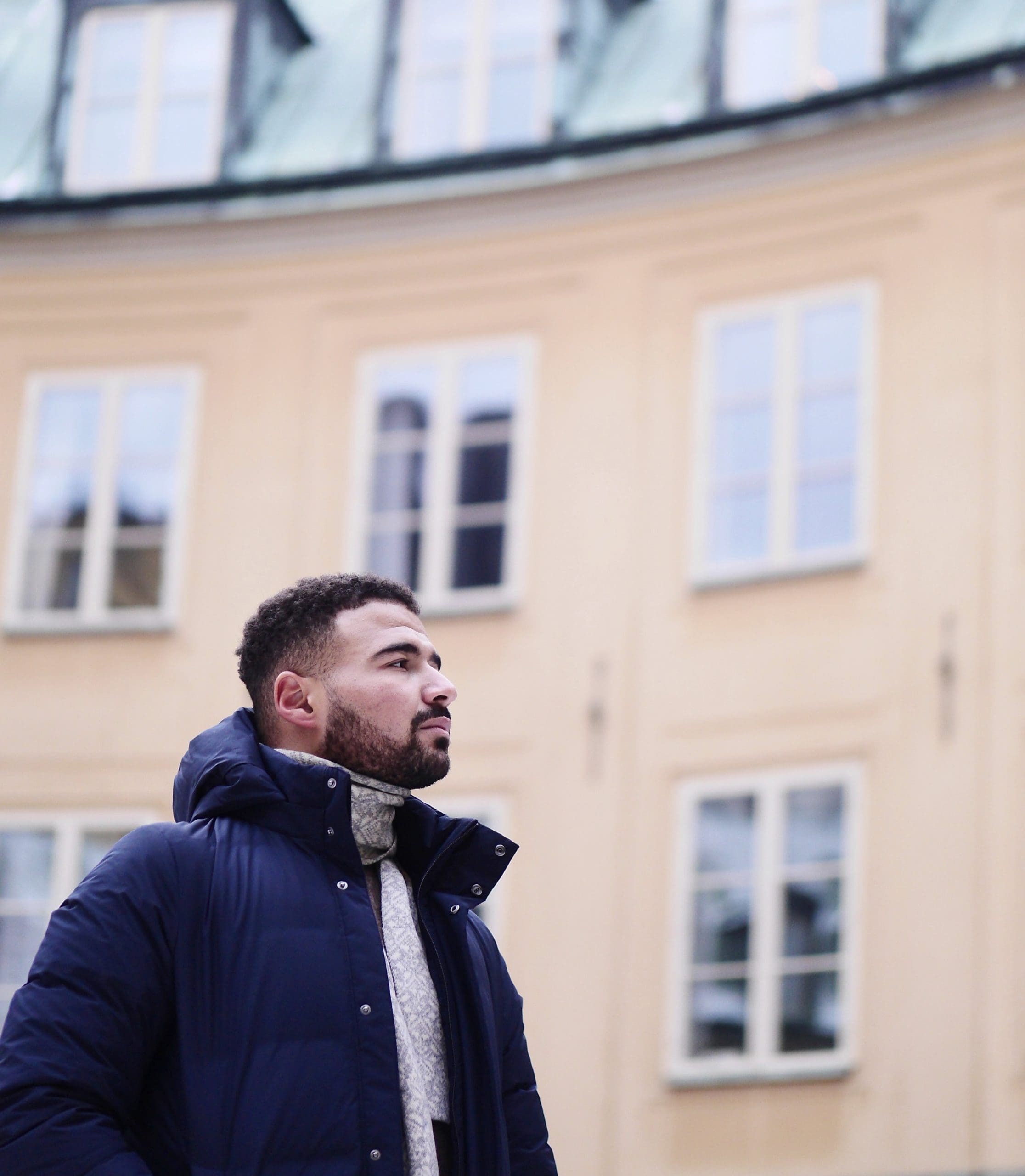 Danny is a freelance writer who has been using Apple products for over a decade. He's written for some of the largest technology publications on the web and previously worked as an in-house writer before carving his own route. Danny grew up in the UK, but now writes about tech from his Scandinavian base.