Even if you're firmly entrenched in the Apple ecosystem, there are still great (and sometimes better) options out there for different applications and services. A prime example of this is with music streaming services. From Spotify to Amazon Music and TIDAL, there are plenty of choices to pick from, but they all have their respective pros and cons.
One of the biggest benefits to using a music streaming service with your Apple Watch is the ability to leave your iPhone behind when you go on a run. Just pair your AirPods or other headphones to your Apple Watch, fire up your favorite workout playlist, and hit the track. For some apps like Spotify and Apple Music, this process is easy enough. But there are other music streaming apps that aren't as easy to deal with when it comes to listening to music.
Related Reading
What is Amazon Music?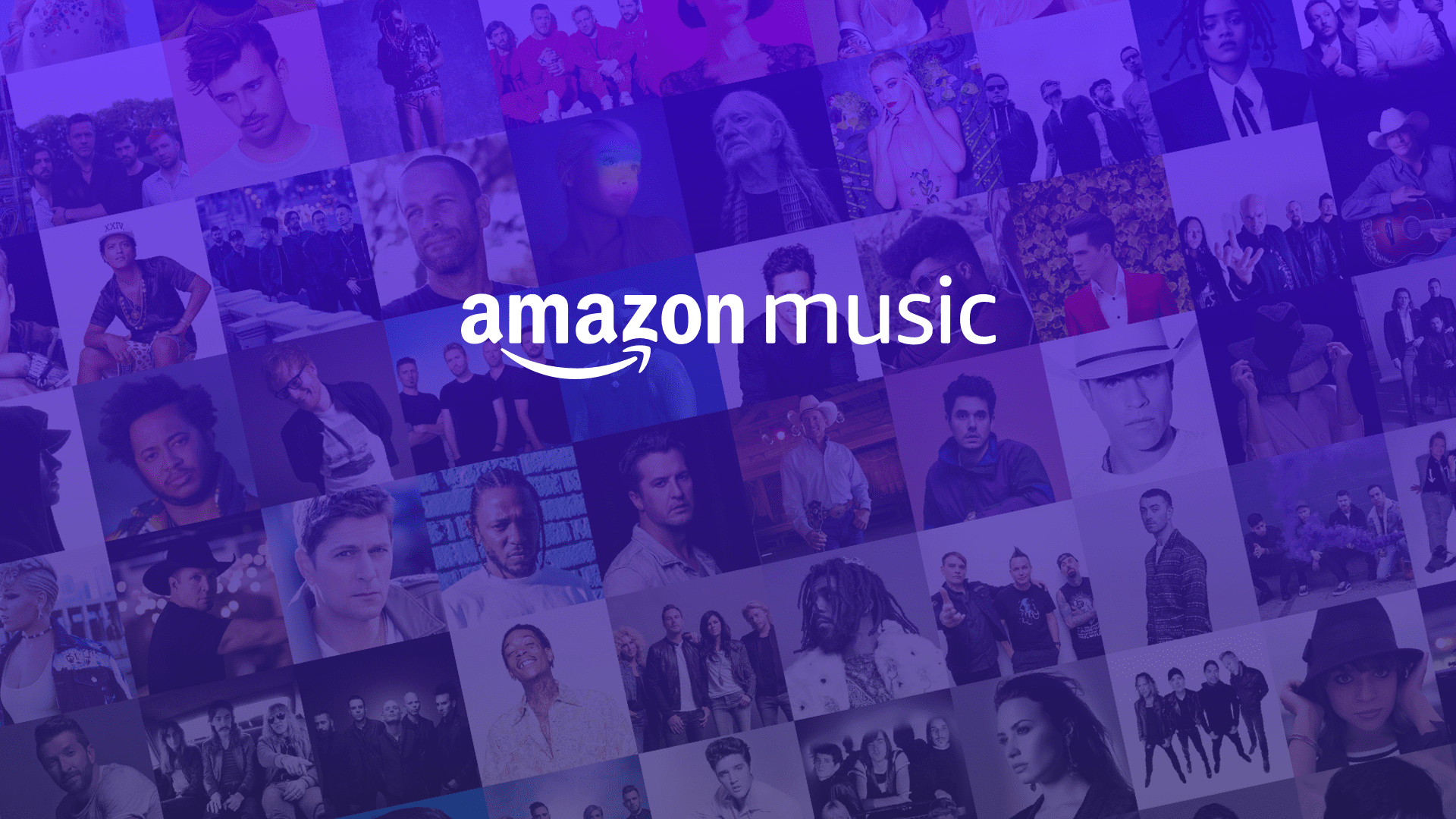 Amazon Music is a standalone music streaming service from Amazon that launched all the way back in 2007. Since then, it has undergone many transformations, along with adding different subscription tiers to fit your needs.
Amazon Music Free – The base tier available for everyone. Supported by ads, but limited in terms of library size as there are only "thousands" of songs available.
Amazon Prime Music – Access to over 2 million songs, along with thousands of playlists and stations. Included with your Amazon Prime subscription. But limited to only one device at a time.
Amazon Music Unlimited – Access to over 50 million songs. There are also add-ons for those who want to enjoy Hi-Fi music. Despite being a subscription service, you can enjoy discounts if you are a Prime subscriber.
As you can see from the different tiers, there are options for every need even if you just want to see what Amazon Music has to offer. But no matter which one you choose, you are able to proceed if you want to use Amazon Music on Apple Watch.
How to Use Amazon Music On Apple Watch
Unlike Spotify and Apple Music, there's no dedicated Amazon Music app for the Apple Watch. This is one potential frustration, especially if you've committed to using Amazon's streaming music service. However, even if you've gone through and created your own set of playlists, you can still sync them with your Apple Watch. But in order to do so, there are a few extra steps to take first.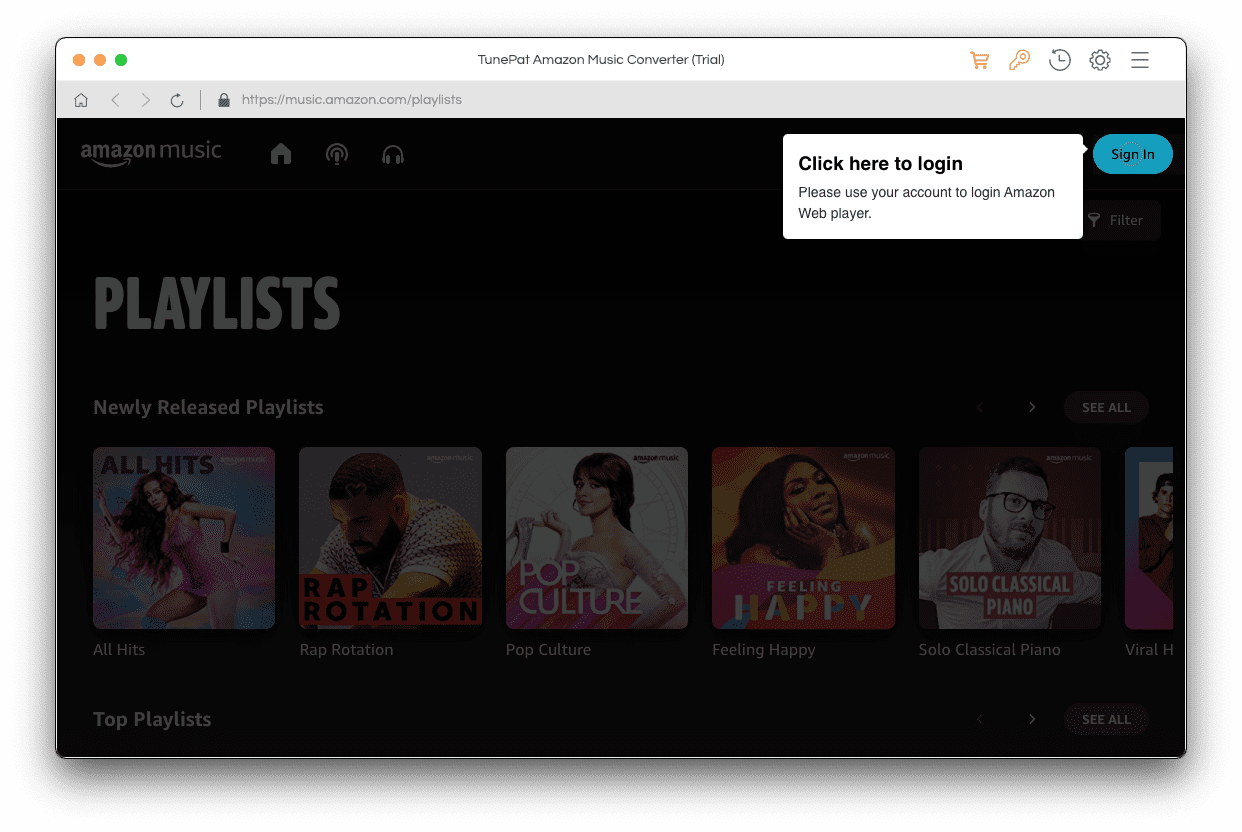 Navigate and download Amazon Music Downloader from your Mac or Windows PC.
Install the Downloader to your Mac and place it in your Applications folder.
Once installed, open the app and sign into your Amazon account.
Click the Settings gear icon in the top right corner.
Under Output Format, select MP3.
Under Output Quality, select 256gbps.
Click the OK button to save your changes.
From the main screen, select the songs that you want to download.
Click the Add button.
Verify the songs and playlists selected, then click Convert.
Now that the songs have been downloaded and converted to MP3 for the Apple Watch, you'll first need to add them to your Apple Music library.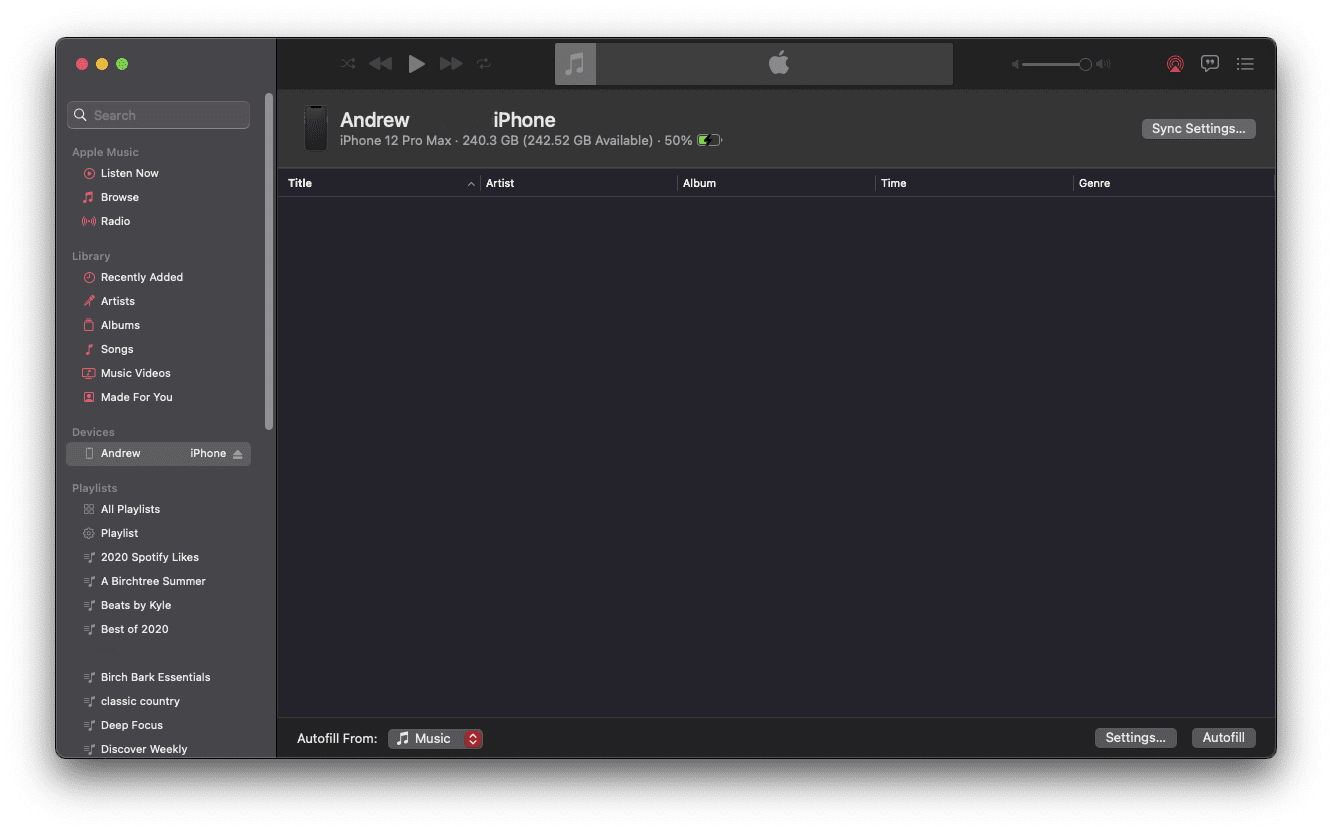 Connect your iPhone to your Mac.
Open the Apple Music app on your Mac.
Under Devices, select the name of your iPhone.
In the menu bar, click File > Import.
Locate the song that has been converted.
Add the song to your iPhone.
Just one more series of steps, and then you can begin using Amazon Music with Apple Watch.
Place your Apple Watch on its charger, or plug it into your computer.
From your iPhone, open the Watch app.
Tap the My Watch tab at the bottom.
Scroll down and select Music.
Tap the Add Music button under Playlists & Albums.
Add the songs that you downloaded to your iPhone.
After the songs have been added, you can then pair your favorite Bluetooth headphones to the Apple Watch and start listening. The only difference is that instead of using the Amazon Music app, you'll still need to rely on Apple Music to play these songs.
Conclusion
Truthfully, the steps make it look much more difficult than it actually is. However, there is just one more catch that you'll need to be aware of when going this route. If you want to download songs to use Amazon Music with Apple Watch, then you'll need to use the Music Downloader. There are different options available on the web, but the version we used in this tutorial is limited to being able to download just three songs at a time with the free trial.
If you want to unlock the ability to download all of your songs from Amazon Music, then you'll need to pay for the app itself. But once that's done, you're home free and can download and use Amazon Music with Apple Watch. Let us know if you run into any issues throughout the process!
Andrew Myrick is a freelance writer based on the East Coast of the US. He enjoys everything to do with technology, including tablets, smartphones, and everything in between. Perhaps his favorite past-time is having a never-ending supply of different keyboards and gaming handhelds that end up collecting more dust than the consoles that are being emulated.