Stickers are a great way to liven up conversations with your friends and family – and even before iOS 17, there were plenty of good things about the feature. Now, however, things are stepping up a further notch.
Related Reading:
In this guide, you'll learn how to use stickers in the Messages app in iOS 17. We'll provide a full walkthrough to help you achieve what you're looking for.
What's in the Stickers Section in iOS 17?
Apple is bringing your stickers together in one place in iOS 17, and you'll notice a significant upgrade from the version that was in iOS 16 and before. You can use live stickers that you create, while Apple emojis will become stickers as well. Apple announced the overhaul to stickers in iMessage at WWDC 2023.
How to Use Stickers in the Messages App on iOS 17
We've already written another guide on how to use Live Stickers specifically in iOS 17, and you can check that out under this article's Related Reading section. But for using stickers in general, you can follow these instructions:
After downloading iOS 17 on your iPhone, open the Messages app. Here, next to the section where you enter text, you'll see a + button; click on this.

@Apple/YouTube

When the menu of various options appears, look for and select Stickers.

@Apple/YouTube

Choose the sticker you want to add to your conversation by tapping on it.

@Apple/YouTube
Now You Know How to Use Stickers in the iOS 17 Messages App
Using stickers in the Messages app will become even easier than before after you've upgraded to iOS 17. The intuitive interface makes it easy to scroll through the different options you have, and you can add emojis and much more into your conversations.
Though you might find it a little confusing trying to find where the Stickers feature is in iOS 17, it shouldn't take a huge amount of time for you to get comfortable with it. The steps are also quite simple.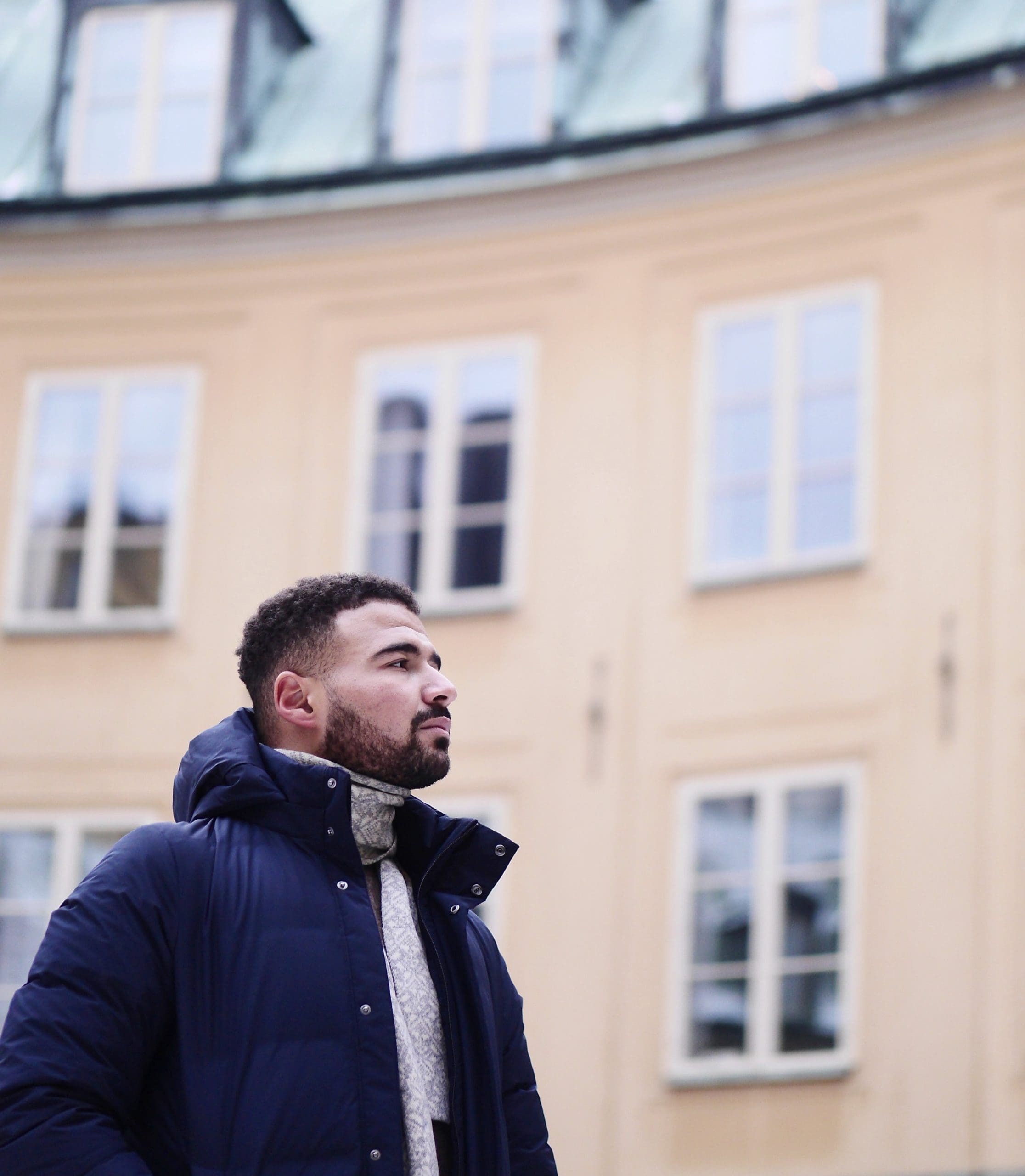 Danny has been a professional writer since graduating from university in 2016, but he's been writing online for over a decade. He has been intrigued by Apple products ever since getting an iPod Shuffle in 2008 and particularly enjoys writing about iPhones and iPads. Danny prides himself on making complex topics easy to understand. In his spare time, he's a keen photographer.