There are a few things that are as annoying as when you plug in your device only to find that your iPhone or iPad won't charge. It can be really frustrating, especially if you charge your devices overnight, expecting them to be ready to go when you're getting your day started.
Related Reading
On the bright side, there are a few different steps you can take to try and get your devices back in working order. Here are the most common ways to solve the problem if your iPhone or iPad won't charge.
iPhone or iPad Won't Charge: Force Restart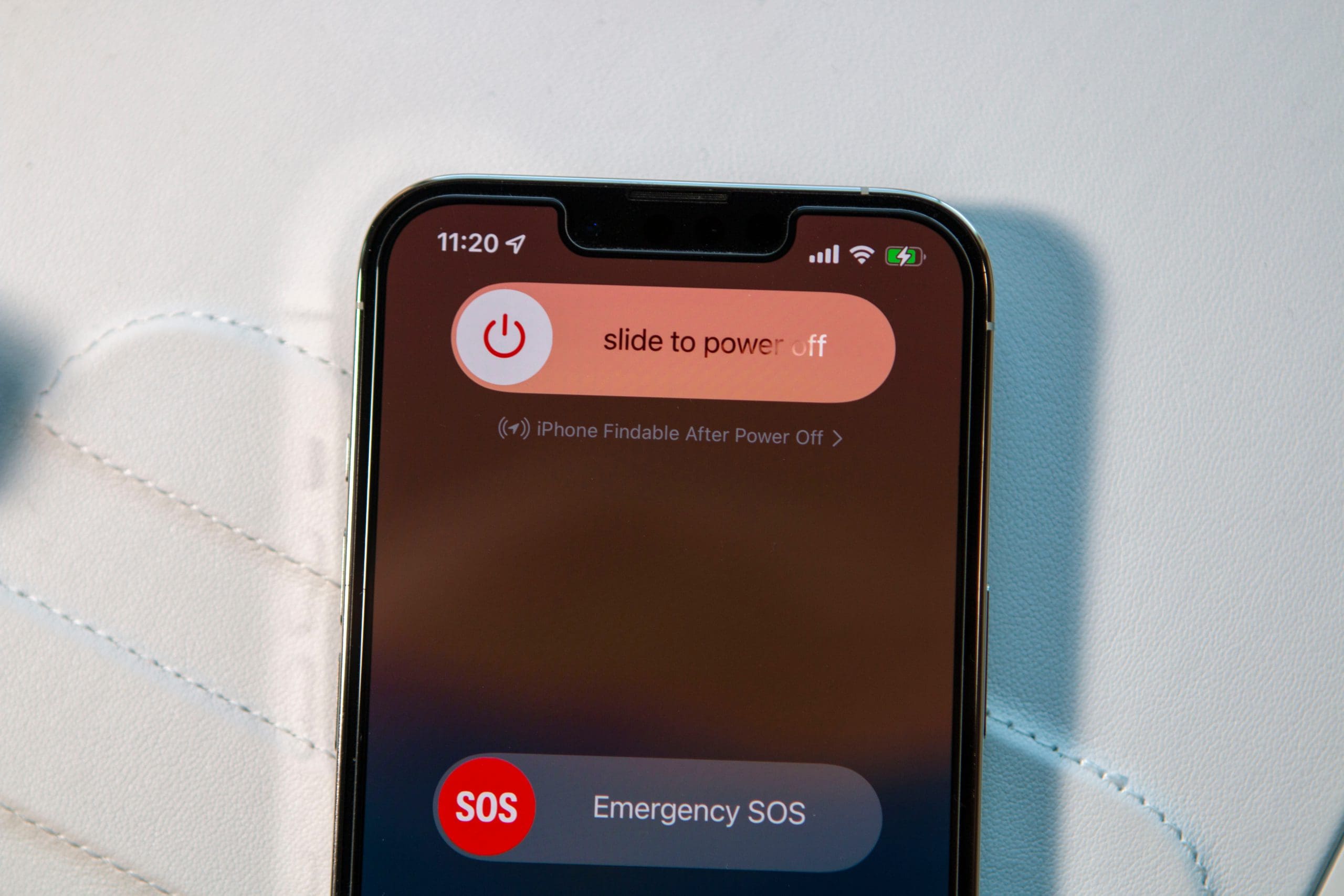 The first step that you'll want to take if your iPhone or iPad won't charge is to force restart the problematic device. However, one thing to be aware of is that you'll need to perform the steps rather quickly in succession.
Press the Volume Up button and release.
Press the Volume Down button and release.
Press and hold the Side button for 10-15 seconds until your iPhone reboots.
Once the Apple Logo appears, let go of the Side button.
In the event that you followed the steps above and your iPhone or iPad doesn't reboot, you might want to try pressing the buttons in a faster sequence. The timing is key, as you'll need to make sure the iPhone or iPad recognizes what it is that you're trying to do.
Obsessed with tech since the early arrival of A/UX on Apple, Sudz (SK) is responsible for the original editorial direction of AppleToolBox. He is based out of Los Angeles, CA.
Sudz specializes in covering all things macOS, having reviewed dozens of OS X and macOS developments over the years.
In a former life, Sudz worked helping Fortune 100 companies with their technology and business transformation aspirations.