Saving images on a device can seem kind of cryptic at times. There's no easy menu or option just a right click away. So below we'll go into how to save images off of Safari on a device like an iPhone or iPad.
Saving Images from Safari Using Add to Photos
It's actually quite easy to save images from Safari. You just have to know how. Follow the steps below:
Go into Safari.
Find an image you want to save. For our example, let's save this guy: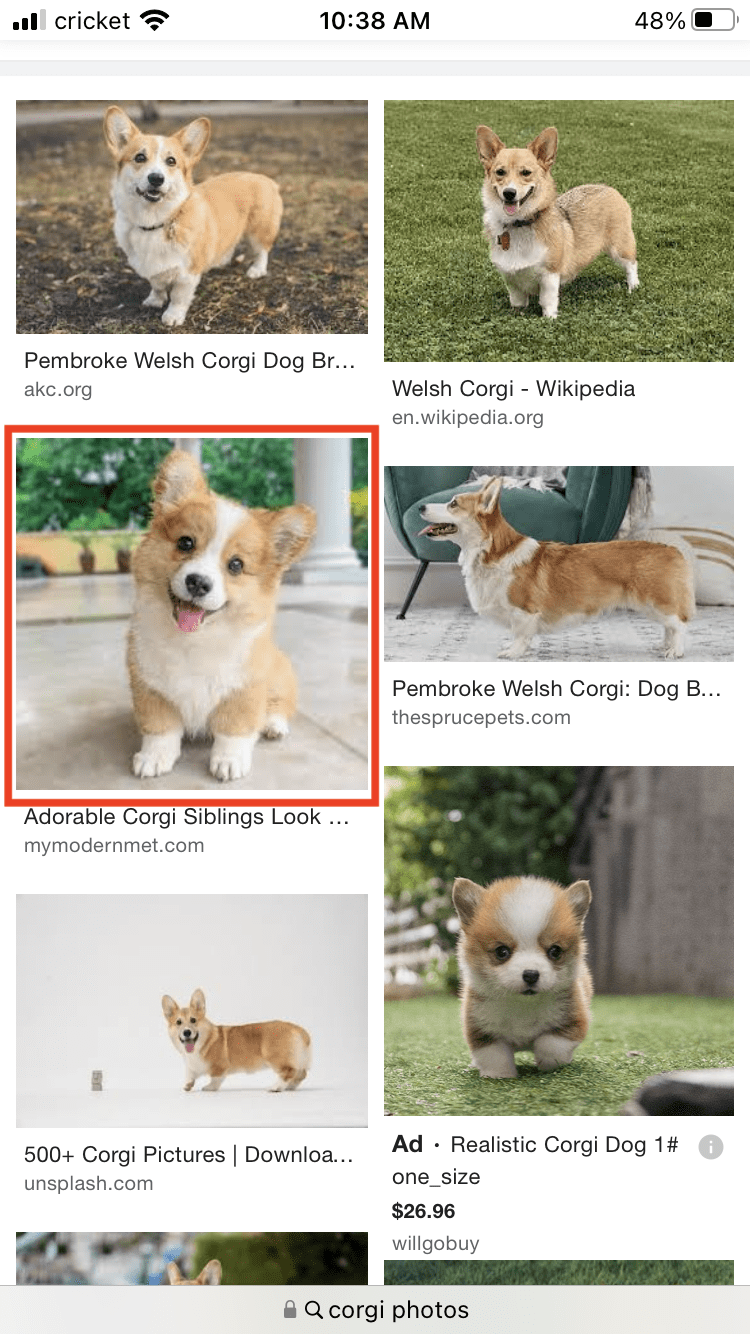 Tap and hold the image until a screen like this pops up: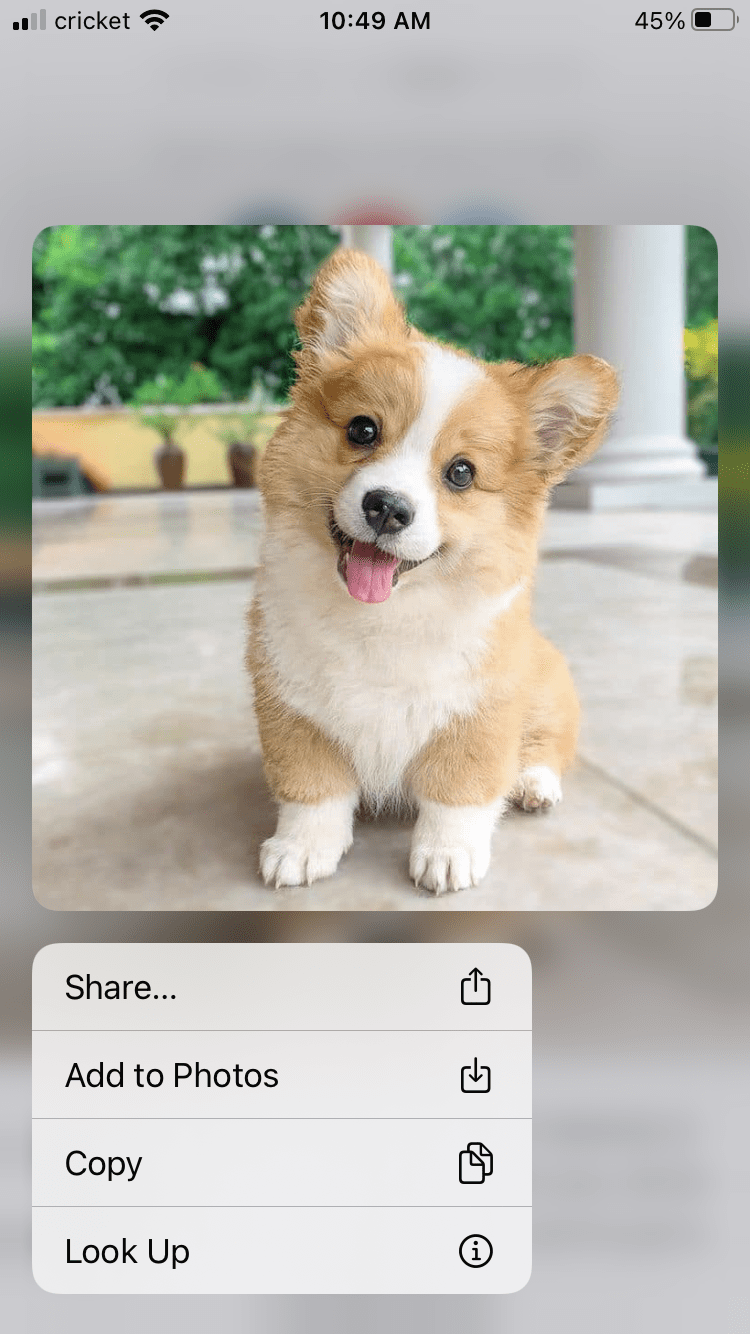 Tap Add to Photos.
The screen above will collapse and you can go into your Photos app.
Now you'll see that photo added to your Photos app, usually at the bottom with the most recent photos.
Saving a Safari Image Using Share
An alternative method is to hit the Share… option in this screen you get after holding the image:
Now you can email or text the photo to someone by hitting the corresponding options:
You also have further options like copy, saving the image, printing it or adding it to a shared album, as you can see below:
Using the Copy Feature
To copy the image, simply hit Copy after holding your finger on the image. Then you can go to where you want to paste it, such as a Notes file. Hold down on the screen until a paste option appears:
Hit paste and the image will transfer to the new location: